Become a Next-Gen Storyteller
All of tomorrow's best stories are told in three-dimensions. They're modeled, rendered and coded. They're intensively interactive. The best stories are no longer simply told—they're designed.
Bring your passion for games and animation to Ferris and leave with the tools you need to join the industry you love and add your voice to the next generation of storytelling. Utilize industry standard and emerging technologies to turn your imagination into pixels and sprites. Specialize in game development or 3D animation and build a portfolio of stunning work that will get you noticed. Your Ferris Digital Animation and Game Design degree will help you get to the next level.
Local Options
You don't have to go far from home to take your education further at Ferris. You can earn your degree at our Grand Rapids location or at our main campus in Big Rapids. With online resources, a local team of dedicated staff, and the traditional college experience, we're here to help you each step of the way.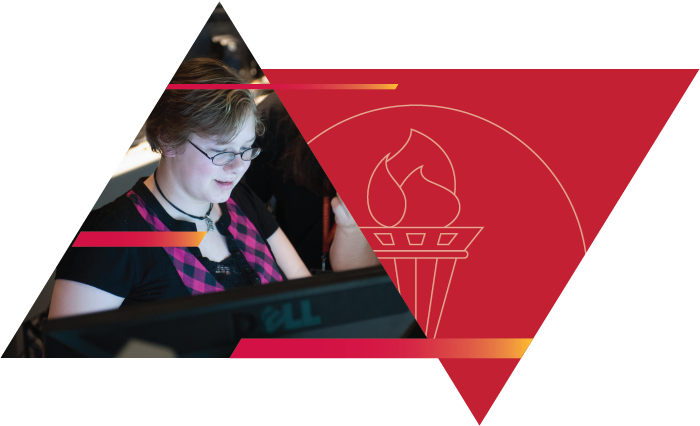 Ready to get started?

Program Features
Expand Your Options

Your degree in Digital Animation and Game Design (DAGD) will help you open doors to a wide-range of career options. DAGD grads work for game studios, film companies, software firms and in the automotive, health care, product design and many other industries. It's a visual world, and no one is better positioned to create those visuals than Ferris DAGD graduates.

Locations

Transfer Guides

We make transferring easy! Check out our transfer guides to see how your community college classes can be applied to your Ferris degree.

Financial Aid

Admission Requirements
To be admitted to the Digital Animation and Game Design program, you must have the following:
Freshman Admission Requirements

Students with SAT Scores must have 2 of the 3 criteria:

SAT ERW score of 450 or higher
SAT Math score of 500 or higher (Placement in MATH 109/110 will be considered - SAT Math score of 480 or higher)
SAT Composite of 900 or higher

Students with ACT Scores must have 2 of the 3 criteria:

ACT English score of 16 or higher
ACT Math score of 19 or higher
ACT reading score of 19 or higher

Transfer Admission Requirements

2.5 cumulative GPA
At least 12 credits, including an English and Math course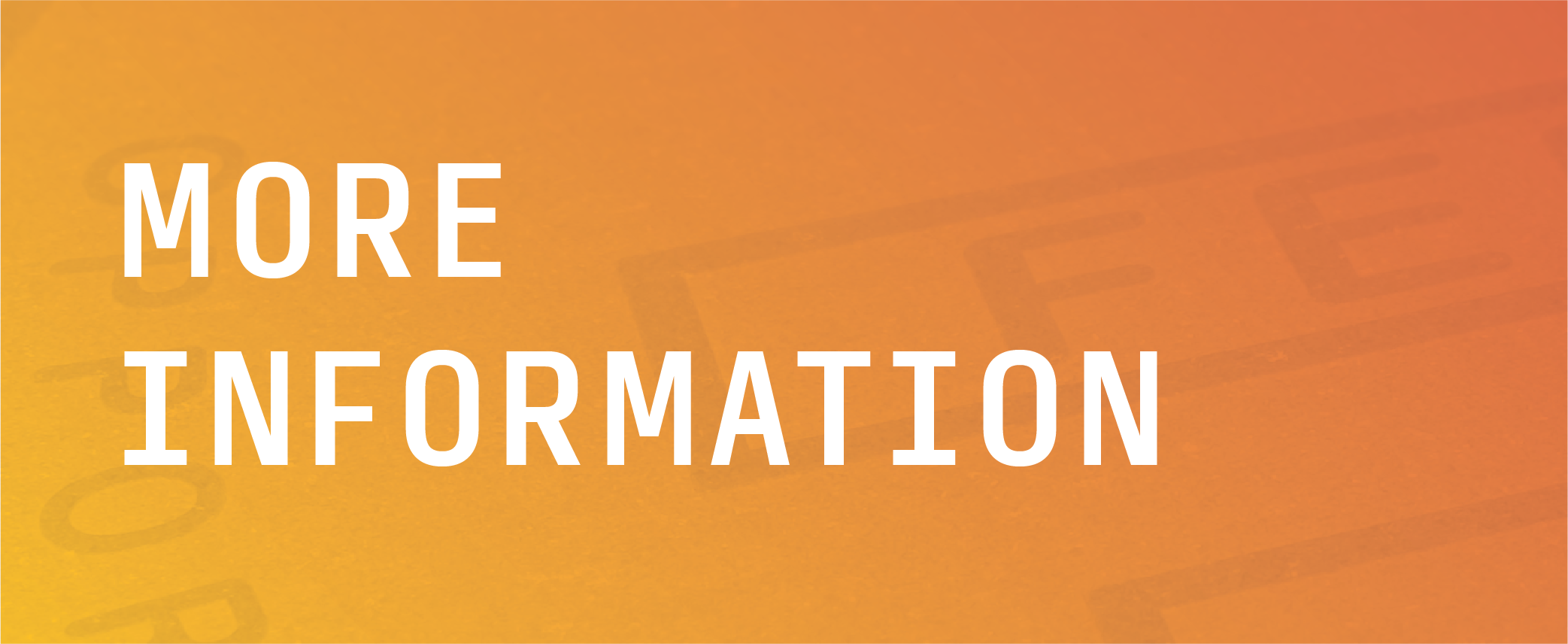 REQUEST INFO
Excited to learn more? Fill out our quick form to tell us about yourself so we can stay in touch.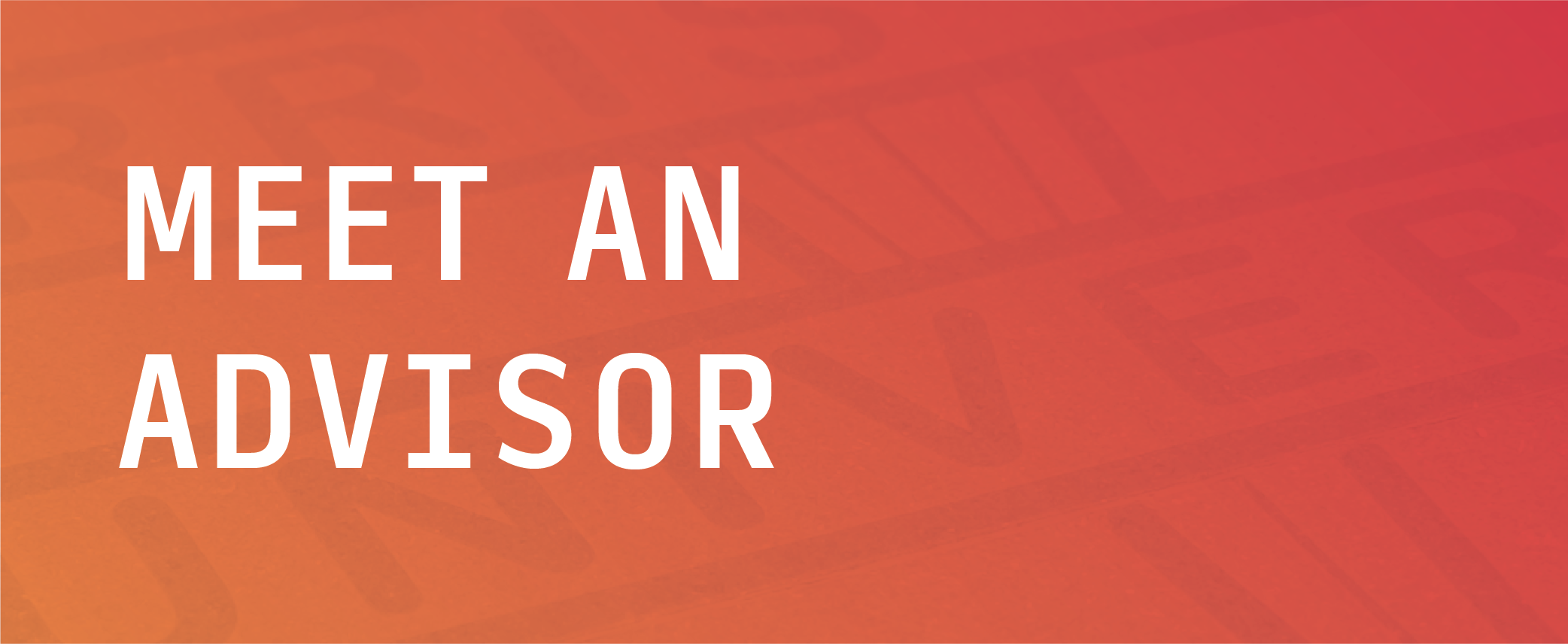 SCHEDULE NOW
Our Ferris advisors are industry experts, ready to help you learn more about our immersive programs. Schedule an appointment now!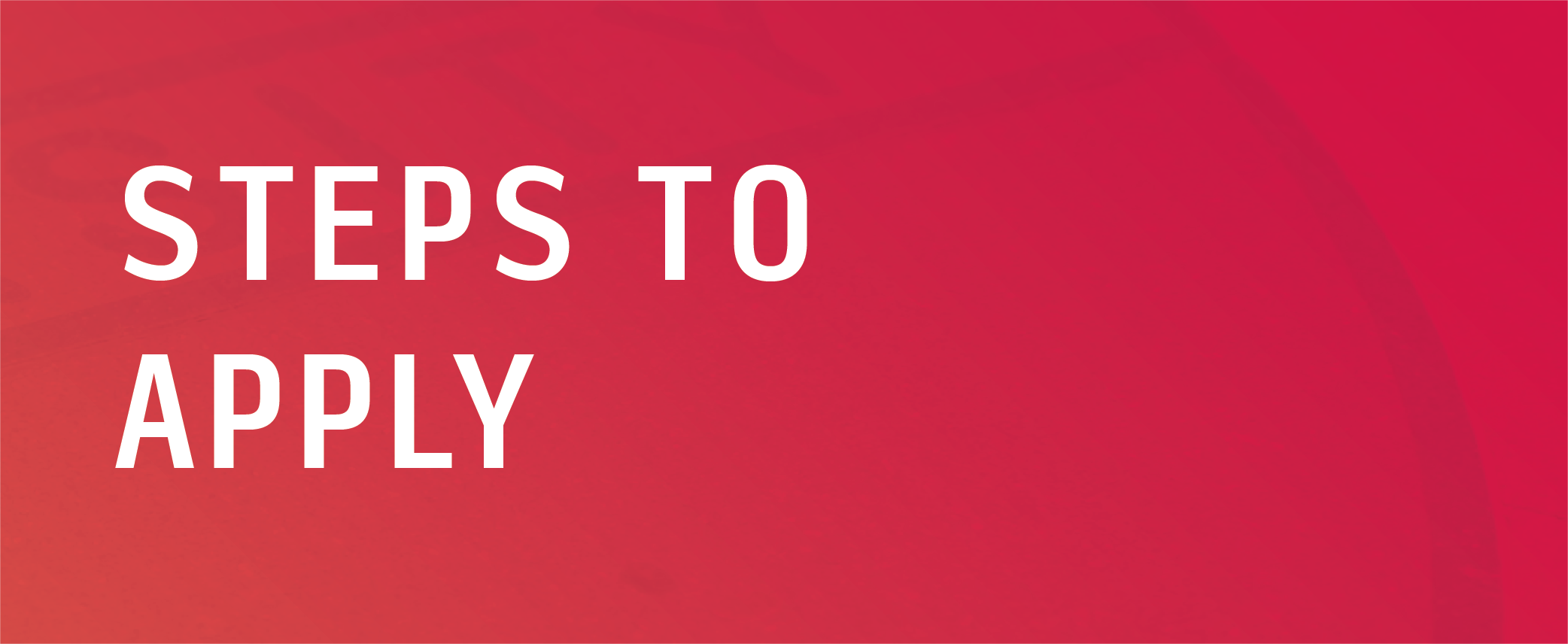 APPLY NOW
Ready to become our next Bulldog? You can complete your application in just 3 simple steps.