Key Information
Ferris State University's computer information programs have been designed to make you an expert in today's most valuable commodity. From government and non-profit organizations to financial institutions, manufacturers, healthcare providers, and multi-national corporations, our entire world runs on information, and immediate access to it is key to nearly every operation they undertake. As a result, your CIS or CIT bachelor's degree will open an entire world of opportunity to you.
Local Options
You don't have to go far from home to take your education further at Ferris. You can earn your degree at one of our Statewide locations or our main campus in Big Rapids. With online resources, a local team of dedicated staff, and the traditional college experience, we're here to help you each step of the way.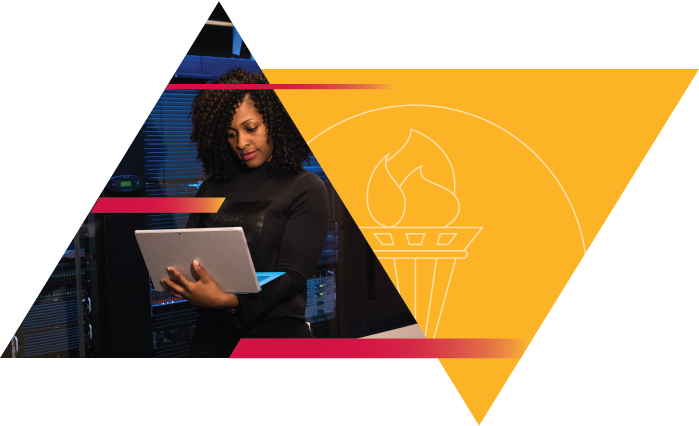 Ready to get started?
Our advisors are ready to meet with you. Contact our advisors or schedule an appointment now!
Make Appointment

Program Features
CIS or CIT?

With your Computer Information

Systems

degree you will be ready to bridge core business functions with computer and information systems. Your Computer Information

Technology

degree will give you the hands-on experience and knowledge you need to manage the hardware, software, databases and networks on which many organizations depend. With either of these degrees, you can find doors open to you in practically any industry, with roles such as a configuration manager, network architect, or systems administrator or analyst.

Locations

Transfer Guides

We make transferring easy! Check out our transfer guides to see how your community college classes can be applied to your Ferris degree.

Financial Aid

Admission Requirements
The Statewide computer information programs require 48 transferable semester credits to be admitted. View additional transfer admission requirements for CIS and CIT, or contact an advisor for all of the details.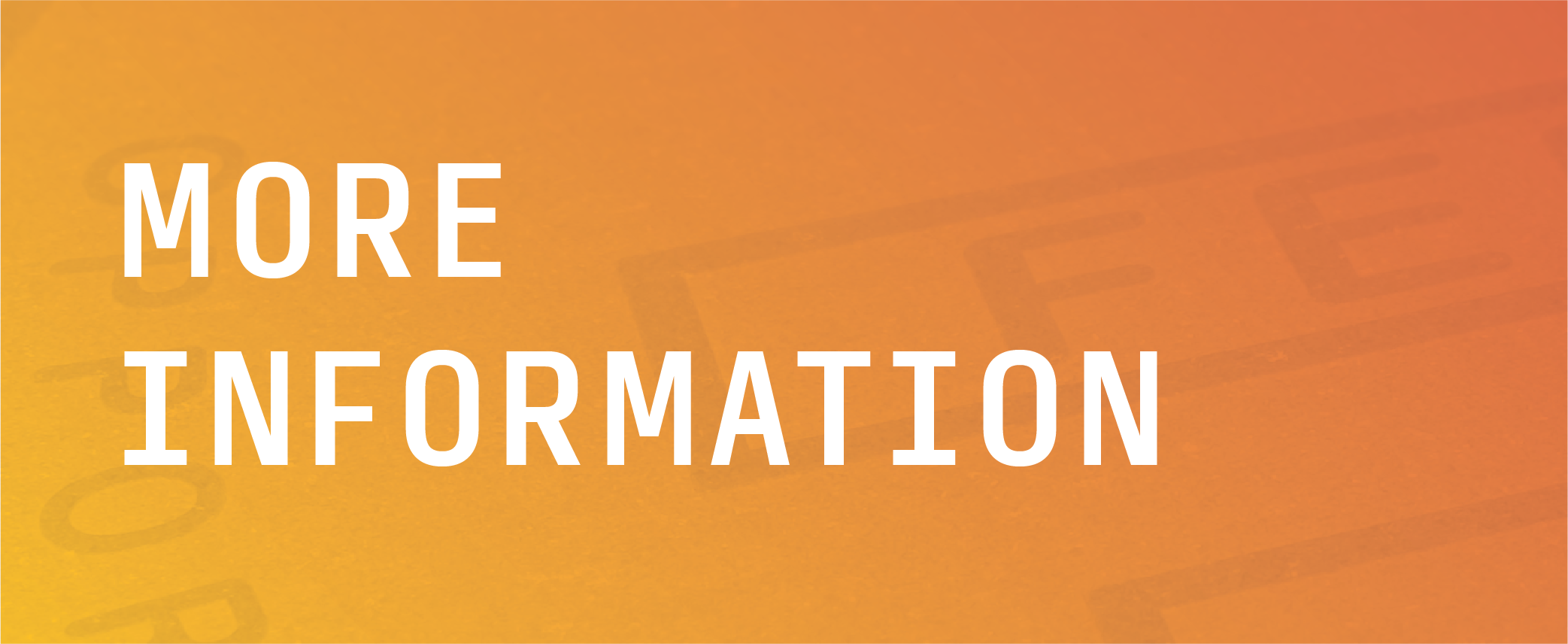 REQUEST INFO
Excited to learn more? Fill out our quick form to tell us about yourself so we can stay in touch.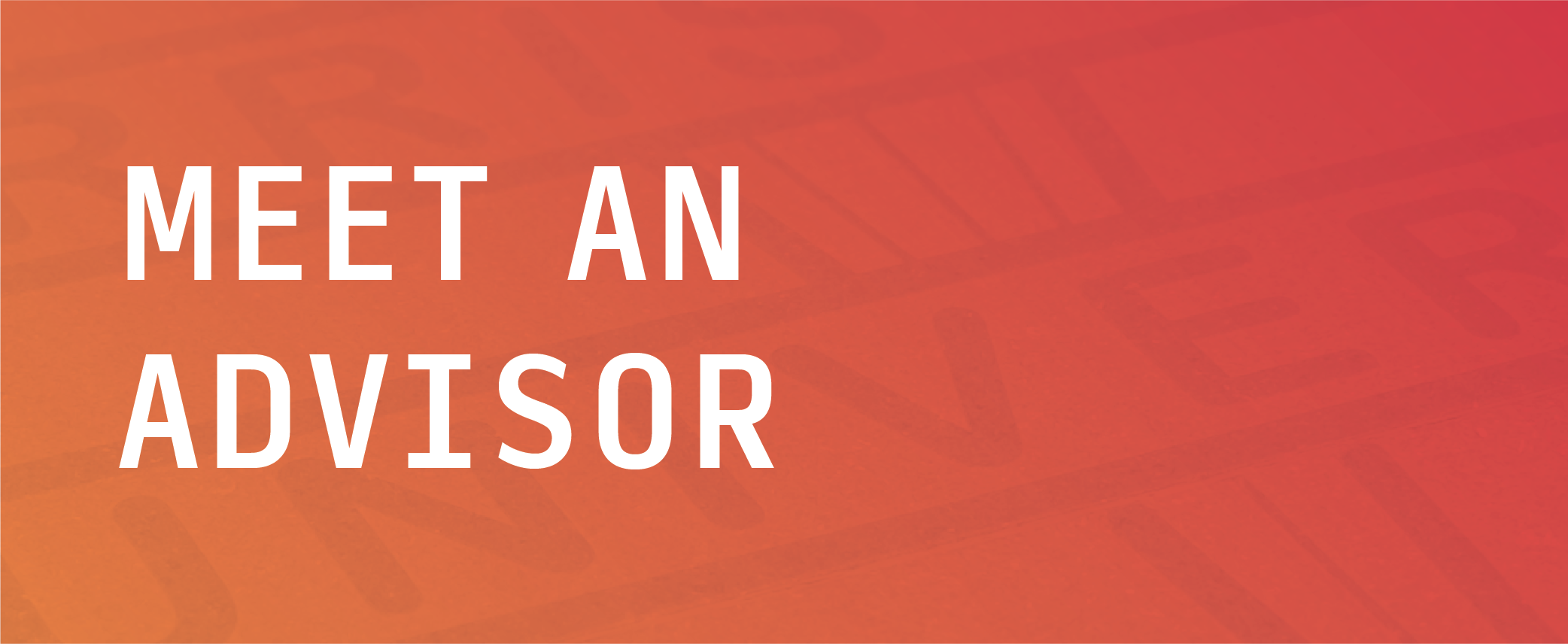 SCHEDULE NOW
Our Ferris advisors are industry experts, ready to help you learn more about our immersive programs. Schedule an appointment now!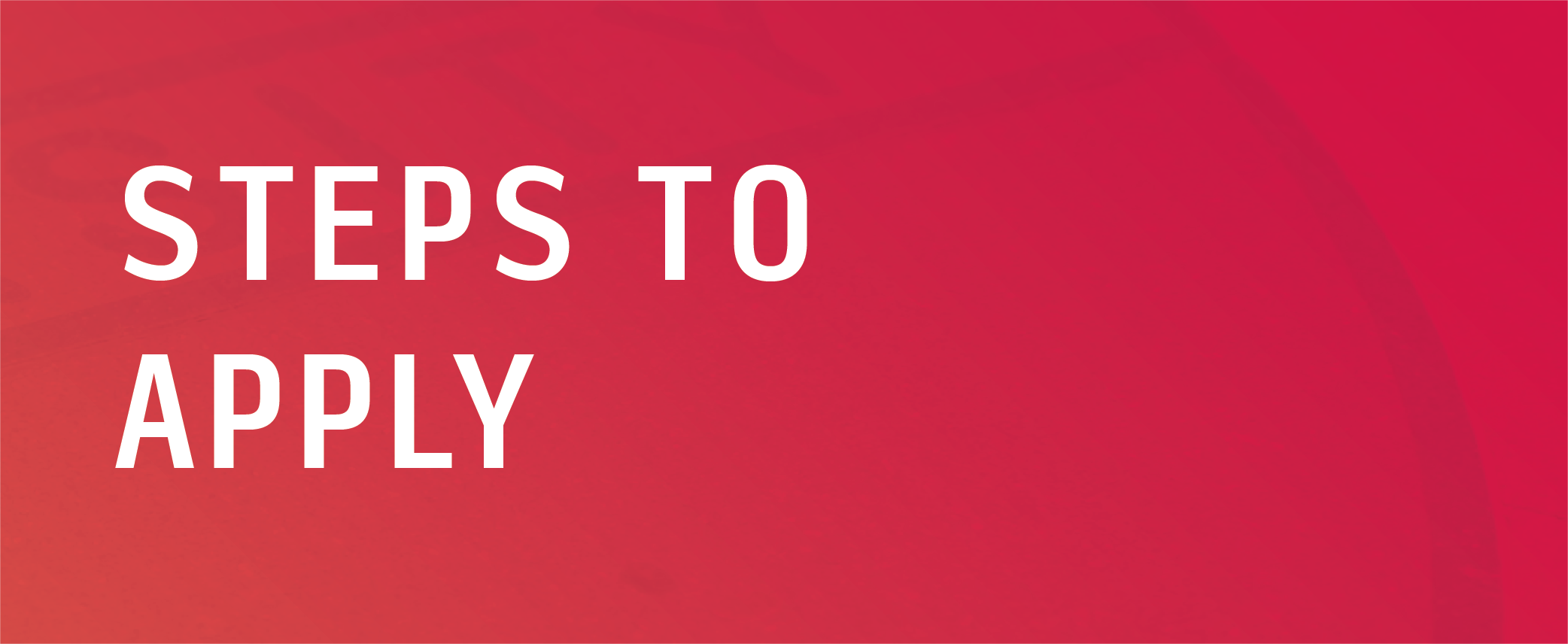 APPLY NOW
Ready to become our next Bulldog? You can complete your application in just 3 simple steps.