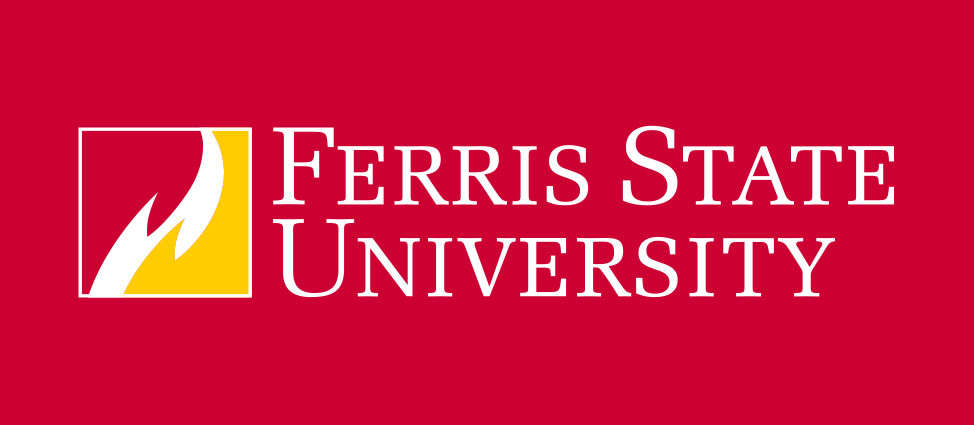 These graphic identity standards are designed to help all members of the Ferris State University community represent Ferris consistently and well in all mediums and to all audiences. The standards outlined in these pages relate to the appropriate use of Ferris' Wordmark, logos, official colors and their layout in materials such as business cards, letterhead, publications, signs and the like. Application of these standards is the best way to create a strong, united identity for Ferris State University -- by visually relating our individual efforts to the entire Ferris community.
All acceptable versions of Ferris State University graphic elements are explained and provided as downloads in EPS, JPG and PNG formats. These are the only approved versions of the university's graphic identity. All modified or off-standard graphic elements must be approved by Marketing Communications prior to production.
Distorted reproductions are considered off-standard, as they diminish both the quality of the materials and the image of the university. If you need assistance to use any of the resources provided here without distorting them, please contact:
Christa Bull: (231) 591-2332, [email protected]
or
Nate Clark: (231) 591-2557, [email protected]
Please be advised that the items provided for download are intended only for appropriate use by university personnel and are subject to trademark and licensing restrictions in commercial applications. Please contact Anne Hogenson at (231) 591-2333 for more information.
Ferris Web Standards
Our partners in Web Services maintain a Web Standards Guide and a specific Web Publication Policy. Contact Ted Halm for more information.
Ferris Social Media Standards
Our News Services partners maintain specific Social Media Guidelines. Contact Sandy Gholston for more information.
Written Communication Standards
Marketing and Communications maintains specific Written Communication Standards. Contact Anne Hogenson for more information.