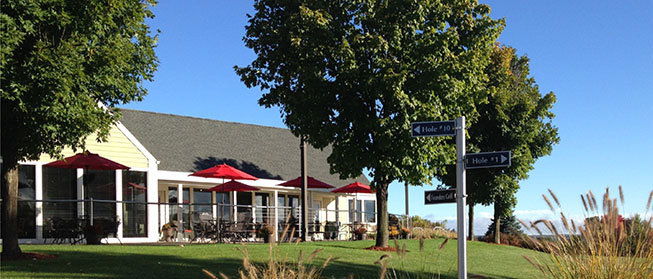 Pro Shop
The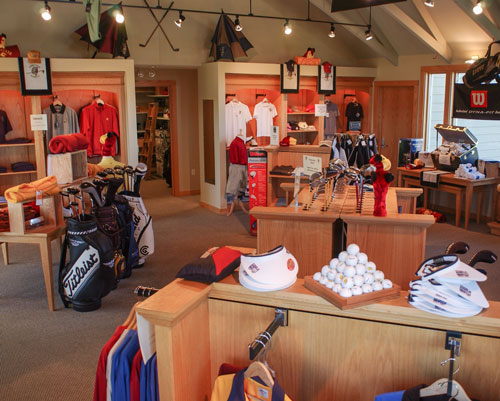 Pro Shop at Katke offers an array of merchandise, apparel, and golf accessories. Our staff of golf pros and future golf pros (Ferris Pro Golf Management students) are a great asset to help you find the right equipment for your game. If you are shopping for a golfer in your life or a Ferris branded gift, Katke gift cards fit any size. Shop the online store for some of our most popular Ferris and Bulldog items.
Founders Grille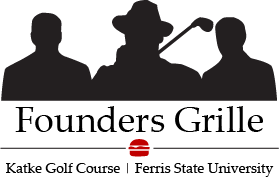 Founders Grille offers a menu perfect for golfers grabbing something to go. Our "on the turn" menu offers a variety of specialty hotdogs, subs, sliders, soups, and snacks. The grill is open daily with seating available inside or outside on the Parson's Patio overlooking the 1st tee and 9th green.
Multipurpose Room
The multipurpose room is a space for meetings, small events, classes, or presentations. It is available to rent for a half or whole day with seating for up to 65 guests, ample parking, and catered food and beverages.
Locker Rooms
Lockers are available for members, guests, and students providing storage for clubs and attire. Lockers are available to rent for the season and have a shower area.
Contact us for more information about Katke Golf Course or the PGA Golf Management Program.