Be Transformative
Think back. Of the people who have had a lasting impact on your life, there's a good chance one of them was a teacher. A great education can open the doors to a life full of possibilities, and teachers have the ability to unlock the curiosity it takes to walk through those doors.
With your degree in Secondary Education, you will be prepared to have a transformative effect on the lives of your students. Our program has been designed to not only develop your expertise in your chosen subject matter, but to also give you the ability to effectively connect with your students. You'll leave with the certifications you need and the skills to change the world.
Local Options
You don't have to go far from home to take your education further at Ferris. You can earn your degree at our Flint location or at our main campus in Big Rapids. With online resources, a local team of dedicated staff, and the traditional college experience, we're here to help you each step of the way.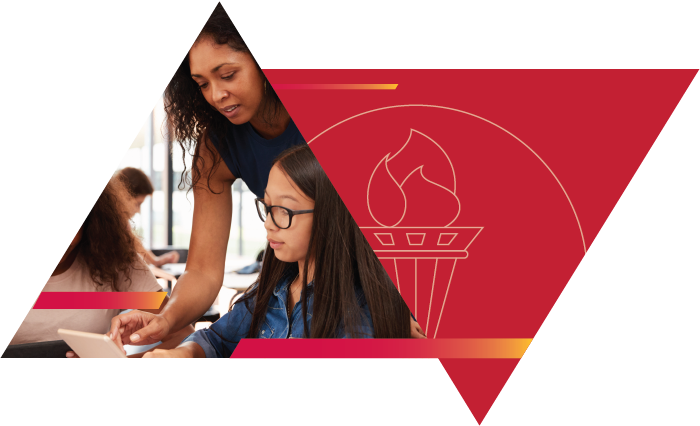 Ready to get started?
Our advisors are ready to meet with you. Contact our advisors or schedule an appointment now!
Mike Ennis
(810) 429-7046
[email protected]

Program Features

Admission Requirements
The Statewide Secondary Education program requires 48 transferable semester credits to be admitted. View additional transfer admission requirements for the English Education and Social Studies Education programs or contact an advisor for all the details.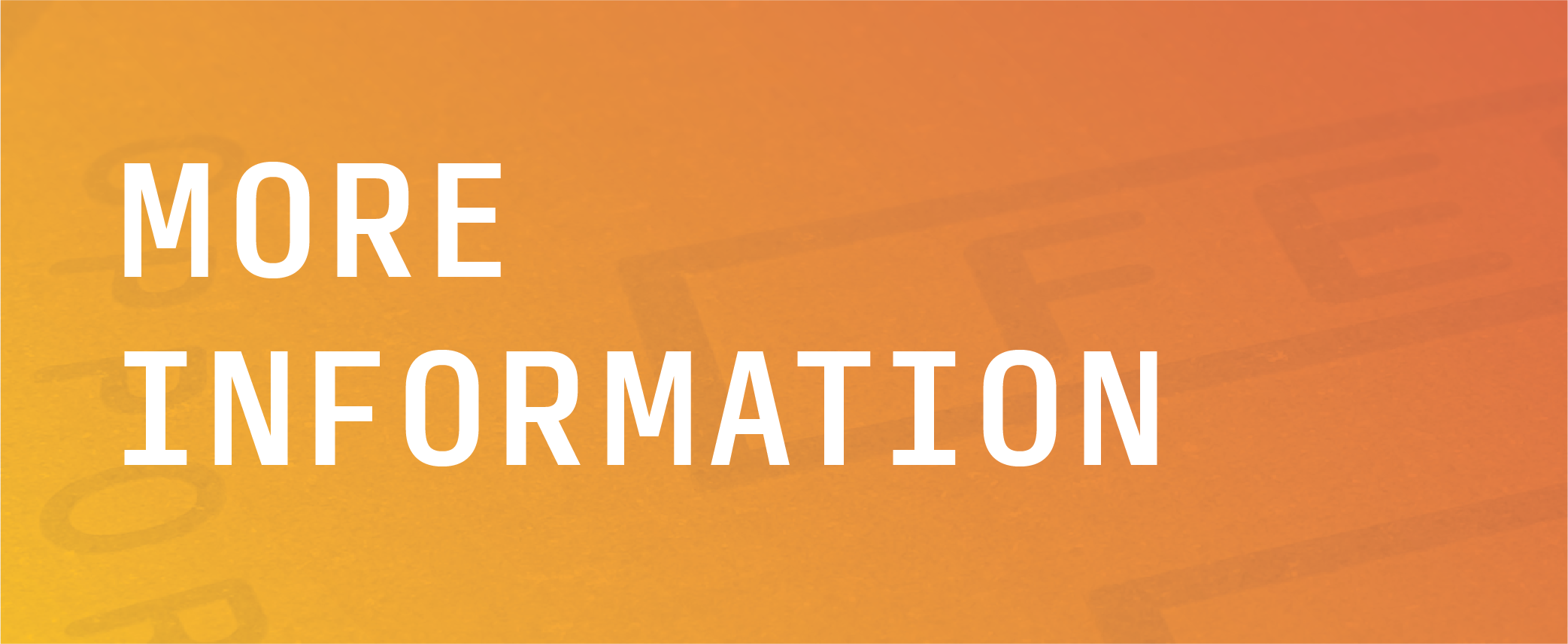 Excited to learn more? Fill out our quick form to tell us about yourself so we can stay in touch.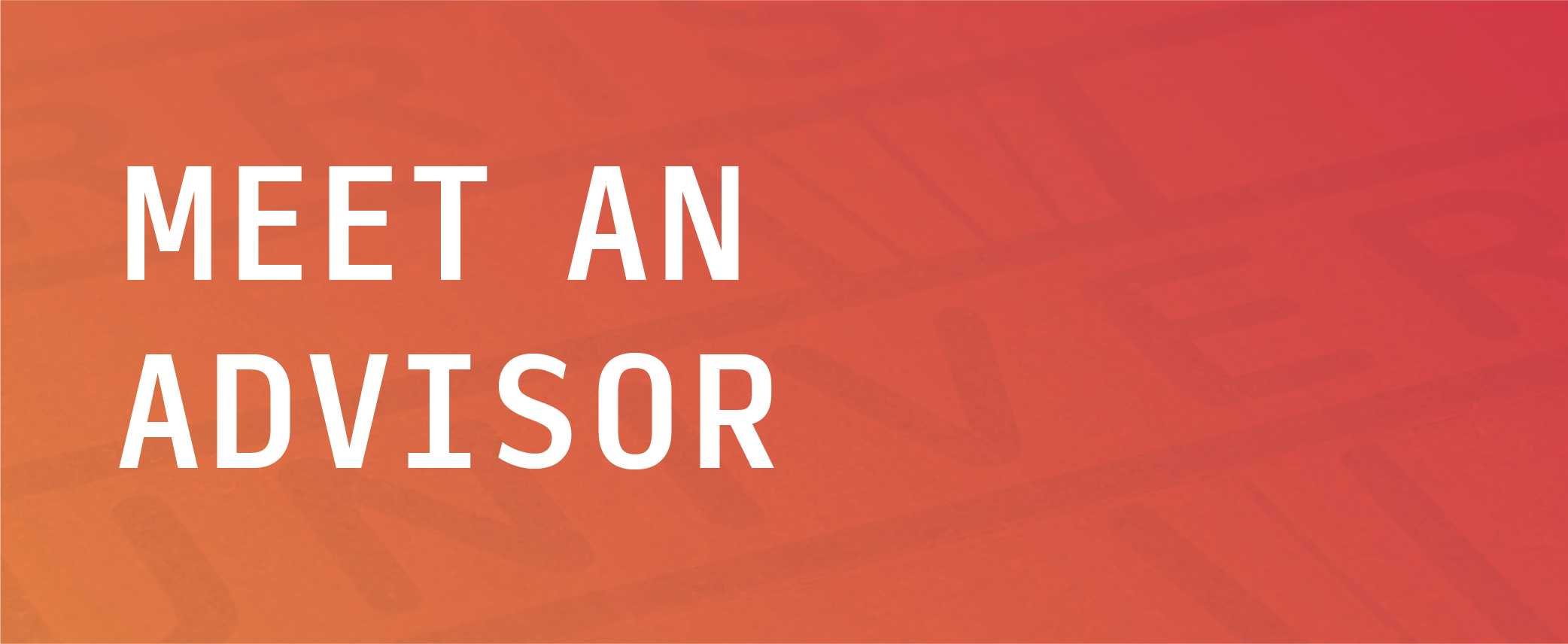 Our Ferris advisors are industry experts, ready to help you learn more about our immersive programs. Schedule an appointment now!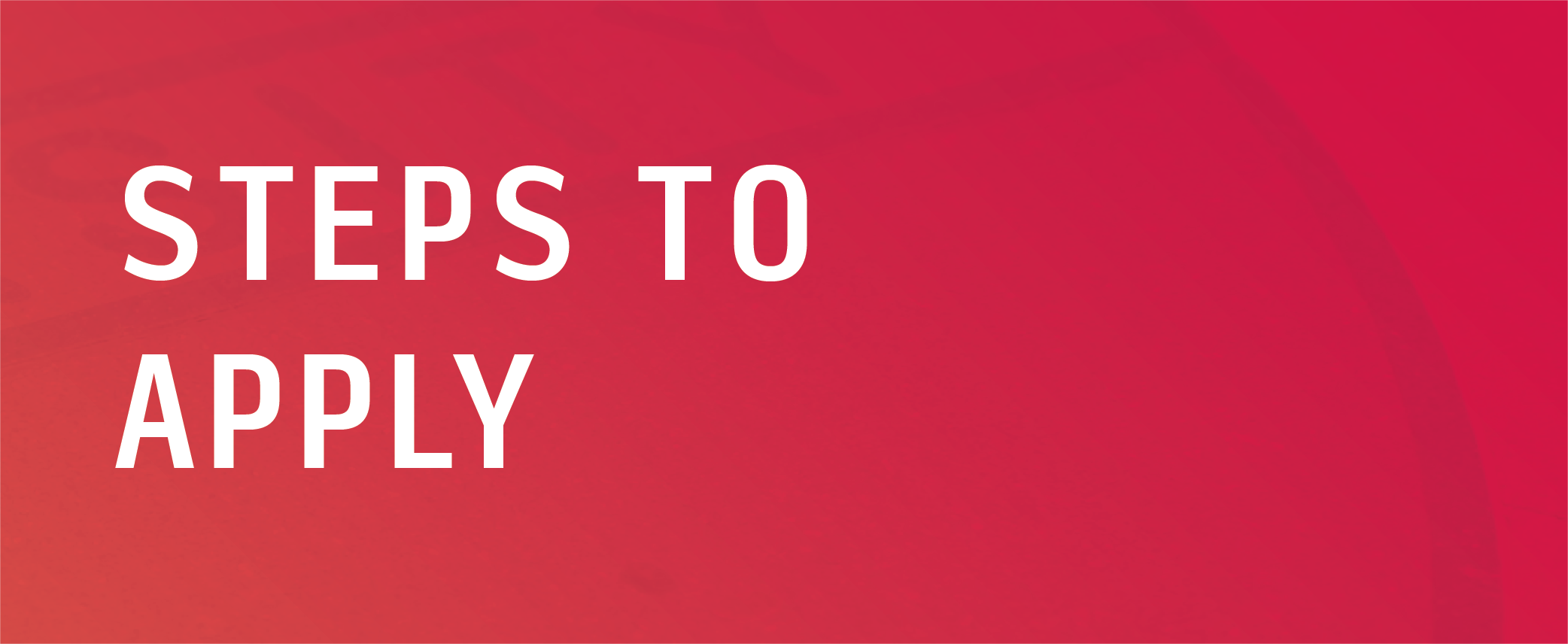 Ready to become our next Bulldog? You can complete your application in just 3 simple steps.