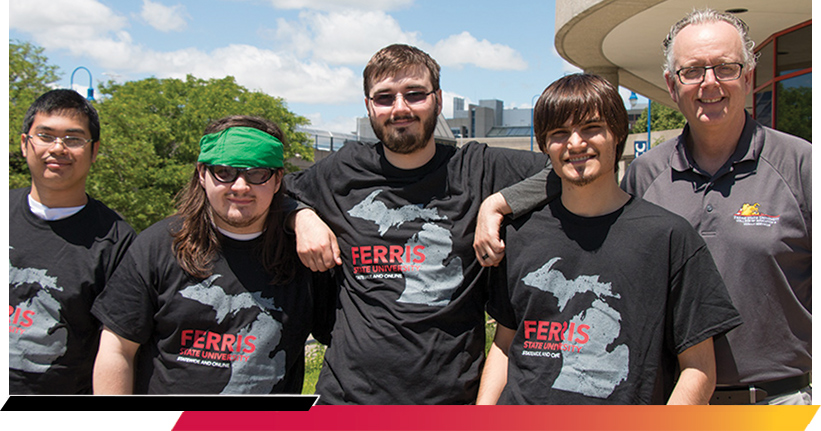 DAGD Faculty & Students to present at the 2018 Traverse City Film Festival
If you stop by the Traverse City Film Festival next week, not only will you see Ferris on-screen before every film, but you'll also have an opportunity to learn from a group of Bulldogs at the festival's Film School sessions.
On Friday, August 3 at 3 p.m. Digital Animation and Game Design students Brandt Howard, Lloyd Nguyen and Paul Chamberlain will be joined by sound design specialist Tyler Burke to discuss how they created a game worthy of the finals at E3's College Game Competition.
Then on Saturday, August 4 at noon, Professor David Baker Saturday, August 4 at noon, will present on how the art of animation has changed over the years and look at where it may go in the future.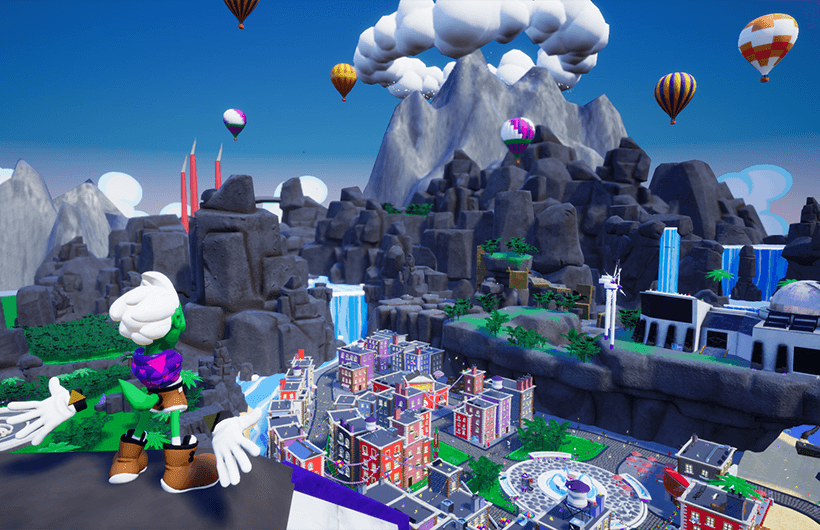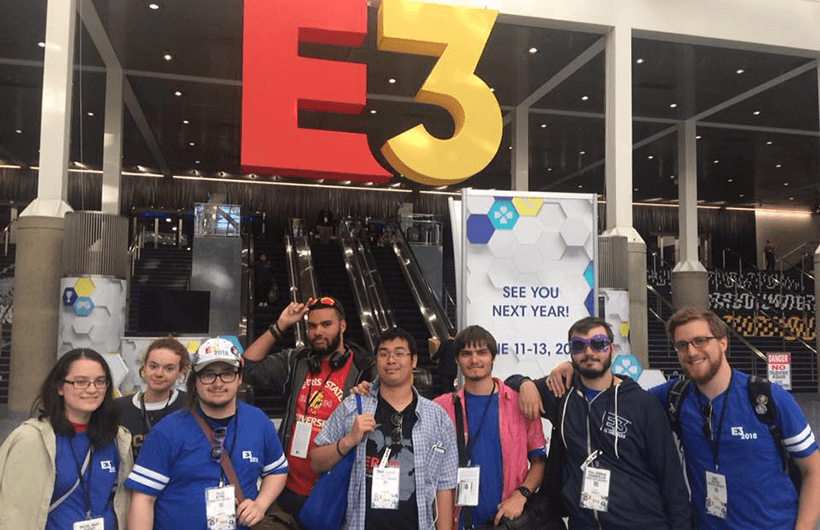 The Film School is located at Scholars Hall on the campus of Northwestern Michigan College and offers two sessions each day. Each class costs only $5. You can learn more about Film School sessions by visiting the festival's information page.
The Traverse City Film Festival kicks off Tuesday, July 31. Tickets are available now.
If you're interested in learning more about our Digital Animation and Game Design program, visit our program page. To find out more about the degree programs that we offer in Traverse City, check out our location page.