Reasons to Take Summer Classes at a Ferris Statewide Location
Everyone knows the perks of taking summer classes, like getting ahead in your degree and saving money in the long-run. But we're betting you don't know just how simple and convenient Ferris makes it for you to pick up credits this summer. Here's four great reasons to head to Ferris360 and register right now!
There are 22 Location Across Michigan
If you're from the mitten, there's probably a location close to your hometown. Check out the full list of Ferris locations to find the site closest to you, and then head to Ferris360 to register. It's like bringing college home with you for the summer!
Year-Round Pell Grant
Those of you that are eligible for the Pell Grant (check with a financial aid officer!) may be able to receive a third disbursement for the summer. Now you can afford to take more classes and finish your degree faster.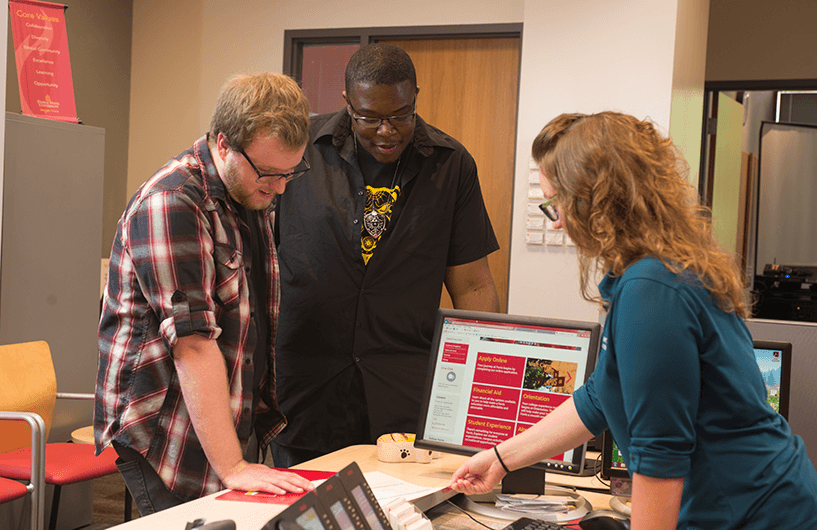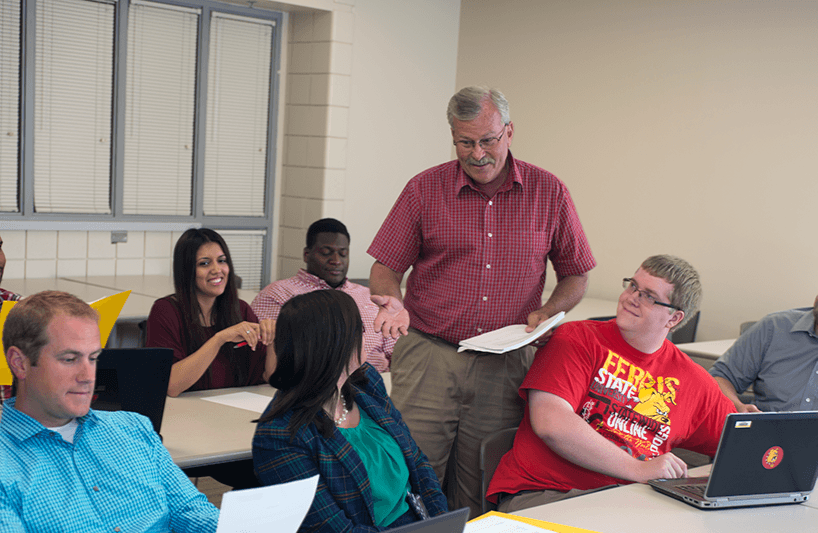 Smaller Size, Bigger Opportunity
Our Statewide locations are much smaller than the main campus. We're really proud of the relationship that our students are able to have with faculty and staff. Taking classes at a Statewide location means that you'll have lots of opportunities to work closely with faculty, which can help you do better in class.
Impress Future (or Current) Employers
A lot of our students work while going to school. We think that's awesome, and we bet that your employer does too! Taking classes during the summer will not only allow you to finish your degree faster, but it will show employers that you're dedicated to furthering your education.
To find out if there's a Statewide location near you, check out our location pages. You can also register for summer classes by going to Ferris360.