No questions, attending an Open House is the perfect chance to learn all about earning your Ferris degree. That's why we offer you so many Open Houses and other events at our sites across Michigan throughout the year.
Not sure about attending an Open House? Here's five great reasons to RSVP.
You could be accepted on the spot!
Who wants to wait for an acceptance letter to come in the mail? Many Ferris Statewide Open Houses have admissions officers on-hand at the event, ready to accept your application to the university right then and there.
You'll need to bring every item required for your application, which may include transcripts, test scores, or other items (unofficial copies will be OK at the event, but you'll need to send in official copies ASAP). Check out our Applicant FAQ to find what. you'll need for admission.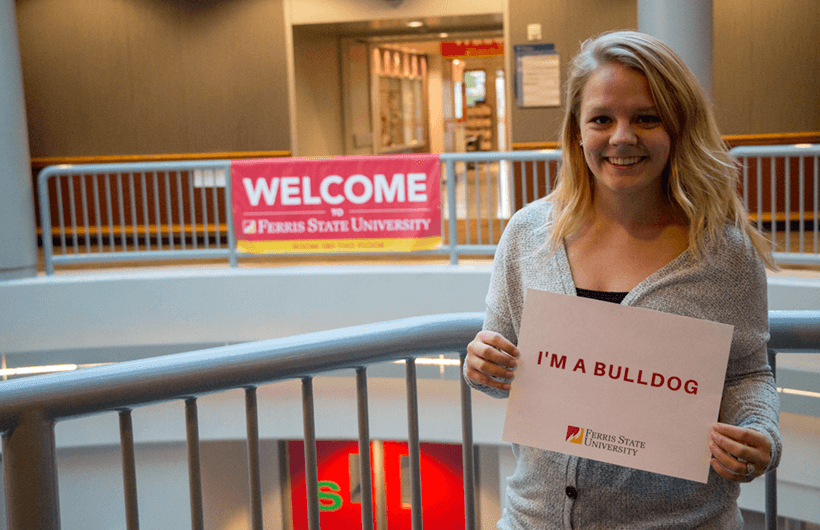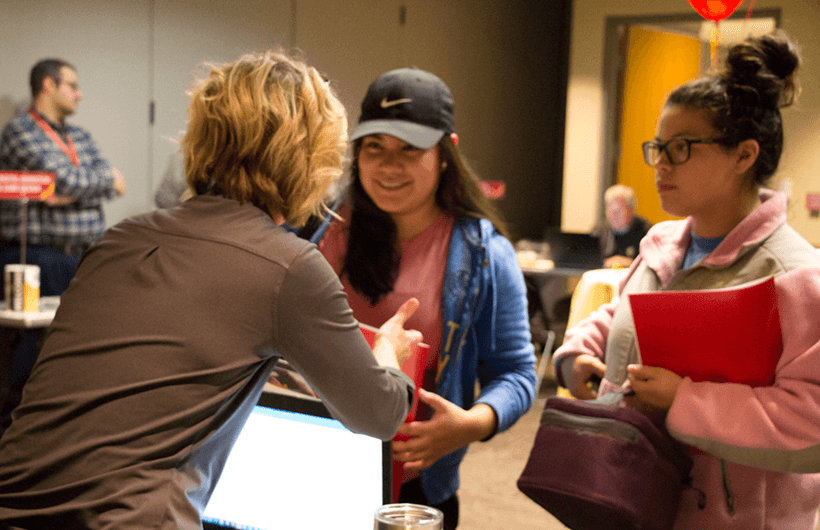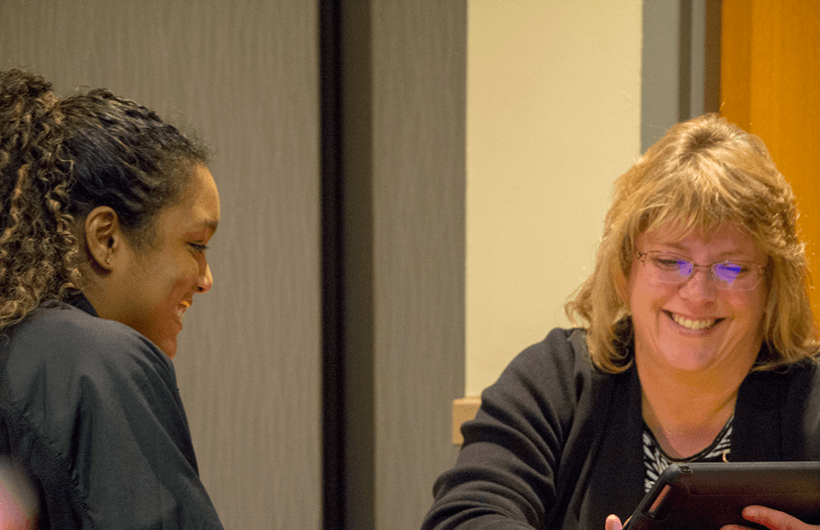 You'll receive all-in-one advising.
Instead of trying to schedule multiple appointments with an admissions advisor, a program advisor, and a financial aid advisor, why not meet them all at the same time? We bring out the entire crew for Open Houses. Find out what you need to do to be accepted, learn what community college credits transfer into your program of choice, and check up on your FAFSA all in one convenient shot.
We make it convenient for you.
We get it, working around your busy schedule can be tough. Thankfully, our sites across Michigan are conveniently located close to your home. We also make every effort to hold our events at convenient times. This usually means we keep events going into the evening so you can make it after work. All of our events are walk-in friendly. Come when you can and stay as long as you like. If you just can't fit an Open House into your schedule, we've got you covered. You can schedule an appointment with a Ferris Statewide advisor at absolutely any time.
It's a family thing.
There's no need to call a babysitter! If you're a parent, feel free to bring the kids. We can usually find a way to keep them distracted and happy while you talk with an advisor. One thing you'll notice if you attend an Open House or other event is that our Ferris Statewide locations are very family oriented. That's one of the advantages that comes with being smaller than our main campus in Big Rapids, we get to know our students well and we're all one Ferris family!
Did someone say free T-shirts?
Sure did! Everyone attending a Ferris Open House usually walks away with a T-shirt (and you've got to admit, our swag is pretty awesome). We also tend to have great refreshments so you don't hae to worry about being hungry (or hangry) after work
If you're ready to check our the next Ferris Statewide Open House, RSVP now!