Best Statewide Study Spots
It's finals week, Bulldogs! One more week and the Spring 2018 semester will be over. It's exciting, but it can also be pretty overwhelming. That's why it's important to find a good place to hunker down and get your study on. Here are some of our favorite Ferris - Statewide study spots!
The patio in grand rapids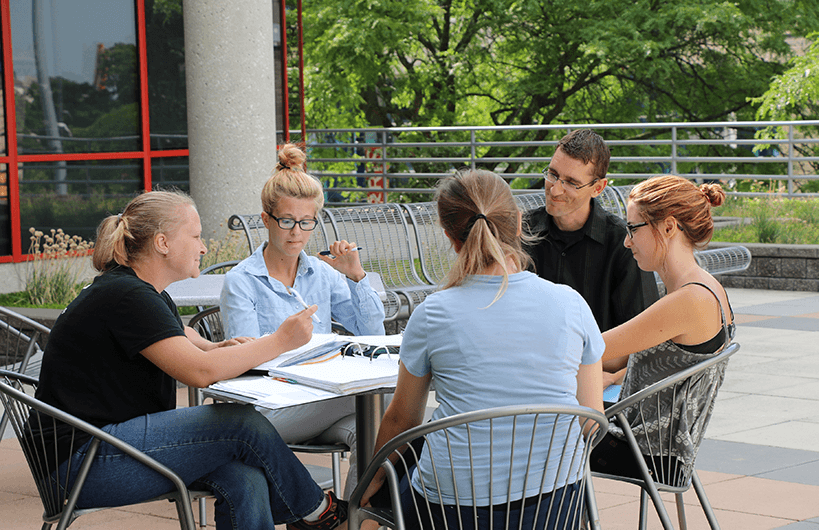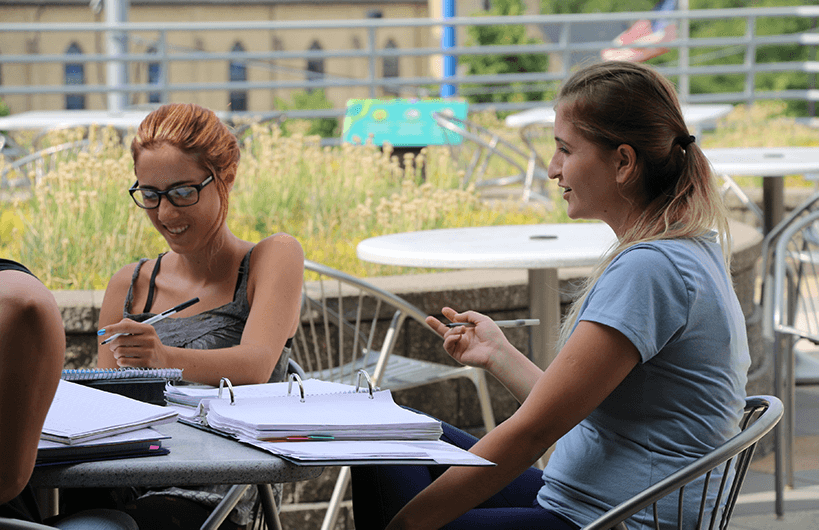 It's getting warmer and you're probably itching to be outdoors. The patio, just outside the Ferris - Grand Rapids office at GRCC, is the perfect place to hit the books and soak up some sun. There are shaded areas if you're maxed out on sunshine. Plus, the patio looks out over the Grand Rapids skyline. It kind of makes you feel like you're on top of the world—which is how you want to feel when you're prepping for finals, right?
study cubes at grcc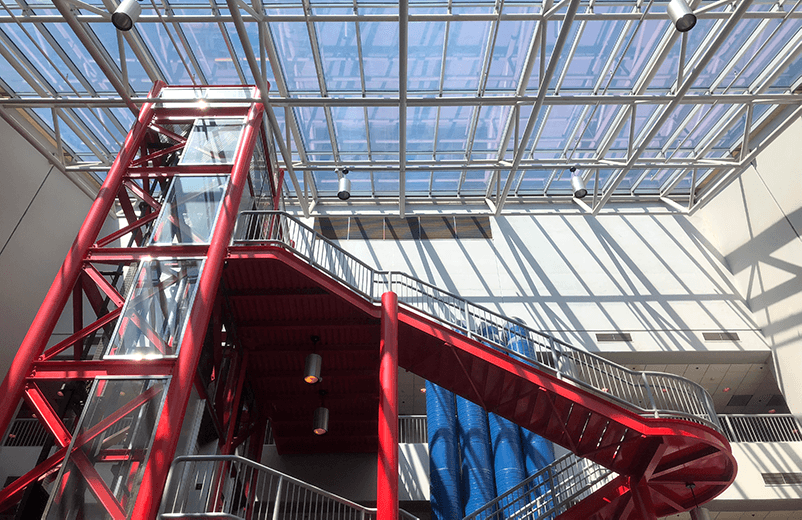 If you want to feel like you're outside, but you're not a fan of actually being outdoors (ew, bugs!), you'll love the study cubes at GRCC. The incredible glass roof covering these private study cubes will help you recharge in the sun without risking any unpleasant encounters with nature. If you need some fresh air after all, just step outdoors to the observation deck for an amazing view of downtown GR and a colorful rooftop garden. Plus, it's right around the corner from the vending machines! Snacks!
the student activities center at smc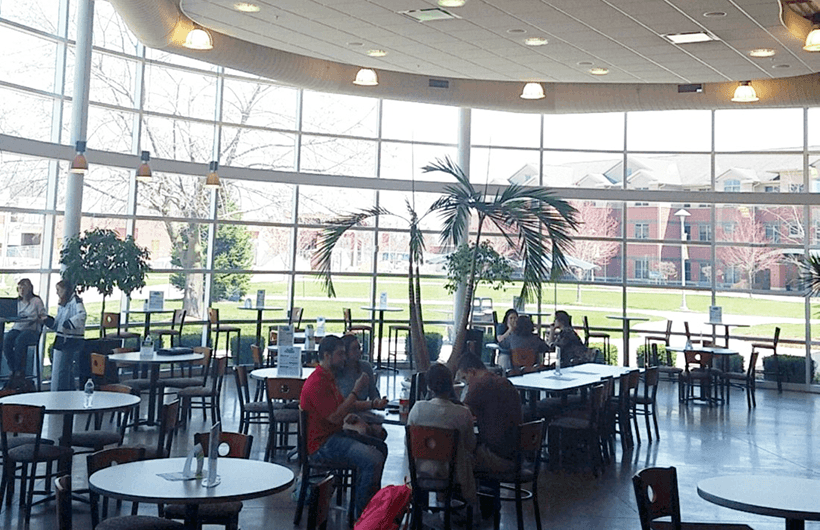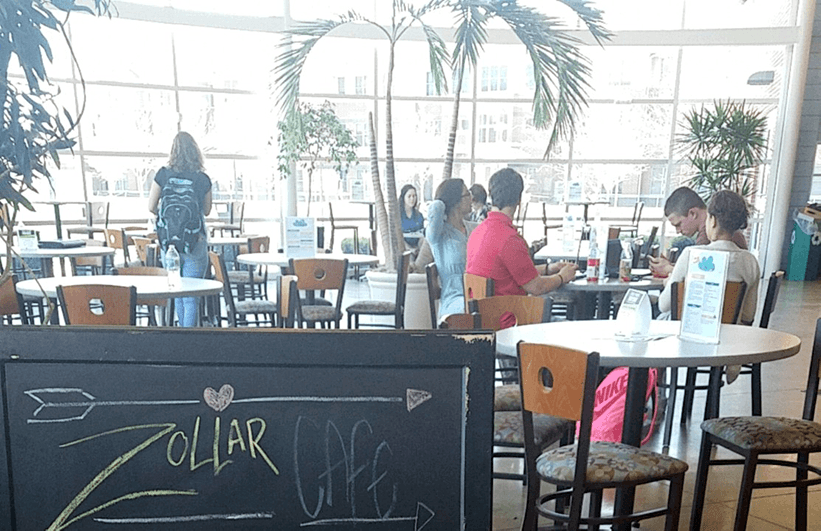 Southwestern Michigan College has a great campus, and one of our favorite spots has to be the Student Activity Center. Think of it as a hybrid study room, fitness center and coffee shop. You can study at one of the tables next to the wall of windows, grab a cup of coffee at the Zollar Café, or even burn off some steam at the gym. It's basically your one stop shop for finals week.
the second floor of nmc's university center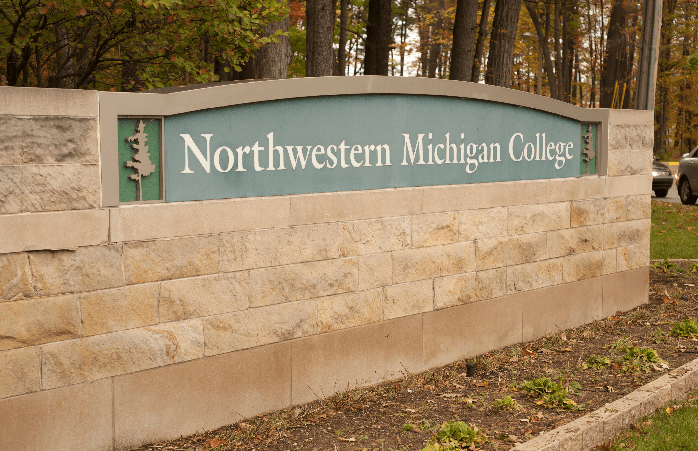 If you're going to Ferris - Traverse City, you know that Northwestern Michigan College's University Center is situated right next to Boardman Lake. You might also know that the second floor of the building has the best view. If you're feeling a little test anxiety, looking out over the water can help you relax and get back to taking on the world with renewed chill.
designated "quiet places" at llc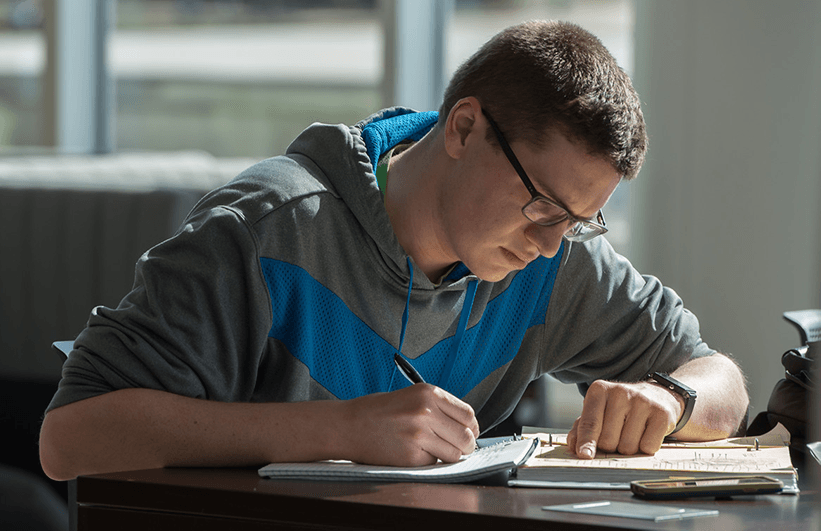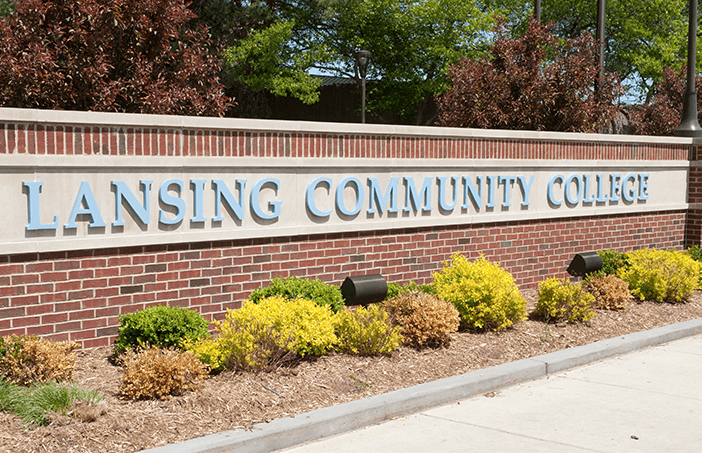 If you're really into peace and quiet, head over to one of the designated "Quiet Places" at Lansing Community College. Whether you choose the Granger Room on the 3rd floor of the Main Library or the Cesar Chavez Learning Center in the Gannon building—we guarantee you'll find comfy seating and plenty of tables to turn into your own workspace.
For a full list of our Statewide locations and all of the community colleges that we partner with, head over to our main page. Good luck, Bulldogs!