From Ferris Student to Future Federal Agent
It's not every day you get to meet a college student who is well on her way to becoming a federal agent, but Ann Lim is no everyday college student.
The 22-year-old Criminal Justice student didn't always know what she wanted to do with her life, but she did know she wanted to help people and make a difference in the world. That inspiration came when her and her sister were raised by family friends after their mom got sick when they were young.
"My mom passed away when I was younger," Ann said. "My [now] parents took me in when they didn't have to. They took care of my mom throughout her illness, and my mom wanted nothing more than for us to go with them"
While checking into colleges, Ann found a direction her passion for helping others could take. "I explored my options and decided I wanted to go into criminal justice," said Ann. "I think giving back to my community in the way of protecting and serving was the best option for me."
Ann discovered Southwest Michigan College and Ferris State University's unique partnership, which allows students to earn their Ferris bachelor's degree on SMC's campus. "I noticed that SMC was working with Ferris, and Ferris is known for their Criminal Justice program, so I got on board with that."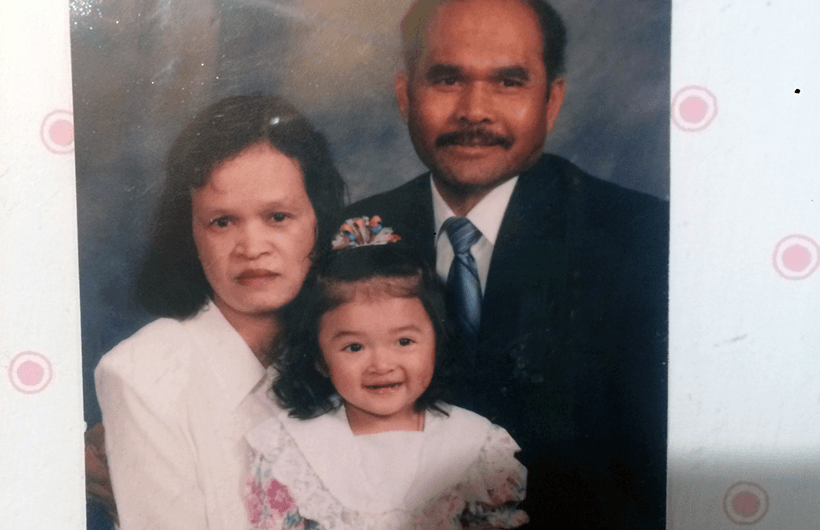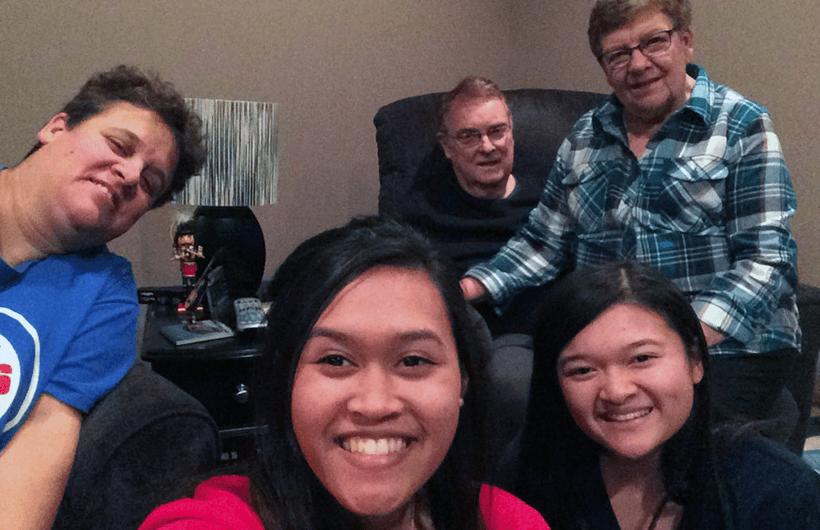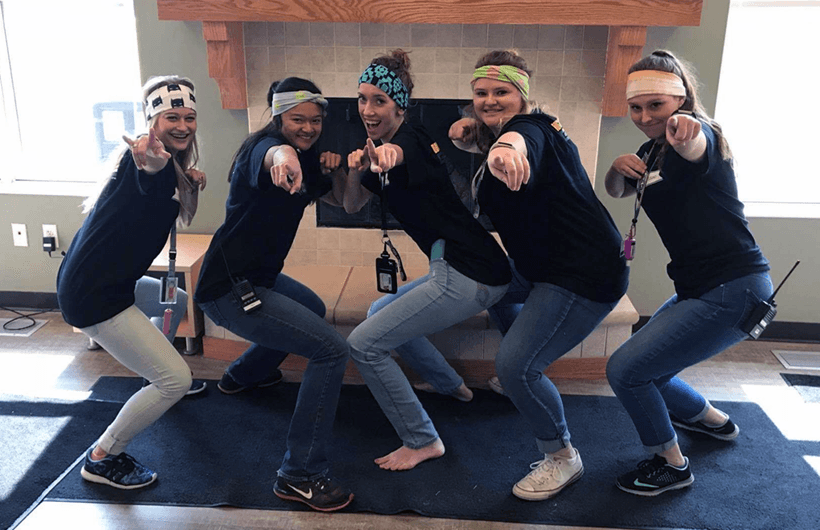 The combination of SMC's location (60 miles from her hometown of Holland, MI) and the lower costs offered by the SMC-Ferris partnership made it an ideal option. "I needed something affordable, and it was far enough away where I could gain a little bit of independence," Ann said.
"Ferris has given me a lot of opportunities...It gives me a lot of hope for the future."
And now, only a few months from graduation, Ann has just completed an internship with the U.S. Marshals Service, and is well on her way to achieving her goal of becoming a federal agent.
"Getting that internship, I felt really successful, like I achieved something big," Ann said. "I would love to be a federal agent someday. It's very competitive and there are a lot of steps I need to take for it, but Ferris has given me a lot of opportunities and has gotten me this far, so it gives me a lot of hope for the future."
We're glad we could be part of your journey toward a bright future, Ann!
To learn more about Ferris State University's programs in Dowagiac and our partnership with Southwestern Michigan College, head on over to our Criminal Justice page.