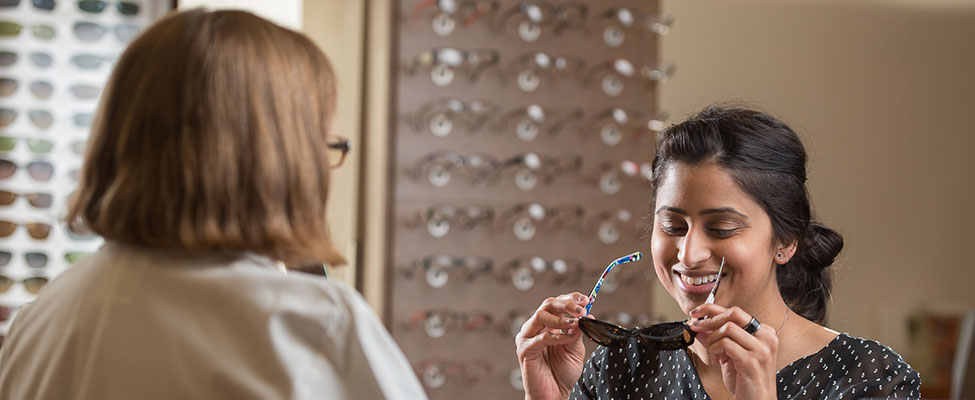 Welcome to University Eye Center, located on the first floor of the Michigan College of Optometry. Thank you for choosing us to assist you with your eyecare needs. If you wish to schedule an appointment for a frame selection, adjustment or repair phone (231) 591-3718.
Fall and Spring Semesters

Day

Hours

Monday
8 a.m. to 5 p.m.
Tuesday
8 a.m. to 5 p.m
Wednesday
8 a.m. to 50 p.m
Thursday
8 a.m. to 5 pm
Friday
8 a.m. to 5 p.m.
Term Breaks and Summer Hours - 8 a.m. to 5 p.m.
Patient care services are open to the public and appointments can be made by calling 231-591-2020