Advanced Training, New Opportunities
Geographic Information Systems (GIS) is an evolving technology that has changed greatly in the last decade and is affecting many disciplines. This certificate has been designed to provide fundamental knowledge and skills needed to implement GIS in your business or organization. You will examine fundamental principles of GIS and its applications including hardware and software. Explore database concepts, algorithms to manage spatial data, cost benefit analysis, GIS project management, and digital data dissemination methods using internet technologies.
You will work with database management, raster and vector GIS applications software on various case studies including nature and environmental conservation, real estate administration, marketing and city management. Spatial data collection techniques such as land surveying, Global Positioning System, photogram metric mapping, remote sensing, Lidar, and mobile mapping will also be studied. Geodetic and Cartographic data from the Federal Government will be explored as well as mapping procedures and accuracy standards. Principles of the cadastre system will be taught including the public land survey system, property descriptions, and boundary surveys.
Online and On your schedule
Work on your classes when and where it works for you with the flexibility and convenience of online classes. The online option isn't just traditional classes with an internet spin. It is web-native, built specifically for the online learning environment by our industry expert faculty and course designers. Engage in lectures and collaborate with your peers and instructors wherever you are.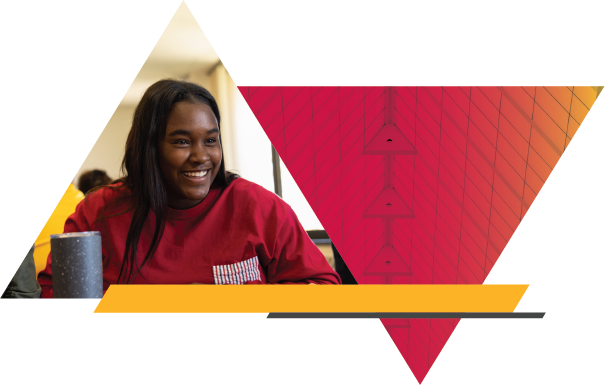 Ready to get started?
Our advisors are ready to meet with you. Contact our advisors or schedule an appointment now!
Gabor Barsai
(231) 591-3115
[email protected]

Certificate Program Features

Admission Requirements
To be admitted to the Geographic Information Systems certificate program, you must have the following:
New Student Admission Requirements
Admitted to Ferris State University and in good academic standing.

Competency in ENGL 150 with minimum grade of C or higher or have permission from instructor.
These requirements also apply to Transfer Students.
For additional information or questions, contact an advisor for all of the details.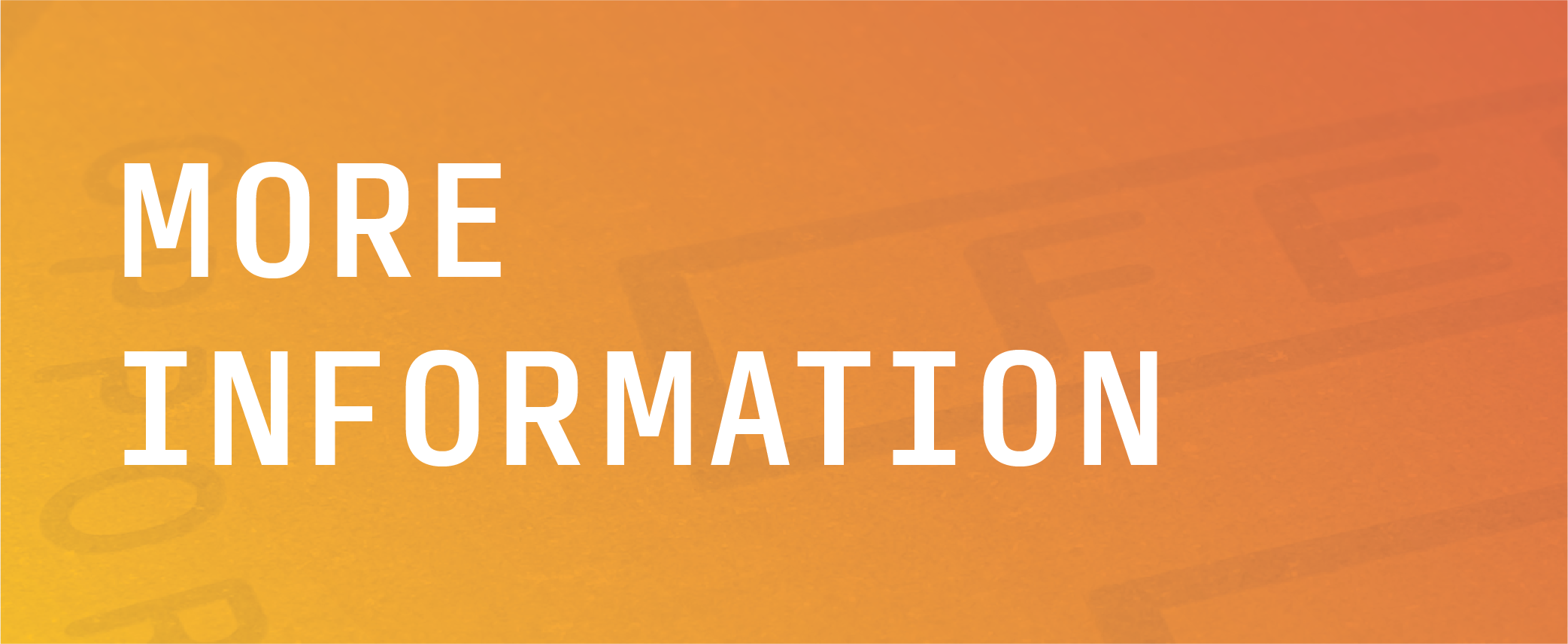 REQUEST INFO
Excited to learn more? Fill out our quick form to tell us about yourself so we can stay in touch.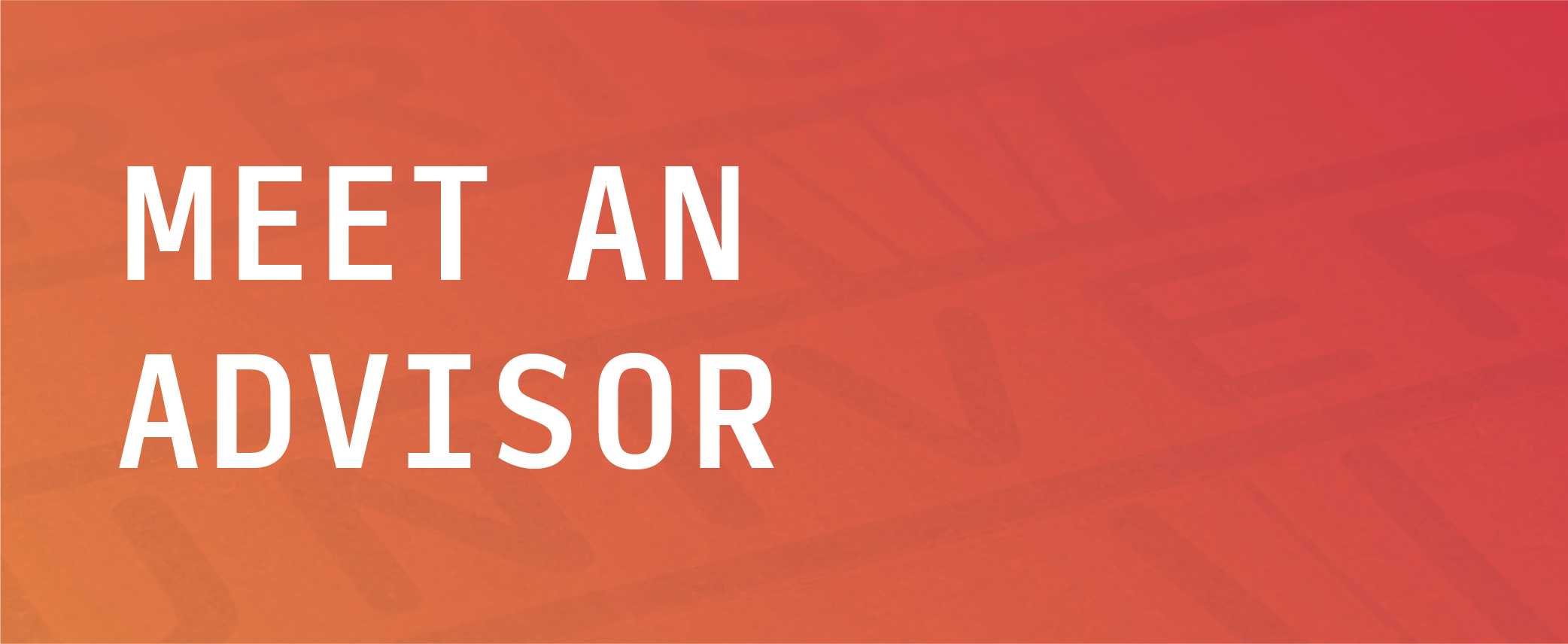 SCHEDULE NOW
Our Ferris advisors are industry experts, ready to help you learn more about our immersive programs. Schedule an appointment now!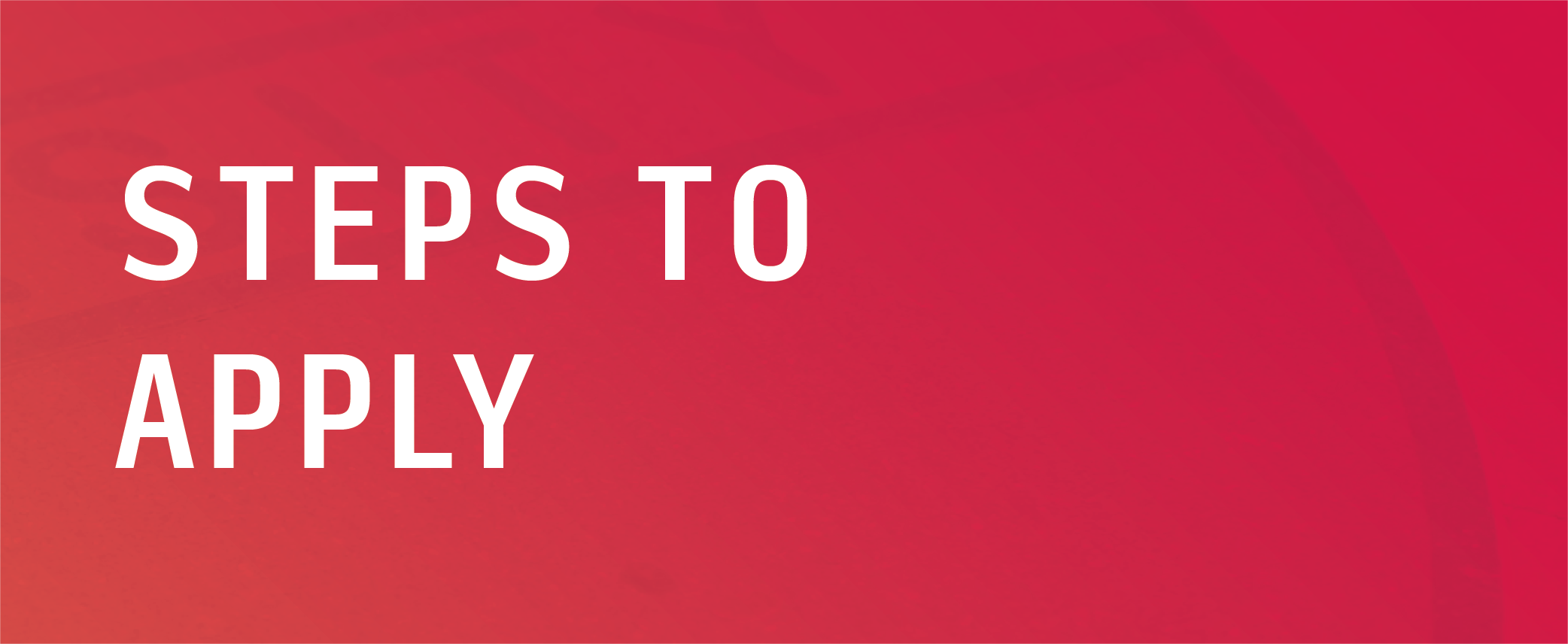 APPLY NOW
Ready to become our next Bulldog? You can complete your application in just 3 simple steps.