Thanks for joining One Day for DAWGS to fundraise for your cause! With your leadership, you are sure to have a successful giving day!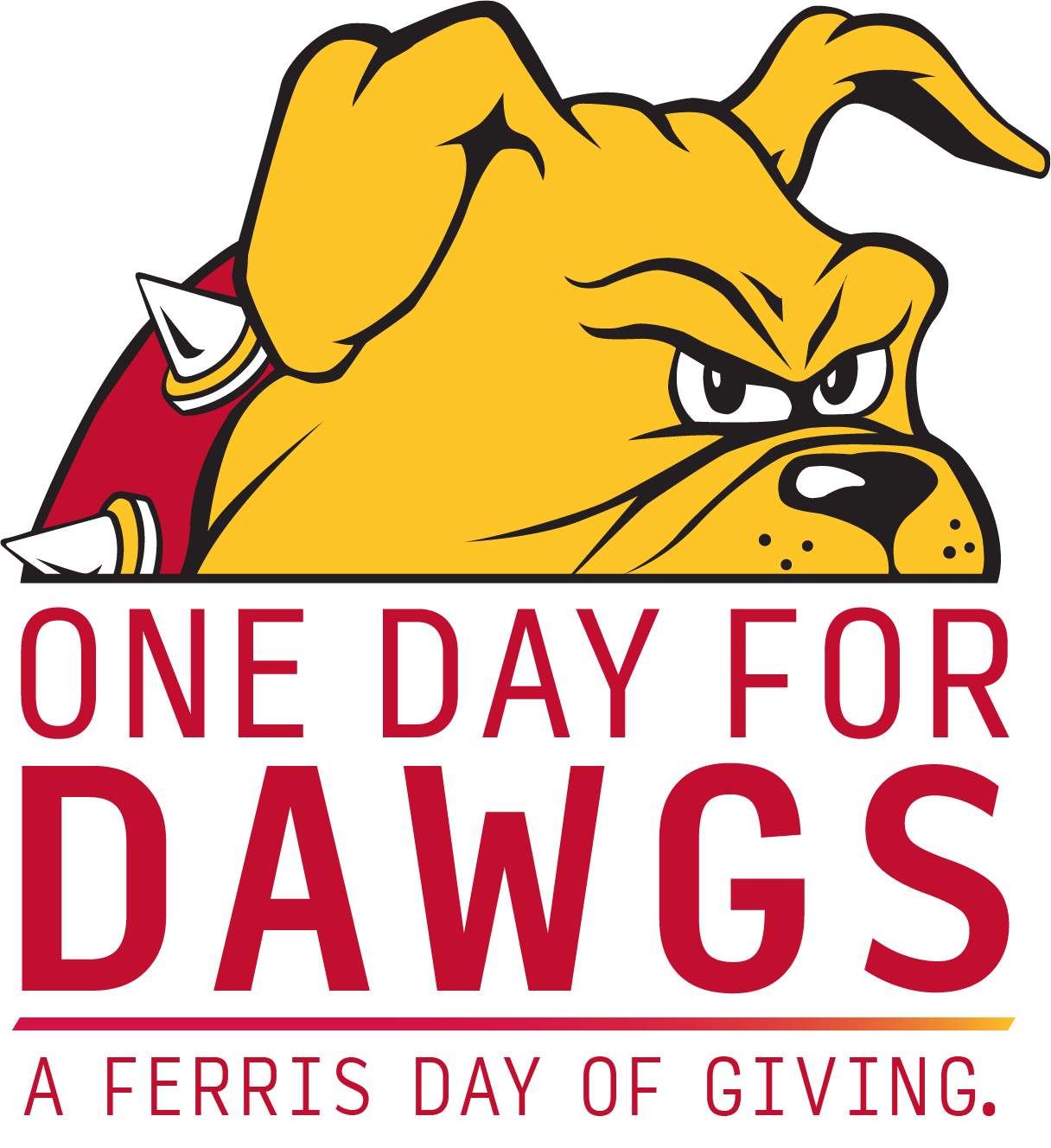 This toolkit will provide the tools for peer-to-peer fundraising which will empower you, your team, and your supporters to mobilize your networks and fundraise for your cause.
Peer-to-peer fundraising allows supporters to create their own personal fundraising pages and appeal to their friends and family for gifts. This way, a team member or supporter who might only be able to give $25 has the potential to raise hundreds (or even thousands) of dollars.
On One Day for DAWGS, you can expand your reach and find new donors for your cause. It will take a little extra planning as peer-to-peer campaign building takes place over several days or weeks. Maximize your gifts by starting your promotion several weeks before One Day for DAWGS to build for momentum.
Tools & Resources
Follow The Ferris Foundation
Share, tag and retweet the campaign content with a link to your specific cause.
Additional Help
Please contact our office for additional information or assistance at [email protected] or (231) 591-2365.