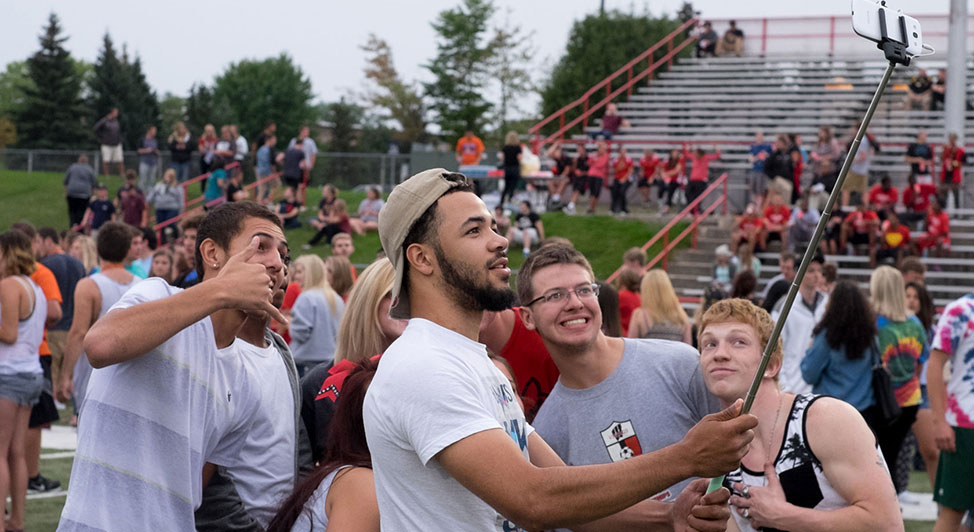 Helping You Make the Most of Your Ferris Experience
The Office of the Dean of Student Life works to enhance the quality of life for students living on and off campus and coordinates initiatives to promote healthy choices and personal responsibility. We encourage every student to take advantage of the multiple opportunities for leadership development, volunteer service, student activity programming, RSO involvement, wellness initiatives, and multicultural experiences.
Title IX Information
Where do I go?
Dean's Office Staff