About the Vice President's Office
Student Affairs contributes to the institution's mission of preparing students for leadership and involvement in an increasingly diverse, technologically sophisticated, and complex global society by offering a broad range of programs, activities, professional development and leadership opportunities.
Jeanine Ward-Roof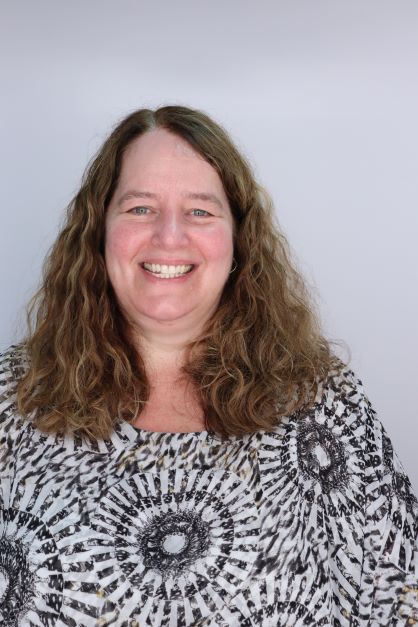 Vice President for Student Affairs
[email protected]
Jeanine Ward-Roof, Ph.D. began at Ferris in 2014 and has over 30 years of experience in the Student Affairs field. She is responsible for the leadership, direction, supervision and assessment of the Division of Student Affairs which includes Admissions, Birkam Health Center, Center for Student Involvement, Center for Career and Professional Success, Commencement, Dean of Student Life, Enrollment Services, Financial Aid, LGBTQ+ Center, Greek Life, Institutional Research and Testing, Multicultural Student Services, Orientation, Personal Counseling Center, Records Office/Registrar, Student Conduct, Student Employment, Title IX, David L. Eisler Center, University Recreation and Veterans' Services.
Jeanine is active in the National Orientation Directors Association and the National Association of Student Personnel Association where she has held many positions and presented and published on a myriad of topics throughout her career. At Ferris State, she is also Co-Chair of the Ferris United Way Campaign, serves on the President's Council, is Chair of the FSU Re-Entry Committee, is a member on the Strategic Planning and Resource Committee and is one of the Advisors for the FSU Student Government Association.
Ward-Roof earned a bachelor's degree in Communication from Ohio University, a master's in College Student Personnel from Bowling Green State University and a Doctor of Philosophy in Educational Leadership from Clemson University. Additionally, she has received numerous awards, two of the most notable being the NODA Circle of Excellence in 2019 and the NASPA Foundation Pillar of the Profession in 2015.
Jeanine has spent her career working with college students and their families and can think of no better way to support student success then creating diverse and inclusive environments where students can explore their values and debate knowledge in a close community setting.
Angie Hollister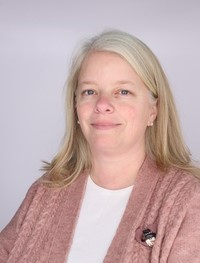 Executive Assistant to the Vice President for Student Affairs
[email protected]
(231) 591-3578
Angie Hollister joined the Division of Student Affairs as the Executive Assistant to the Vice President in 2022. Angie has worked on campus since 1995 in various areas including the College of Health Professions, College of Pharmacy, Office of Budgetary Planning and Analysis and the Provost's Office. Angie has an Associate of Applied Science degree in General Business and a Bachelor of Integrative Studies both from Ferris State University.
Shane Montague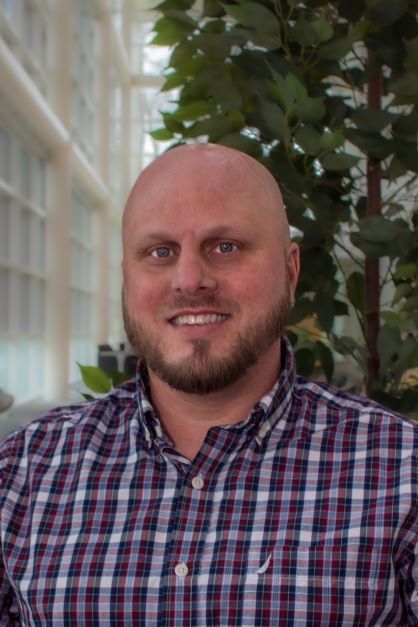 Director of Student Affairs Budget
[email protected]
(231) 591-3572
Shane Montague joined the Division of Student Affairs as the Director of Student Affairs Budget in January 2023.