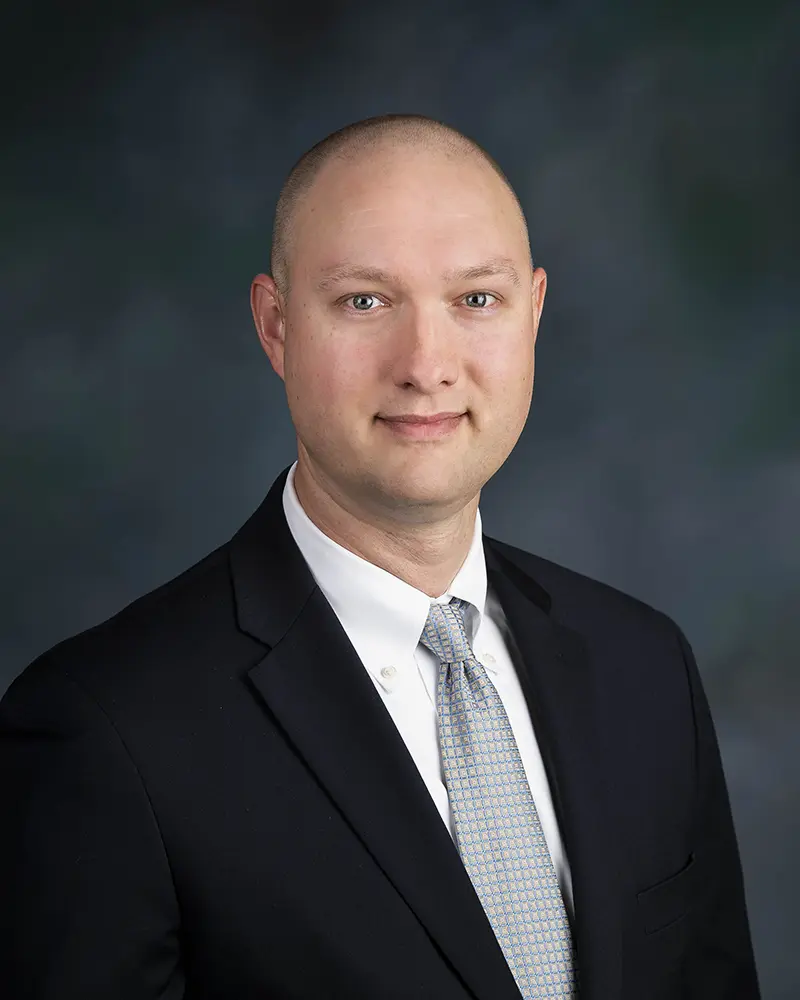 Daniel Eichinger: Vice President for Governmental and External Affairs

Daniel Eichinger
Vice President for Governmental and External Affairs
Dan Eichinger brings a wealth of executive experience and dedication to his role as the Vice President for Governmental and External Affairs at Ferris State University. As an integral part of Ferris' leadership, Dan is instrumental in representing the university's interests before legislative bodies and ensuring Ferris' mission and vision resonate with local, state, and federal governments.
As Vice President for Governmental and External Affairs, Dan is responsible for strengthening annual state higher education funding for Ferris, directing and implementing University policies, and enhancing Ferris' external affairs related to public policy issues.
Dan is keen to make Ferris State University well-known in Lansing and further active in building relationships. His dedication is echoed in his aspiration to serve as an extension of Ferris State University to legislators and leaders in the state of Michigan.
Dan holds a Bachelor of Arts in Political Theory and Constitutional Democracy and a Master of Science in Fisheries and Wildlife. He also completed a Master of Public Administration.
Dan officially assumed his role at Ferris on May 3, 2023, and has since continued to enhance the university's engagement with state legislators and Congressional lawmakers. He is eager to expand Ferris' impact and embody its vision for the future.