Teach the Skills of Tomorrow
The rapid pace of technological change has made technical educators a critical resource for Michigan's students and industries. By providing an immersive experience that transfers in-depth knowledge and skill, technical educators expand the opportunities available to their students and make a lasting contribution to the productivity of our state and our world.
It's one thing to master a skill, it's another thing entirely to teach that skill. Our blend of professional education, field experience and liberal arts courses will leave you uniquely prepared to make a positive impact in the lives of your students.
Online and Near You
Work on your classes when and where it works for you with the flexibility and convenience of online classes. You also have the option to complete this program in-person at our Flint location or at our main campus in Big Rapids. With online resources a local team of dedicated staff, or the traditional college experience, we're here to help you each step of the way.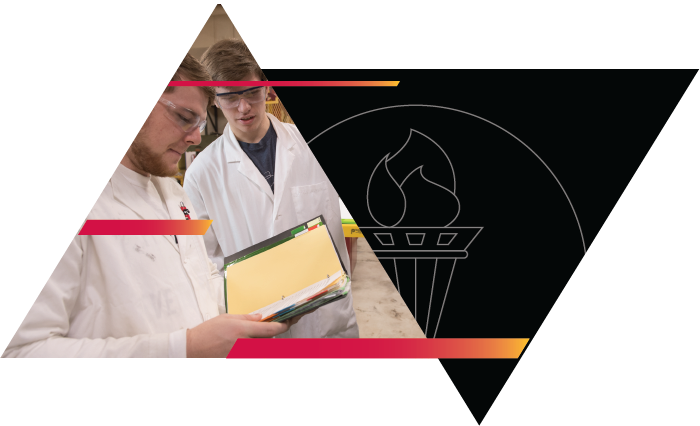 Ready to get started?
Our advisors are ready to meet with you. Contact our advisors or schedule an appointment now!
Michelle Kelenske
(231) 591-3642
[email protected]

Program Features
Pro-Mo-TEd

This unique program is designed to offer working students a second path to earning a Bachelor of Education degree in Technical Education and/or Secondary Certification. Students complete the professional education course sequence within 18 months using a blended instructional design that includes online and direct instruction and project-based learning.

The program is run in cohorts which begin with an intensive two-week summer semester in face-to-face format. The program continues in the Fall and Spring semesters with course work offered in an online format and pre-teaching field experiences. Students then return to campus for another one-two week intensive summer session for additional face-to-face course work.

Contact our advisor for more information about Pro-Mo-TEd.

Michelle Kelenske

(231) 591-3642

[email protected]

Locations

Transfer Guides

We make transferring easy! Check out our transfer guides to see how your community college classes can be applied to your Ferris degree.

Financial Aid

Admission Requirements
The Technical Education program has been designed as a degree completion program. You will need a minimum number of credit hours to enter this program. Contact a local or online advisor for all of the details.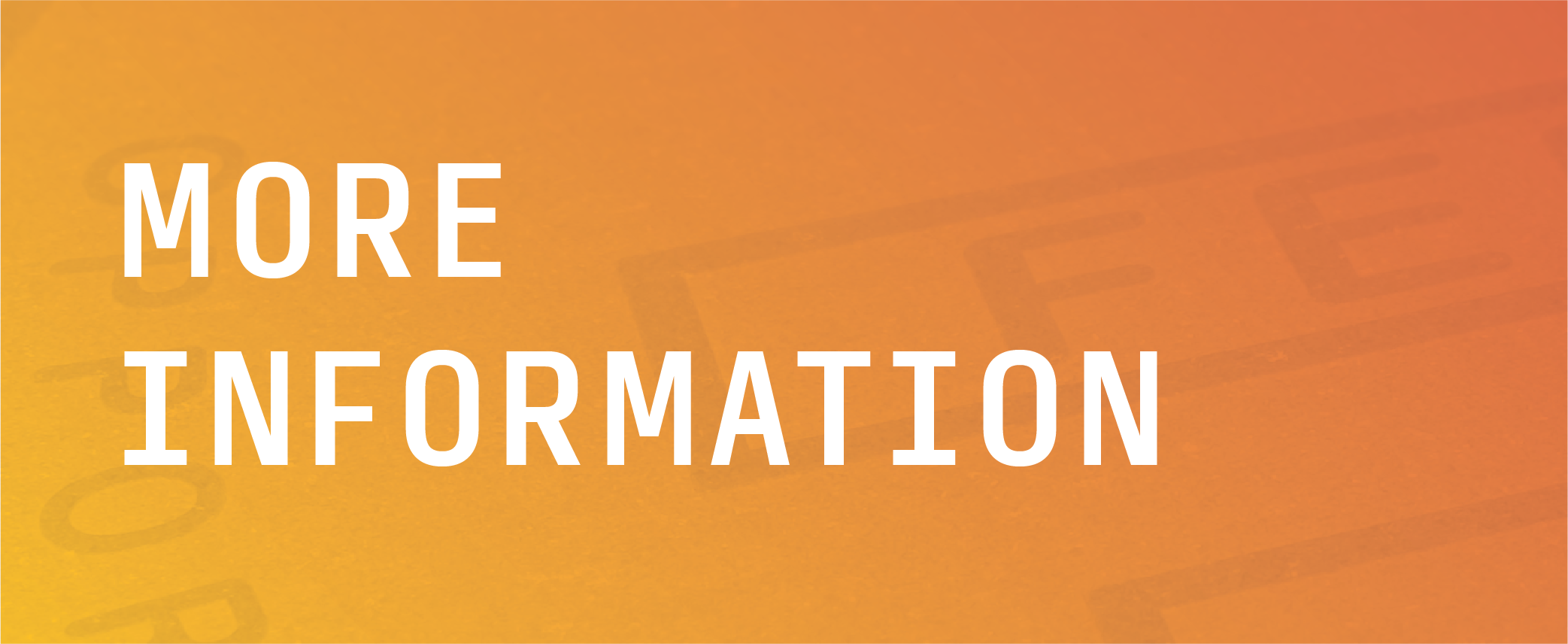 REQUEST INFO
Excited to learn more? Fill out our quick form to tell us about yourself so we can stay in touch.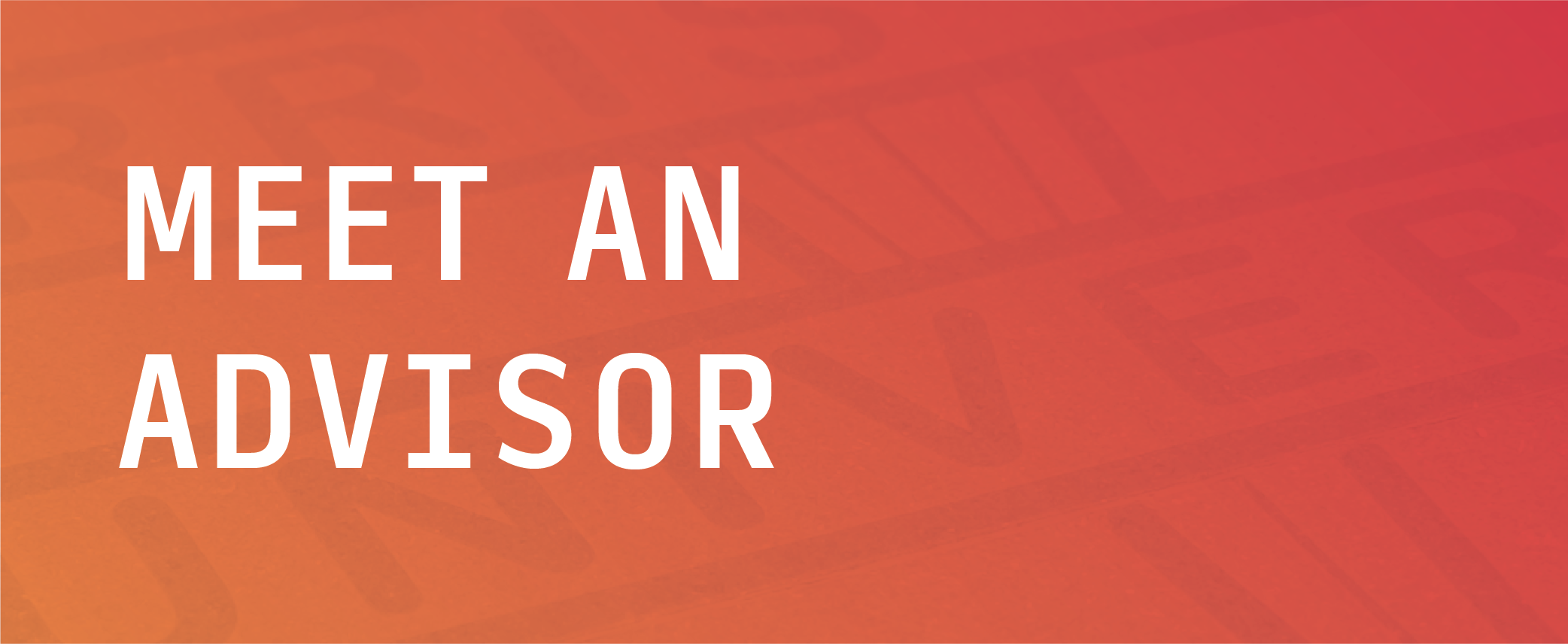 SCHEDULE NOW
Our Ferris advisors are industry experts, ready to help you learn more about our immersive programs. Schedule an appointment now!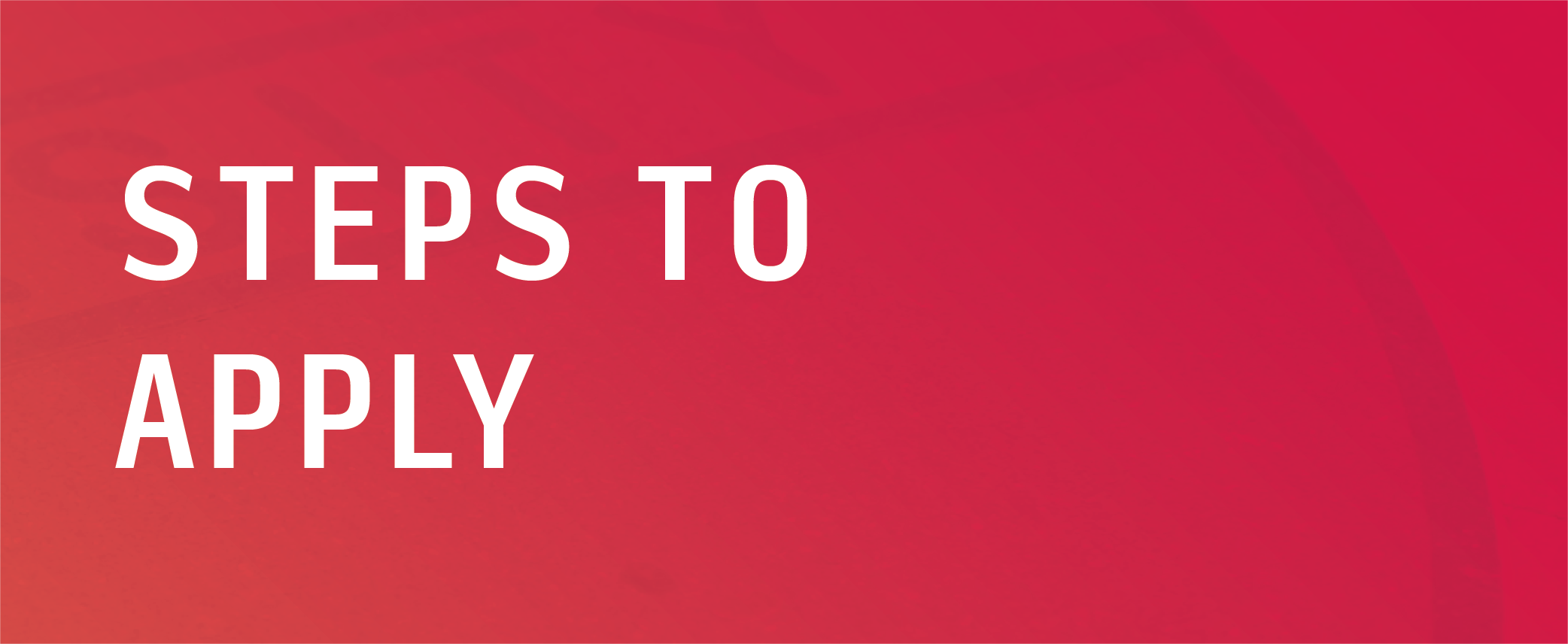 APPLY NOW
Ready to become our next Bulldog? You can complete your application in just 3 simple steps.