Specialize in Wonder
Committed, caring elementary school teachers are the foundation upon which lives full of possibilities are built. Great teachers ignite curiosity and instill a love of discovery. They revel in the optimistic energy of their students. And they have the power to change lives. Even now, you probably still remember your favorite primary school teacher.
With your degree in Elementary Education from Ferris, you will be ready to inspire growth in your students. With in-depth classroom study and more than 570 hours teaching in the field, you will have the precise mixture of theoretical knowledge and experience-based skills to approach the everyday unexpected occurrences of an elementary classroom.
Local Options
You don't have to go far from home to take your education further at Ferris. You can earn your degree at one of our a Statewide locations or at our main campus in Big Rapids. With online resources, a local team of dedicated staff, and the traditional college experience, we're here to help you each step of the way.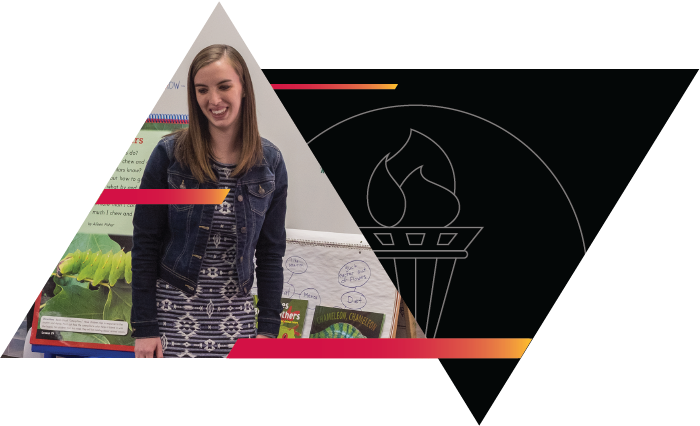 Ready to get started?
Our advisors are ready to meet with you. Contact our advisors or schedule an appointment now!
Make Appointment

Program Features
Subject Matter

Further preparing you for your teaching career, you will specialize in a subject area suited to elementary students. Minor in Language Arts, Science or Math (availability of subject matters depends on your location) and obtain your Michigan Elementary Provisional Certification. You may also choose to add the ZS Endorsement to your certification, giving you the opportunity to work with our youngest learners.

Locations

Transfer Guides

We make transferring easy! Check out our transfer guides to see how your community college classes can be applied to your Ferris degree.

Financial Aid

Admission Requirements
The Statewide Elementary Education program requires 30 transferable semester credits to be admitted. View additional transfer admission requirements or contact an advisor for all of the details.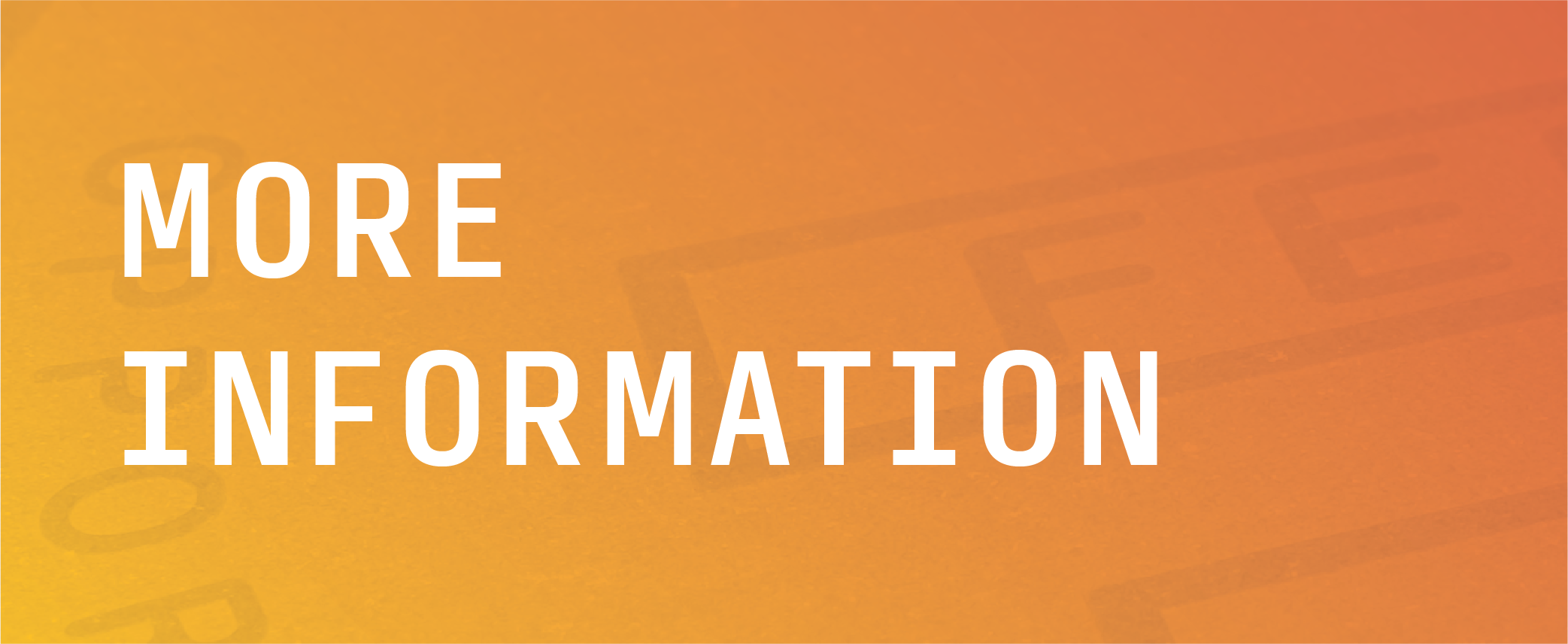 REQUEST INFO
Excited to learn more? Fill out our quick form to tell us about yourself so we can stay in touch.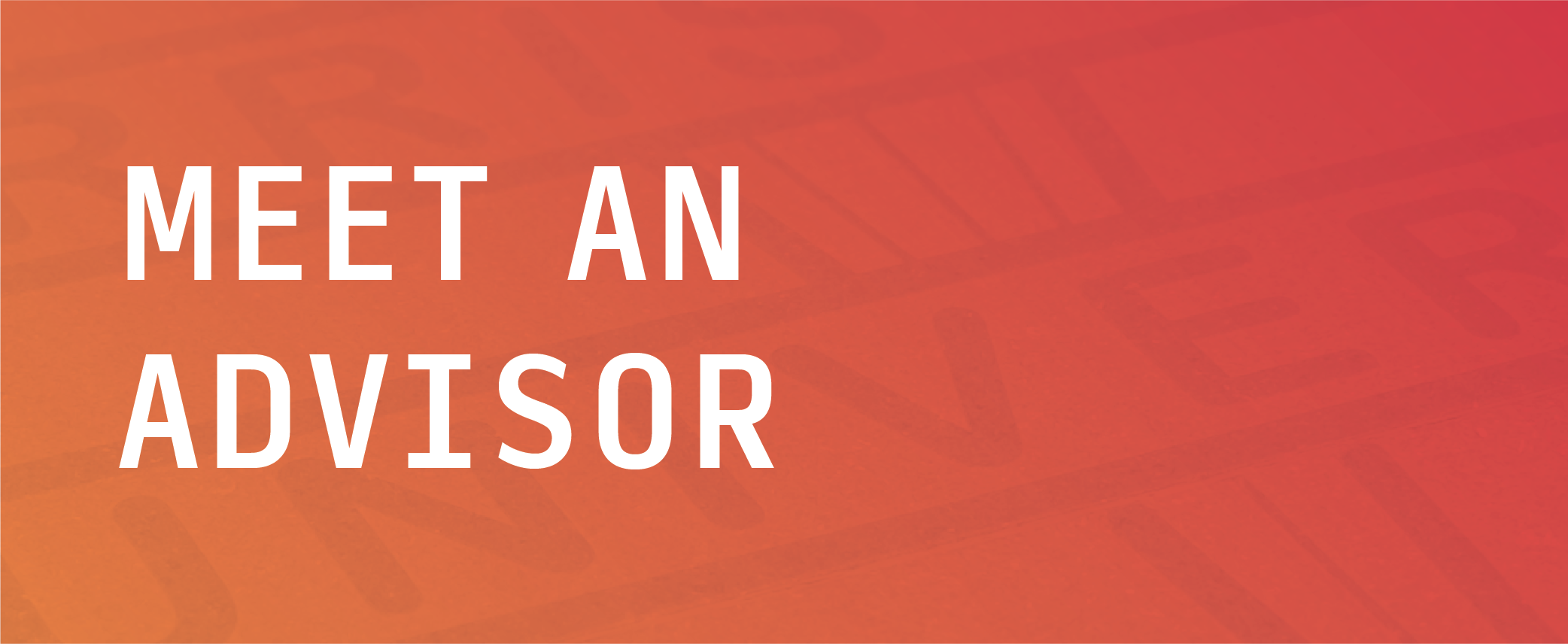 SCHEDULE NOW
Our Ferris advisors are industry experts, ready to help you learn more about our immersive programs. Schedule an appointment now!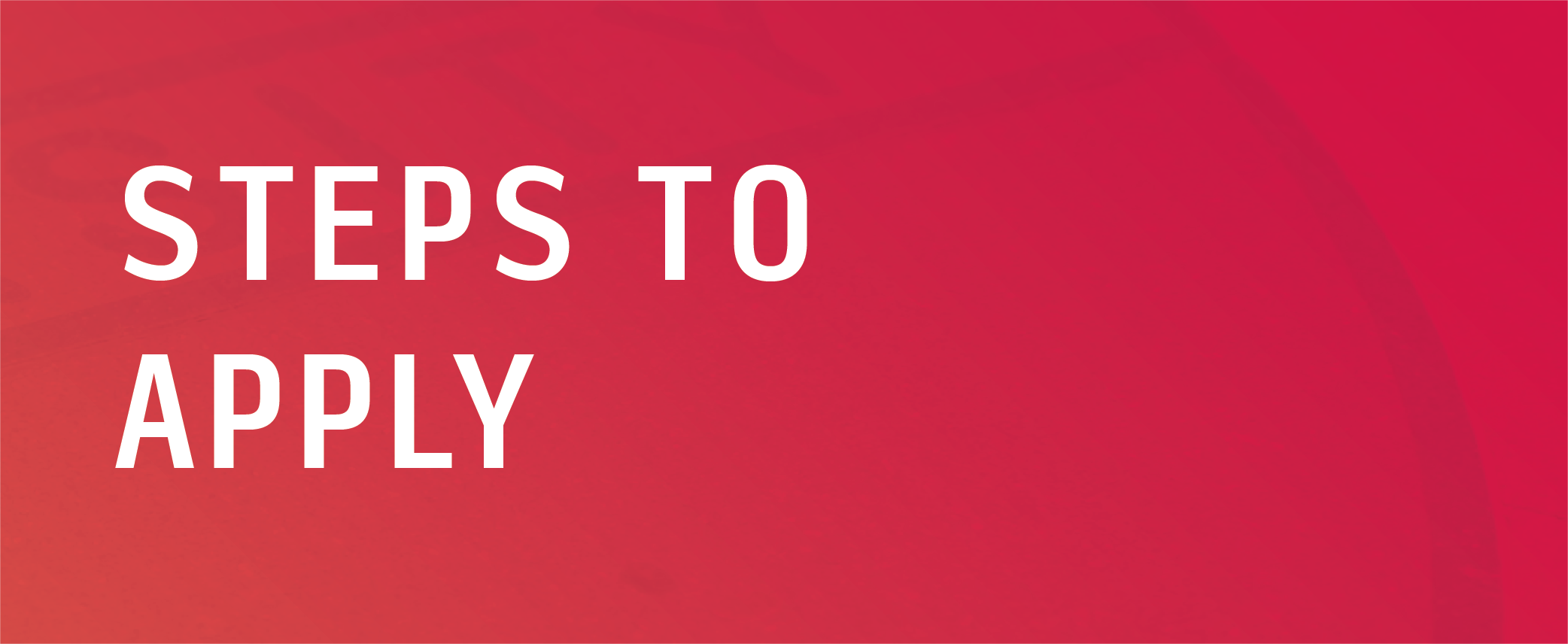 APPLY NOW
Ready to become our next Bulldog? You can complete your application in just 3 simple steps.