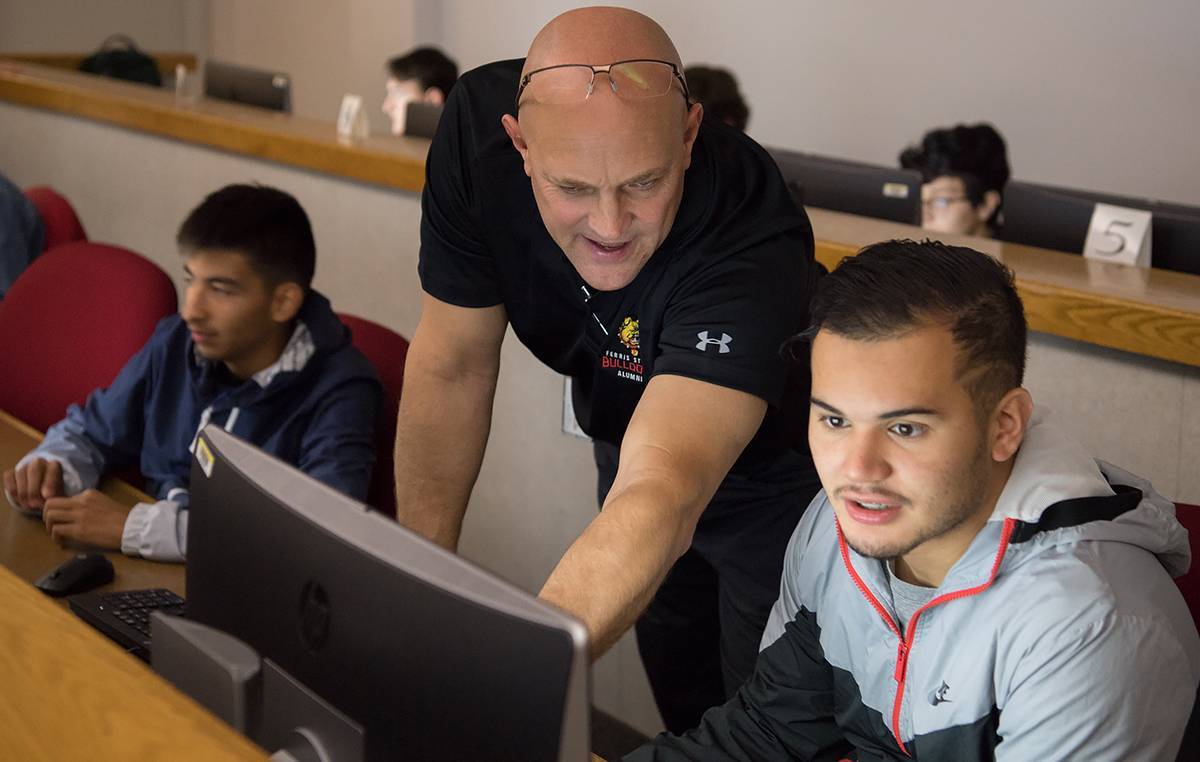 The Information Security and Intelligence program in Ferris State University's College of Business has more support from the National Security Agency and the U.S. Department of Defense courtesy of a recently approved $150,000 grant. More ...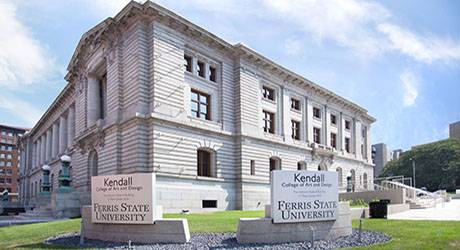 Trustees Approve Five-Year Capital Outlay Plan, Room and Board Rates, Budgets


The Board of Trustees approved a new five-year capital outlay plan, a final budget for the 2022 fiscal year, room and board rates, a new campus card and access system, and a major wireless infrastructure project and other items at its regular meeting, Oct. 8 in Grand Rapids.
More...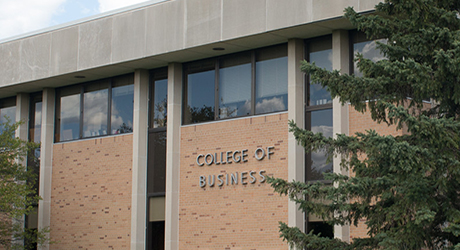 Operation Supply Management Program Recognized Among Nation's Best by Rankings Website
The Operations and Supply Management program leaders learned that a rankings website has included a College of Business curriculum among its top 25 Supply Chain Management degree programs in the country. More...

News Headlines