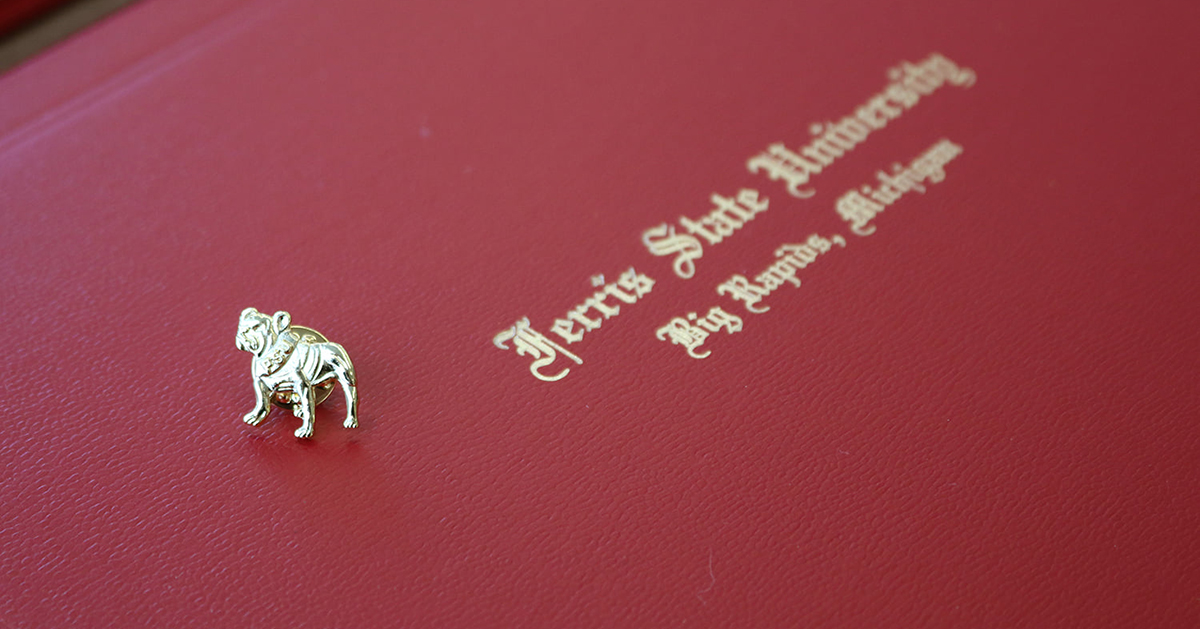 Ferris will salute its spring Class of 2021 graduates on Saturday, May 1. Approximately 2,000 graduates will have slides featured during the virtual commencement ceremonies available at 9 a.m. via a link to the virtual commencement page. More ...
Public Safety and Kappa Psi Host Event for Disposal of Unwanted Prescription Drugs on April 24


On Saturday, April 24, from 10 a.m. to 2 p.m., the Kappa Psi Pharmaceutical Fraternity at Ferris State University, in collaboration with the Ferris Department of Public Safety and the U.S. Drug Enforcement Administration will host a Take Back Day event. More...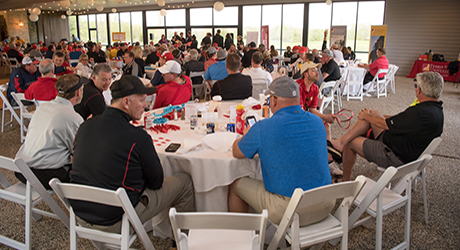 Alumni Golf Outing May 14 Follows Through at Boulder Creek, Meets Health and Safety Rulings
The 31st Ferris State University Alumni Golf Outing tees off at noon Friday, May 14, at Boulder Creek Golf Club in Belmont. The event marks the Alumni Association's first face-to-face, in-state gathering in more than a year due to COVID-19. More...
News Headlines