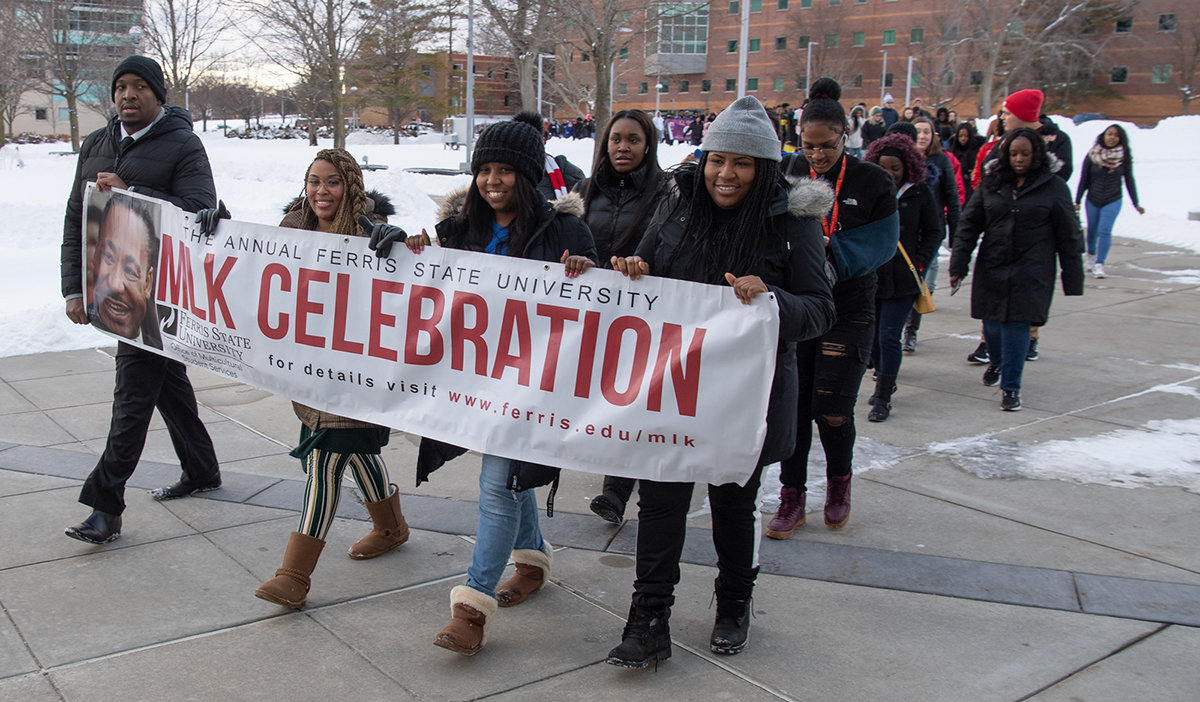 A variety of virtual presentations beginning Monday, Jan. 18 through Wednesday, Jan. 20 will comprise the University's 35th annual Martin Luther King Jr. Celebration. More ...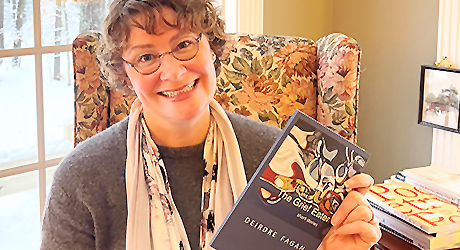 Creative Writing Coordinator Publishes Book of Short Stories on Grief

Unique and varied methods for confronting personal suffering are the theme for "The Grief Eater," a collection of short stories published by Adelaide Books, New York, written by English, Literature and World Languages Associate Professor Deirdre Fagan. More...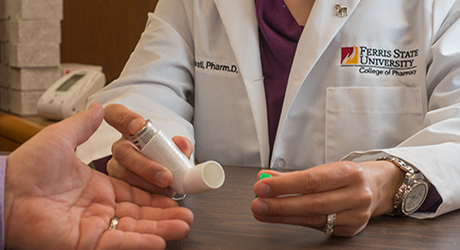 Ferris-GRCC Partnership Opens Pathway to Doctor of Pharmacy Degree
A new agreement guarantees five seats each year in the Doctor of Pharmacy program for Grand Rapids Community College students, helping students along a pathway to an in-demand career. More...
News Headlines