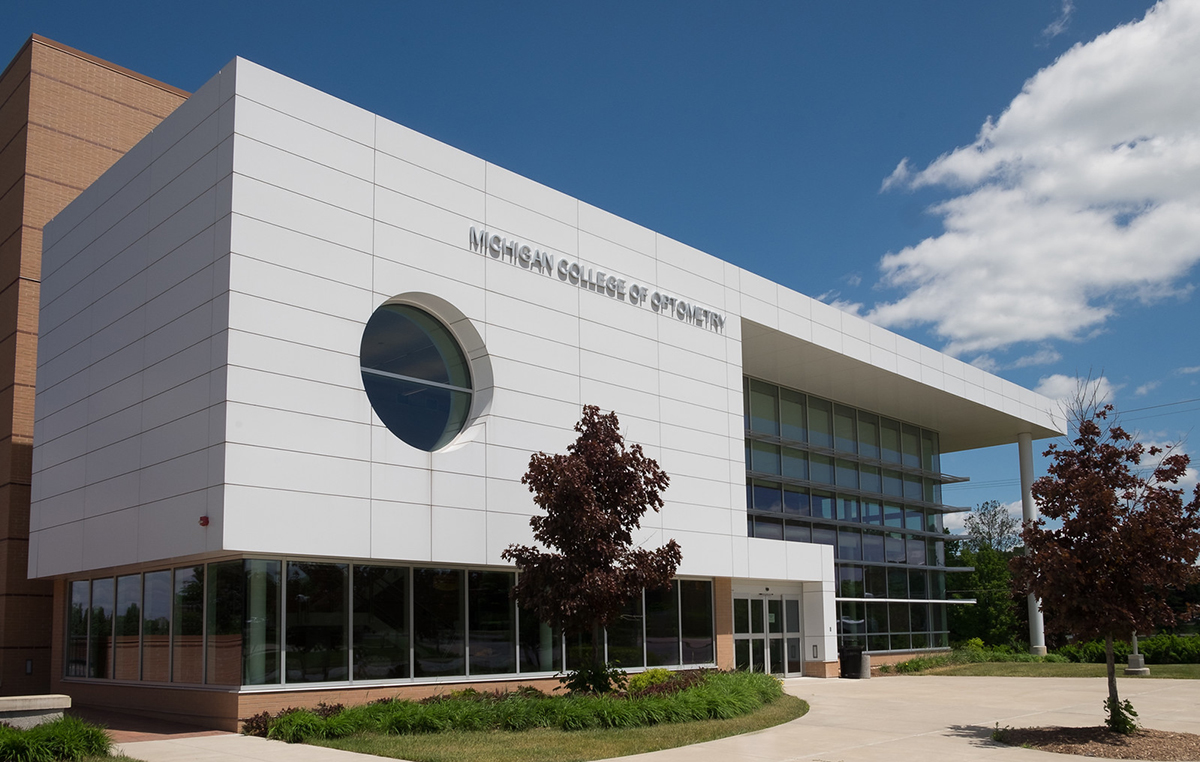 Michigan College of Optometry students literally excelled at the eye test, taking home top honors in the Custom Stable Cup Competition, part of the American Academy of Optometry in Orlando, Florida. More ...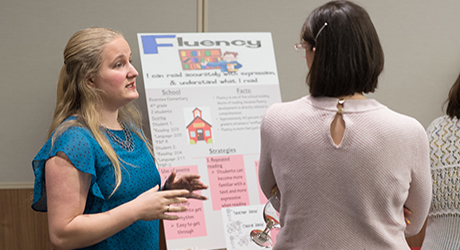 School of Education Recognized for Excellence in Teacher Preparation
The Washington, D.C.-based Council for the Accreditation of Educator Preparation recently included the School of Education among 59 providers across the U.S., who have certified accreditation in recognition of their rigorous standards for preparing teachers. More...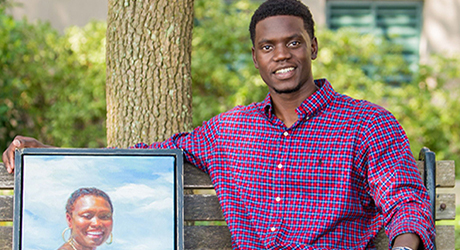 Singleton Brings Message of Forgiveness and Compassion in Jan. 30 Campus Event
A life-changing personal loss fostered a message of forgiveness and hope, which Chris Singleton will bring to Ferris on Thursday, Jan. 30, at 7 p.m. More...
News Headlines