The Information Security and Intelligence program has secured a $385,000 Department of Defense grant. These allotted federal funds are designated to develop an Artificial Intelligence curriculum, student scholarships and support directed to the ISI's Cyber Competition schedule. More ...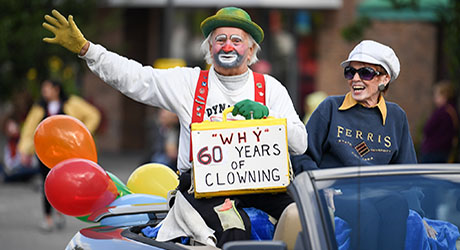 Homecoming Celebration For 2020 A Collaborative, Creative Schedule Of Events
The sounds, scenes and scents of a Homecoming celebration will be possible in 2020. Still, with COVID-19 limiting the opportunity for large social events, organizers from across campus have taken clever approaches to promote community, enjoyment and achievement. More...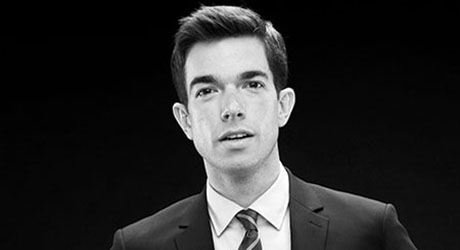 Emmy-Winning Comedian John Mulaney Named for Virtual Homecoming Week Performance Oct. 8
Opportunity, arising from the COVID-19 pandemic, is a rare occurrence. Accordingly, alumni can join students, faculty and staff in enjoying a virtual question-and-answer event, Oct. 8, with Emmy-Award winning comedian John Mulaney, as part of the university's Homecoming 2020 schedule. More...
News Headlines