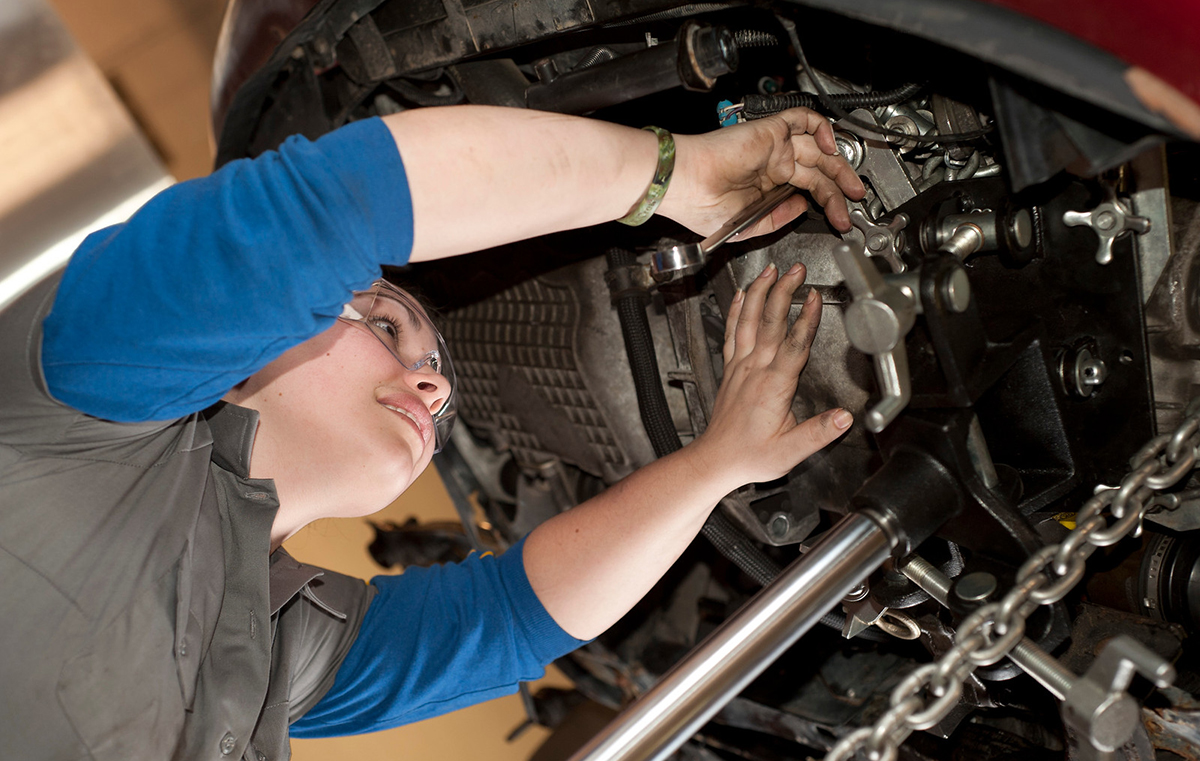 An online higher education publication offering weekly reports to facilitate best choices for institutions and programs has placed the Bachelor of Science degree in Automotive Engineering Technology among its top 10 in that category. More ...
Architecture and Sustainability Students Earn Top Honors in U.S. Department of Energy Design Competition
Four Architecture and Sustainability students collaborated on a first-place finish in the 2021 Solar Decathlon competition, an event sponsored by the U.S. Department of Energy. More...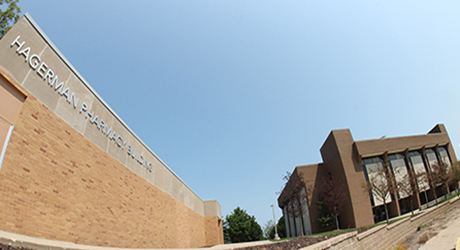 Pharmacy Faculty, Students Collaborate with Others to Provide Economical COVID Testing of Ferris Student-Athletes
Faculty from the College of Pharmacy, College of Health Professions, and Pharmacy students have produced a report for the journal Exploratory Research in Clinical and Social Pharmacy. More...
News Headlines