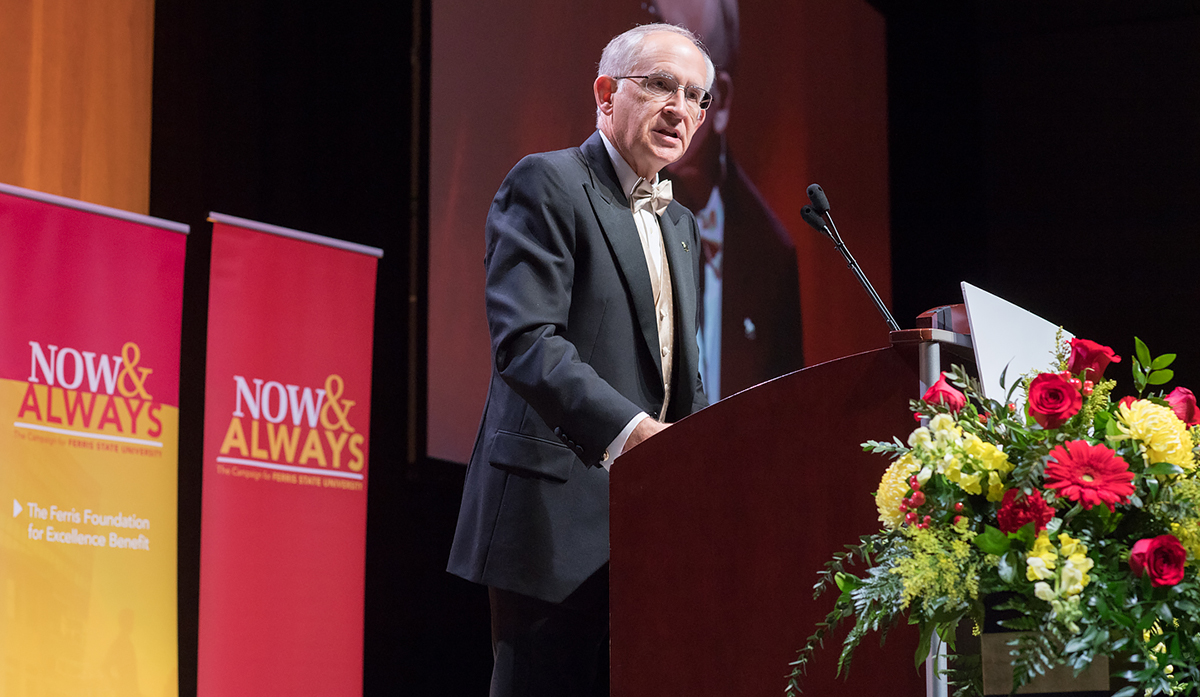 A celebration of the Ferris student experience and acknowledgment of new and continuing donors' generosity is planned for Friday, Nov. 1. The Ferris Foundation for Excellence Benefit will be hosted in DeVos Place Convention Center, in Grand Rapids. More ...
ISI Program Saluted in Accreditation Board's Charter Class

The Information Security and Intelligence program has been included in the charter class of the Accreditation Board for Engineering and Technology, for schools offering cybersecurity instruction. More...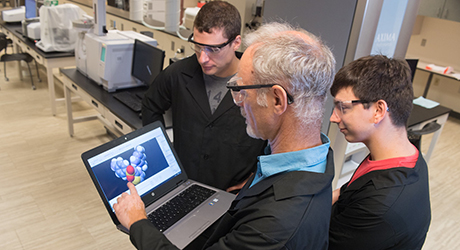 Foundation Exceptional Merit Grant, POSIT Programs Support Student Research
Research into organic materials and consumer products were just some of the pursuits made possible during the Summer 2019 semester, thanks to institutional funding resources. More...
News Headlines