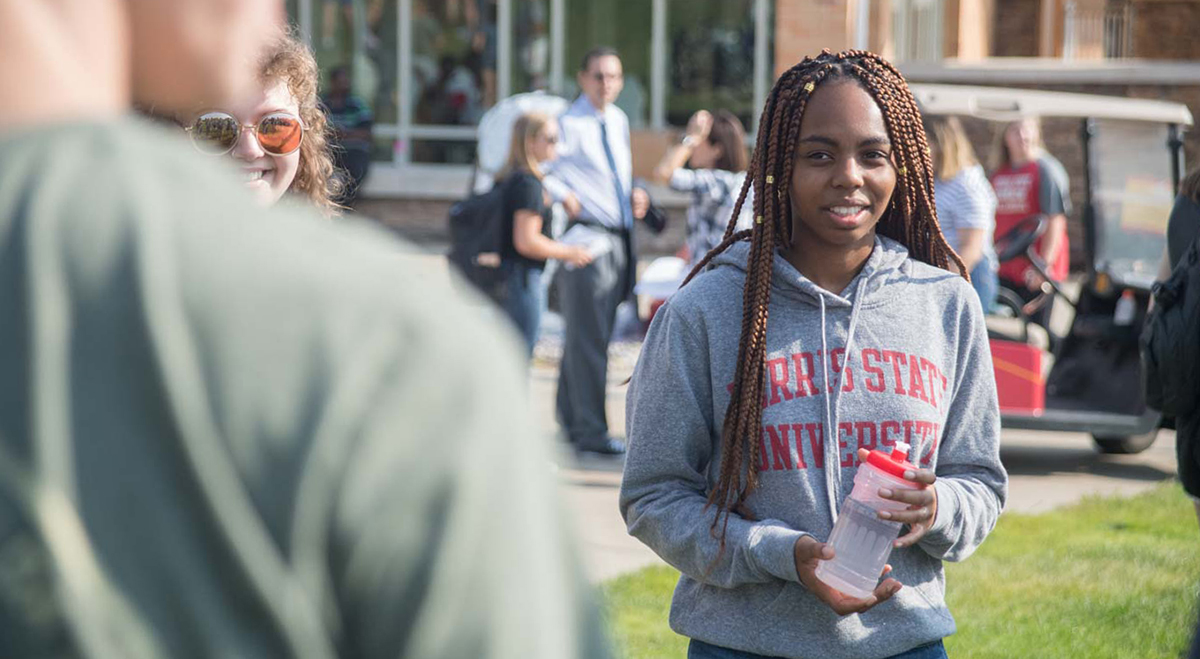 Dozens of events and informational sessions arranged over a two-and-a-half week stretch will bring students, faculty and staff together with Big Rapids community members. Bulldog Beginnings kicks off the new academic year on Thursday, Aug. 22 and continues through Sunday, Sept. 8. More ...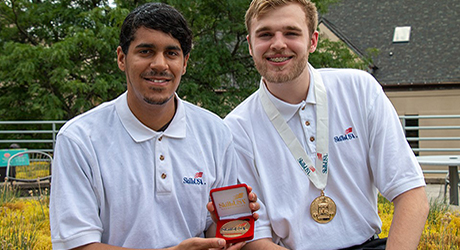 DAGD Students Claim Second Straight SkillsUSA National Championship
A return to Louisville, Kentucky and the 2019 SkillsUSA National Leadership and Skills Conference produced a repeat of gold medal success for two Digital Animation and Game Design students. More...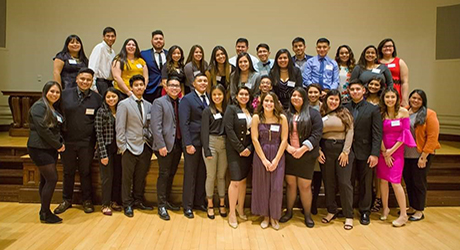 Promesa Scholars Program Recognized for Accelerating Latino Student Success
Excelencia in Education has recognized a Ferris program among its top 16 that use evidence-based practices to accelerate Latino student success in higher education. More...
News Headlines