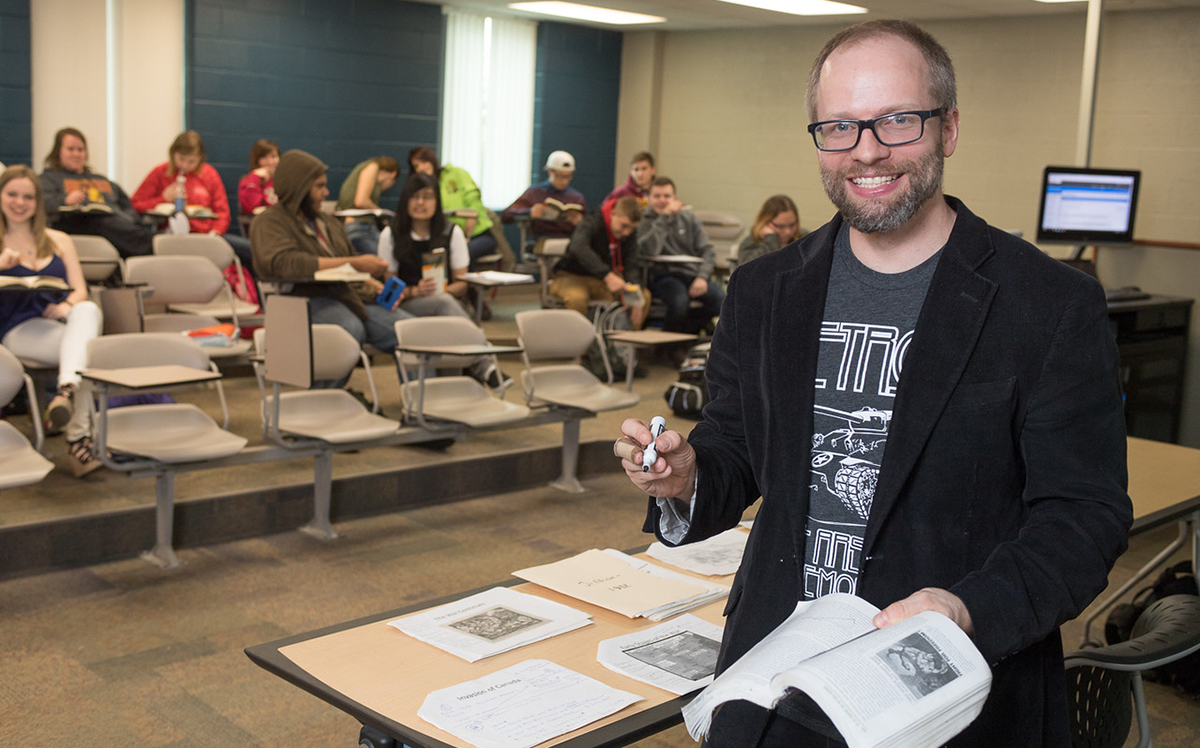 An adjunct instructor of History in the College of Arts and Sciences, will spend two months at Central European University in Budapest, Hungary, as one of seven recipients of the Visegrad Scholarship offered by the Vera and Donald Blinken Open Society Archives. More ...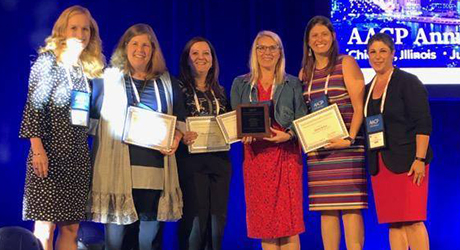 Associate Professor Collaborates on Award-Winning Effort in Experiential Education
An associate professor contributed to an effort to establish the resources and direction for Intentional Interprofessional Experiential Education for Pharmacy students and others pursuing careers as healthcare professionals. More...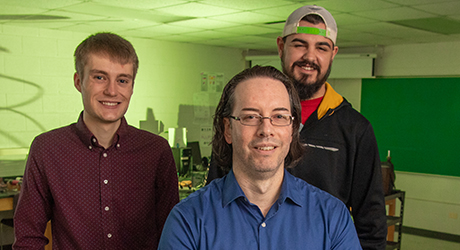 American Chemical Society Petroleum Research Fund Supports Undergraduate Research, Student Learning
A Physical Sciences instructor is leading a study of fundamental simulations of excited ethane molecule relaxation in high-pressure bath gasses. This study is supported by a grant from the American Chemical Society Petroleum Research Fund. More...
News Headlines