The University is set to host its Fall 2018 commencement ceremonies on the Big Rapids campus. This month, Ferris graduates 950 students – with 655 scheduled to participate in ceremonies on Saturday, Dec. 15 in Jim Wink Arena of the Ewigleben Sports Complex Click the link to get more information about this fall's commencement ceremonies. More ...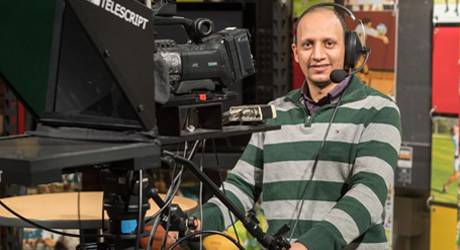 Outstanding Graduate Feature Fall 2018: Ahmed Alghamdi
The pursuit of an education to follow a desired career path can place a student on a long and life-changing journey. For Ahmed Alghamdi, his wife, Raniya, and their growing family, the thousands of days, spent many miles from home, are now becoming few as he prepares to participate in his Ferris commencement ceremony on Saturday, Dec. 15. More...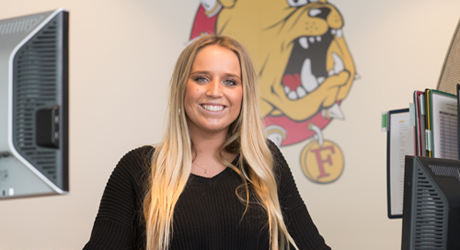 Outstanding Graduate Feature Fall 2018: Drew Myers
The opportunity was easily within view, as Drew Myers contemplated what she might do in acquiring an education and starting a career. The Stanwood native now comes to her final days as a Ferris student, rich with experiences, both social and educational, as she considers where to make use of her Bachelor of Science in Public Relations. More...
News Headlines