Ferris News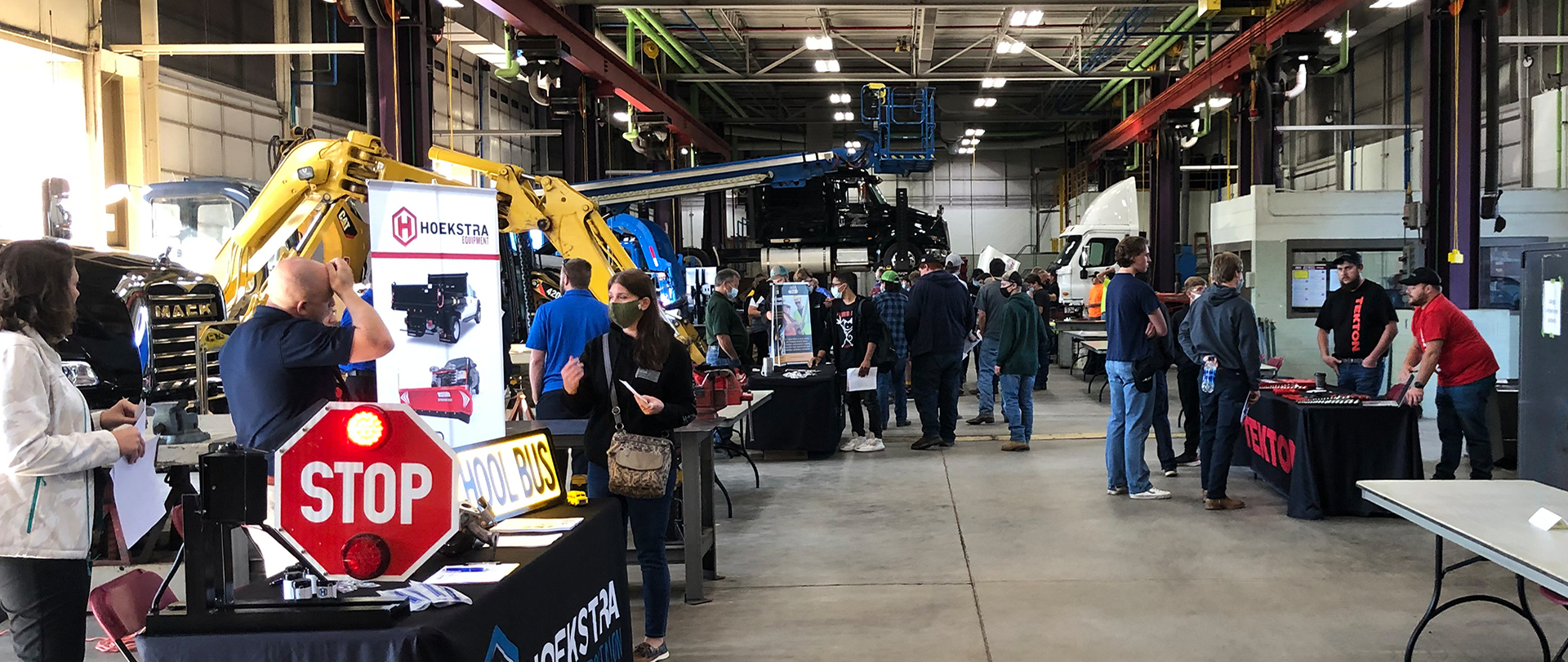 Sept. 29, 2022
The Heavy Equipment Department in Ferris State University's College of Engineering Technology will see its center bustling with visitors on Wednesday, Oct. 5, and Thursday, Oct. 6, for the second annual "Diesel Days" program. Organizers expect to welcome nearly 600 high school students, besides faculty and staff members.
Ferris First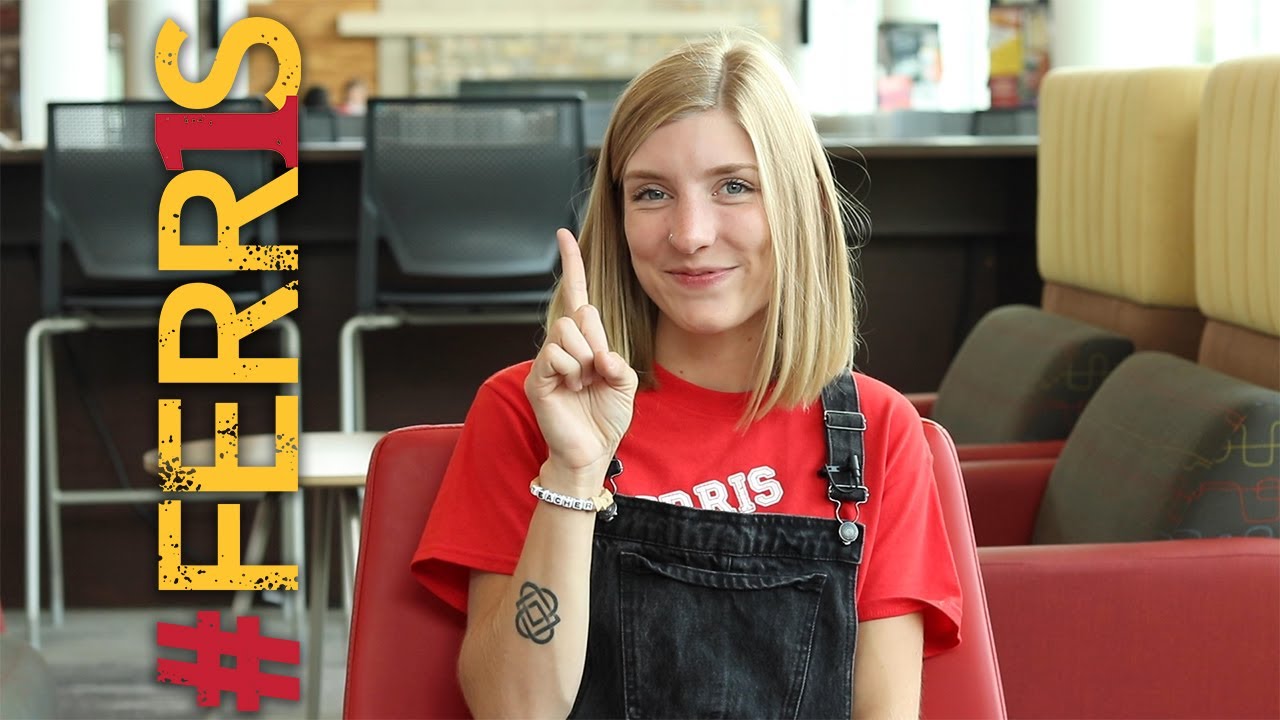 #FERR1S (Ferris First)
Kait Idzkowski
Sept. 20, 2022
Hospitality Management
This month's edition of #FERR1S (Ferris First) features Elementary Education senior Kait Idzkowski, who shares a little about his Ferris experience.
Ferris First is a pride initiative that showcases Ferris State University as the first choice for its alumni, faculty, staff and students. These stories illustrate why thousands of people have made Ferris their number one choice. If you would like to be considered for the Ferris First campaign, contact us at [email protected]