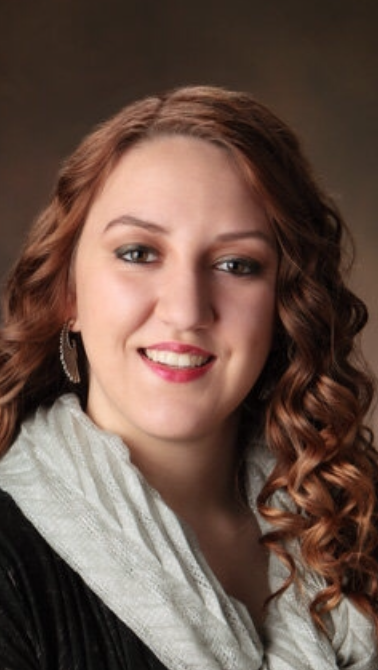 An Oklahoma-based nonprofit organization has provided a $5,000 scholarship to a Ferris State University sophomore from Michigan Center, and Danielle Moore's family is excited by the support from the Folds of Honor Foundation.
"We were unaware of the opportunity, and Jacob Schrot, with Ferris' Veteran Resource Center, was key to our success in this," Laura Moore, Danielle's mother, said. "We quickly produced the materials to be considered for a higher education scholarship."
The Folds of Honor program was established, in 2007, with the goal of "providing educational scholarships to the children and spouses of those killed or disabled while serving our nation." Danielle, and other 2016-17 academic year recipients, were notified in late July regarding their scholarship awards, in amounts up to $5,000, based on unmet academic need.
"We are excited about the renewal opportunities for this scholarship," Laura Moore said. "Danielle will need support, once her GI Bill contributions are completed."
Danielle is a student in Ferris' College of Arts, Sciences and Education, pursuing a degree in Social Work.
Adam Forbes, the veterans programs specialist in Ferris' admissions office, said there has been significant work done to revamp communications for students who have served in the military, as well as their spouses, and children. There are more than 50 scholarship programs for active members of the military, veterans and dependents on their website.
"The Folds of Honor program is a huge scholarship opportunity, and we have been encouraging our students to pursue this, and other resources," Forbes said. "It can only help them to achieve their goals, and be a success in their chosen field."


PHOTO CAPTION: Danielle Moore, a Ferris State University sophomore majoring in Social Work, has been awarded a $5,000 scholarship from the Folds of Honor Foundation. The Oklahoma-based nonprofit supports the "dependents of those adversely affected by war."