Welcome, and thank you for your interest in
Ferris State University.
We are the only university in Michigan named after its founders, Woodbridge Nathan Ferris (two-­term Michigan governor and United States senator) and his wife, Helen Gillespie Ferris. Founded in 1884, the Ferris' founding philosophy of a practical, hands-on approach to education that enables students to learn practical skills for new jobs in a changing world still resonates loudly today. Our education is "where theory meets practice." This, together with a committed faculty, individual attention and career-oriented degrees, prepares graduates who find employment in their field after graduation.
Ferris is also distinguished by its strong heritage of opportunity and commitment to diversity and inclusion. A Ferris education helps prepare students for a world that is global, connected and diverse. We strive to create an environment that fosters collaboration, cooperation and understanding in which our students appreciate the cultures, backgrounds and aspirations of others.
Woodbridge and Helen Ferris founded this school with an initial class of just 15 students, which Mr. Ferris taught himself. He was a firm believer in the power of education, and as president of the University, I have the privilege of working with faculty and staff dedicated to Mr. Ferris' belief that "education is life."
Thank you again for your interest in Ferris State University. If I can be of assistance or answer any questions, please send an e-mail to [email protected], or call (231) 591-2500.
David L. Eisler
President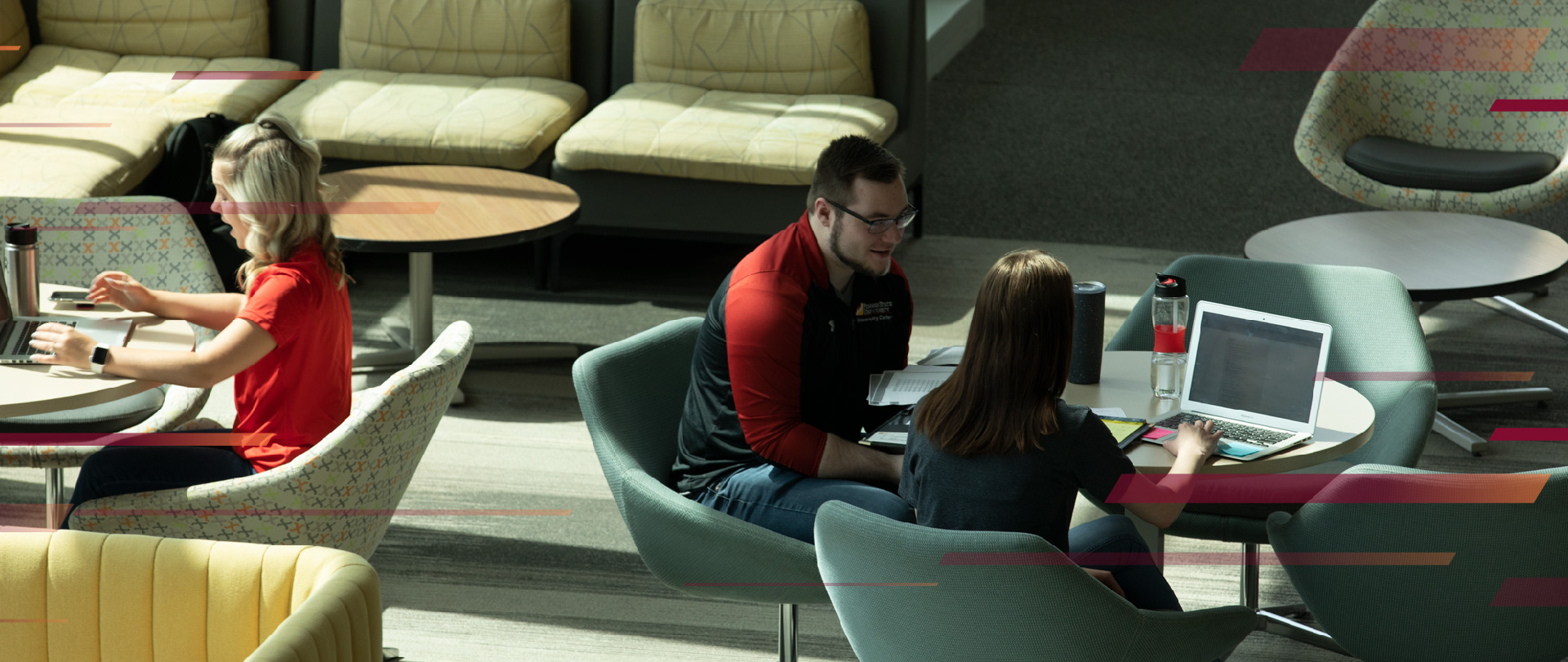 Ferris Forward Podcast
The Ferris Forward podcast features conversations with Ferris faculty, staff and students that highlight information about our University and higher education topics of interest to our constituents and supporters. Tune in to the latest episode on our podcast page.
Listen Now
From the Office of the President
Commitment to Diversity, Equity and Inclusion
Mission, Vision and Core Values
Select Presentations and Remarks
Your Suggestions
President David Eisler welcomes your suggestions about matters pertaining to Ferris State University. You may enter your suggestions and/or comments into this anonymous form. If you desire a response to your suggestion, please include your email address in the message.