Take Your Career to the Next Level
Challenging careers abound in manufacturing, contracting, building operations and in the engineering of commercial, institutional and industrial building systems. These industries are looking for trained HVACR engineering technicians for a variety of positions, including applications engineer, project engineer, systems control, estimator, field technician, systems representative, control systems trainer and in-plant engineer. There also are many opportunities to be found with architectural and engineering firms. Ferris State University is one of only two institutions in the United States to offer a bachelor's degree in Heating, Ventilation, Air Conditioning and Refrigeration (HVACR) and uses a problem-solving level to prepare technologists to fill the wide technological gap between service technicians and engineers.
Online and on your schedule
Work on your classes when and where it works for you with the flexibility and convenience of online classes. The online option isn't just traditional classes with an internet spin. It is web-native, built specifically for the online learning environment by our industry expert faculty and course designers. Engage in lectures and collaborate with your peers and instructors wherever you are.
You also have the option to complete this program in-person at our main campus in Big Rapids for a unique hands-on learning experience.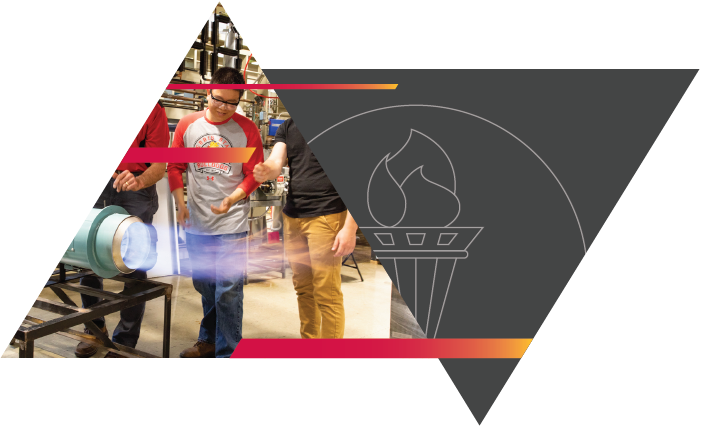 Ready to get started?
Our advisors are ready to meet with you. Contact our advisors or schedule an appointment now!
Jill Trinklein
(231) 591-2695
[email protected]

Program Features

Admission Requirements
View the transfer admission requirements for the HVACR Engineering Technology and Energy Management program or contact an advisor for all of the details.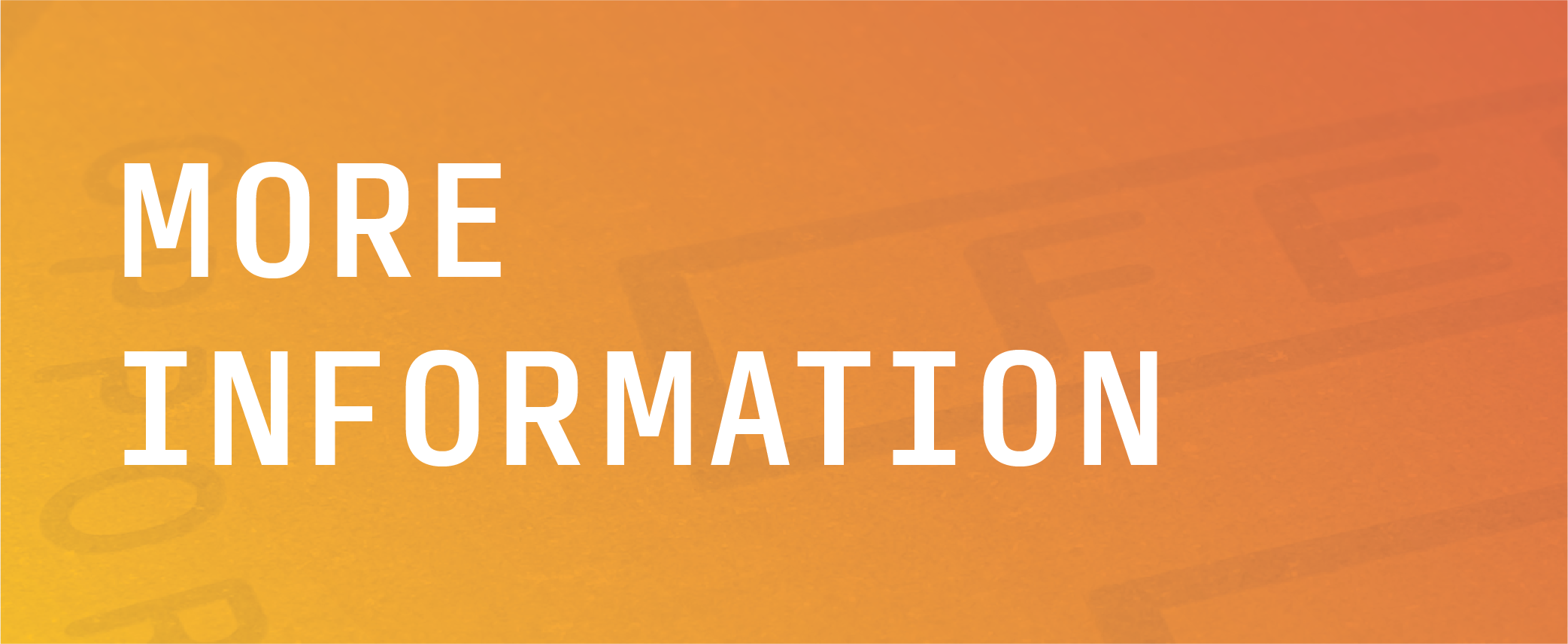 REQUEST INFO
Excited to learn more? Fill out our quick form to tell us about yourself so we can stay in touch.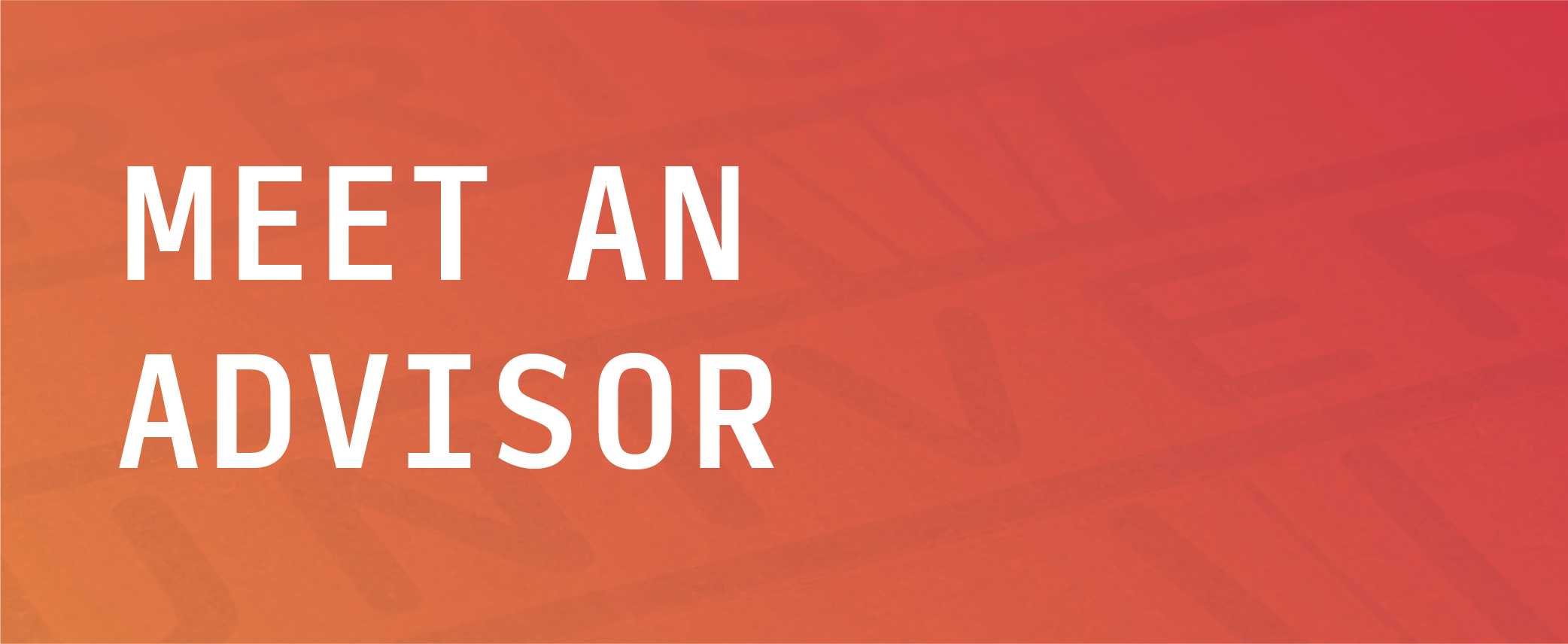 SCHEDULE NOW
Our Ferris advisors are industry experts, ready to help you learn more about our immersive programs. Schedule an appointment now!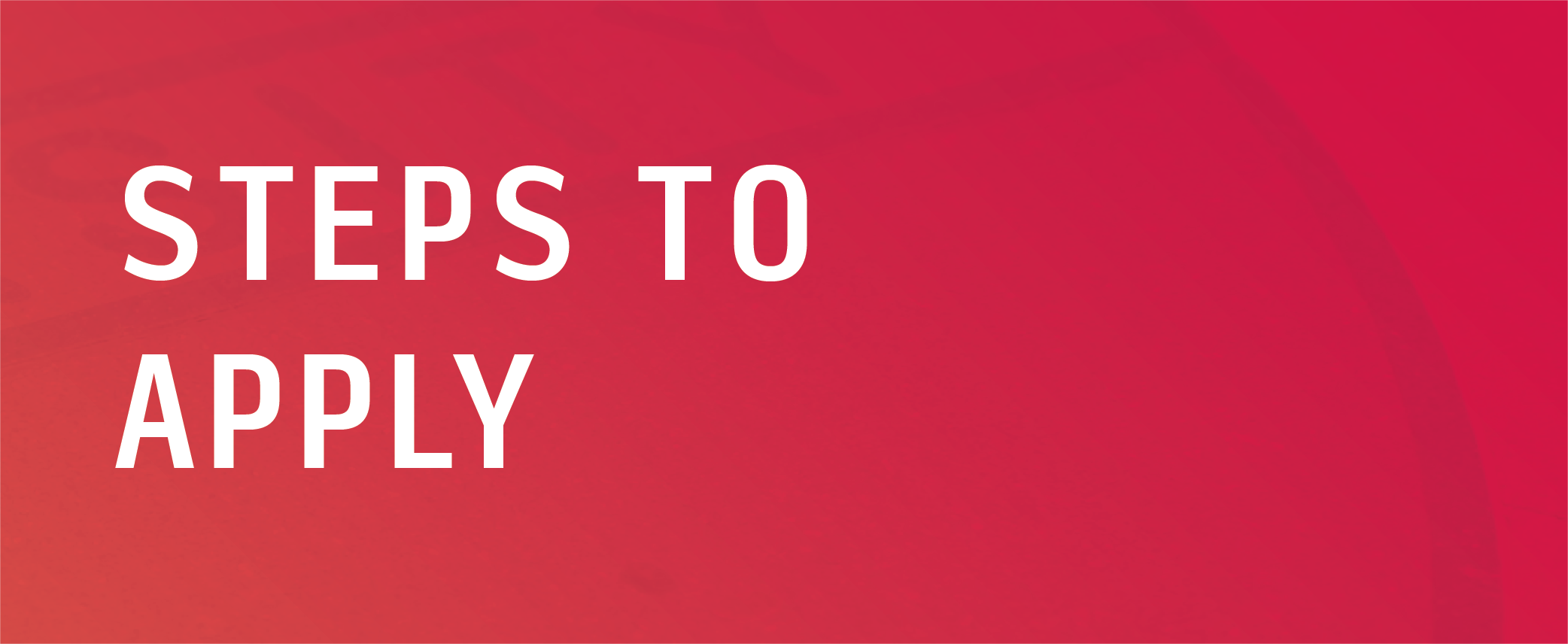 APPLY NOW
Ready to become our next Bulldog? You can complete your application in just 3 simple steps.