Lead Healthcare Forward
As a College of Health Professions (CHP) student, you will build the skills to make a real difference in people's lives. Our degree programs prepare leaders in a wide range of professions, including nursing, nuclear medicine, dental hygiene, medical laboratory science, and more. The CHP offers personalized experiences, excellent academic resources, and a vibrant campus life. We are here to help you accelerate your education, your career, and your life forward.
Start Your Ferris Journey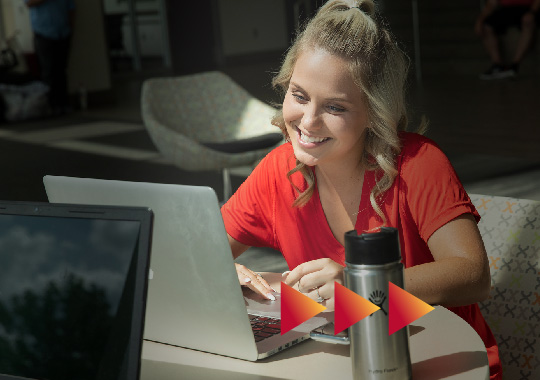 Admissions
Applying to Ferris is simple and free. You can complete our online application in less than 15 minutes.
Head to our Admissions page to learn more.
Let's Go
Transfer Guidance
We've worked hard to make it easy for you to start fresh at Ferris. Head to our Transfer Admissions page to start making your plan.
Learn More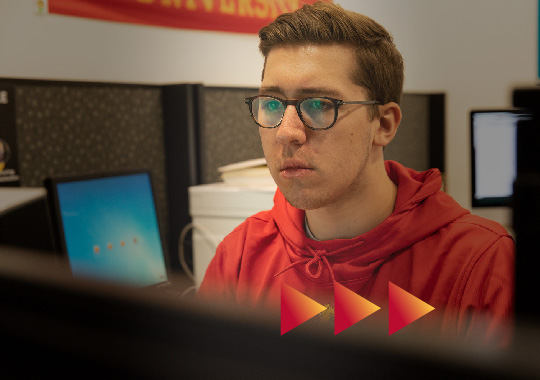 Scholarships
Scholarships have the power to keep your degree within reach and transform your life. Start exploring your scholarship options now.
Explore Scholarships