Emily Zyla, MSc, RRT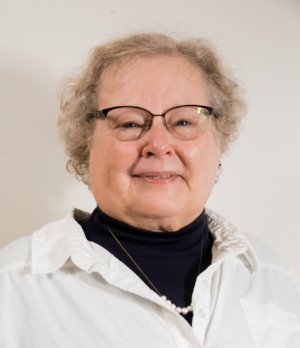 Assistant Professor
Program Coordinator
Diagnostic, Laboratory, and Therapeutic Sciences
Phone: (231) 591-2275
Email: [email protected]

Education
MS, Northeastern University, Respiratory Care Leadership, Adult and Organizational Learning
Certificate, University of Chicago Hospitals and Clinics, Respiratory Care
BS, Grand Valley State University, Health Sciences
Biography
Respiratory Therapist since 1979 working at a large Community Hospital for 36 years gaining experience in all different forms of respiratory as well as Hyperbaric Oxygen, Pulmonary Rehab, Management, Education and emergency and ICU work.
Publications and Intellectual Contributions
Research Report
Zyla, E., Carlson, J. (1994). "Respiratory Care Practitioners as Secondary Providers of Endotracheal Intubation: One Hospital's Experience," Respiratory Care. 39 (1). pp. 30 - 33. Daetelus Publishing. http://www.rcjournal.com/contents/01.94/01.94.pdf
Presentations
Keynote/Plenary Address
Zyla, E., Spectrum Health Annual PHIL Award Ceremonhy, "Respiratory Care: To the Service of Others," Spectrum Health Hospitals, 100 Michigan NE Grand Rapids, Mi, (October 24, 2019).
Oral Presentation
Zyla, E., Conference on Aging, "Oral Care in the Elderly - ICU Care," College of Health Professions, Ferris State University, (April 7, 2016).