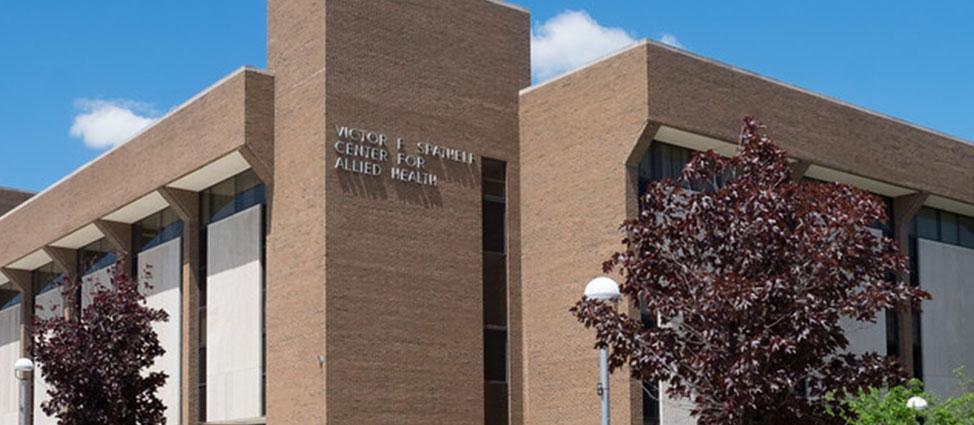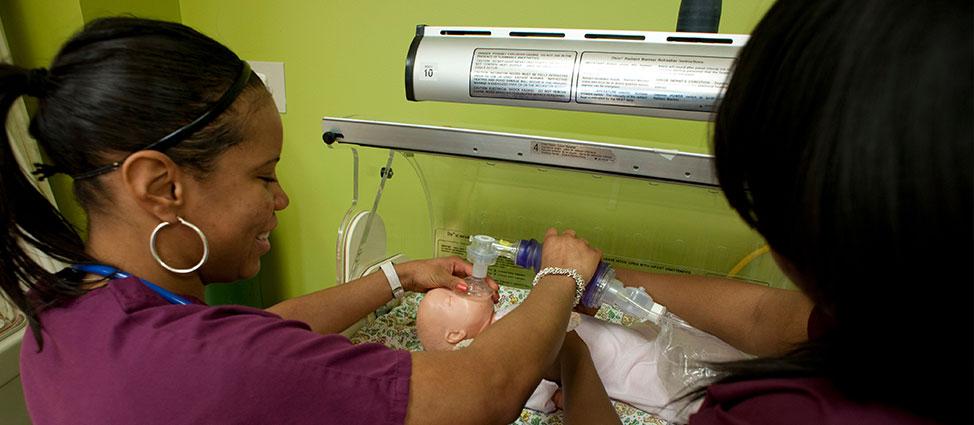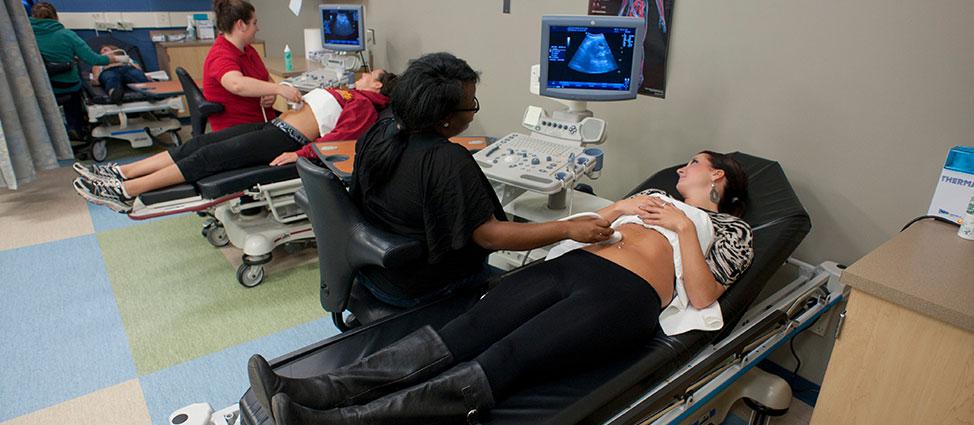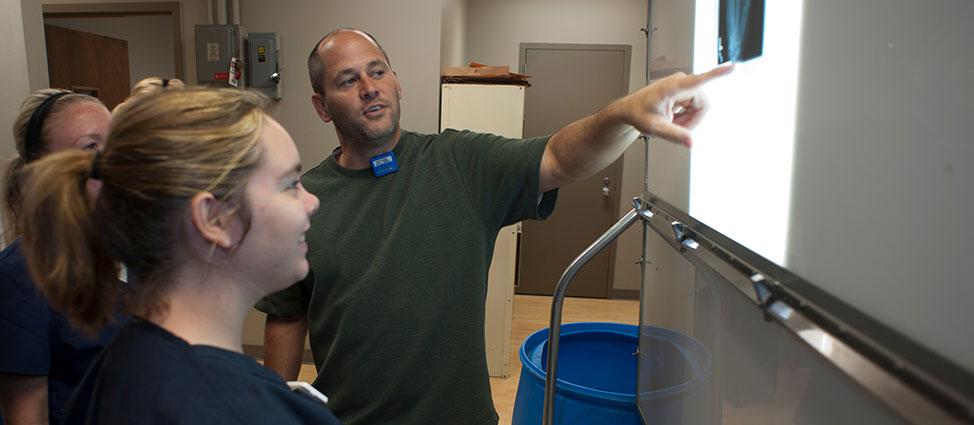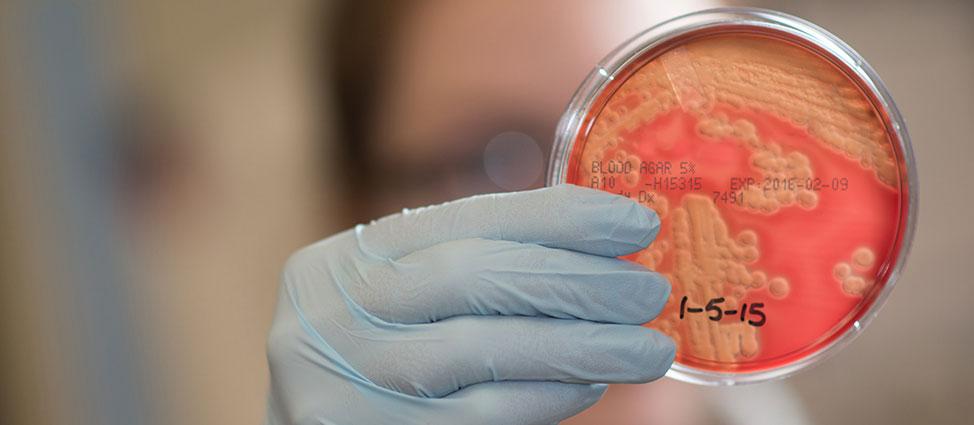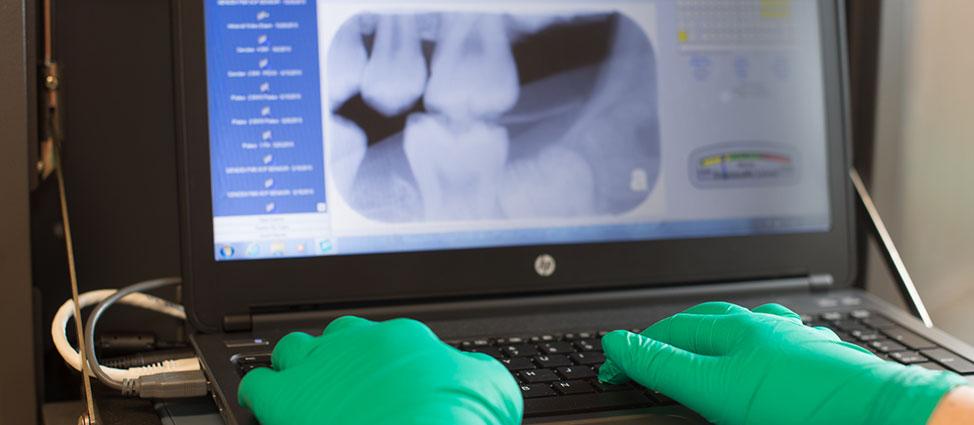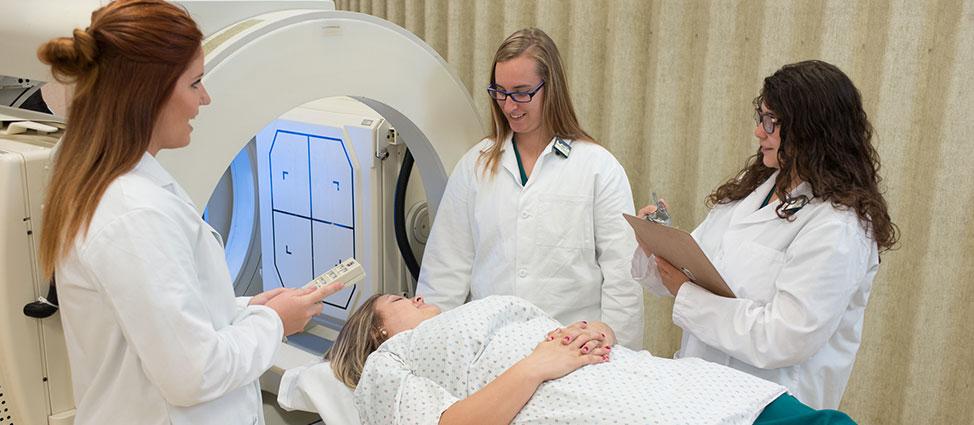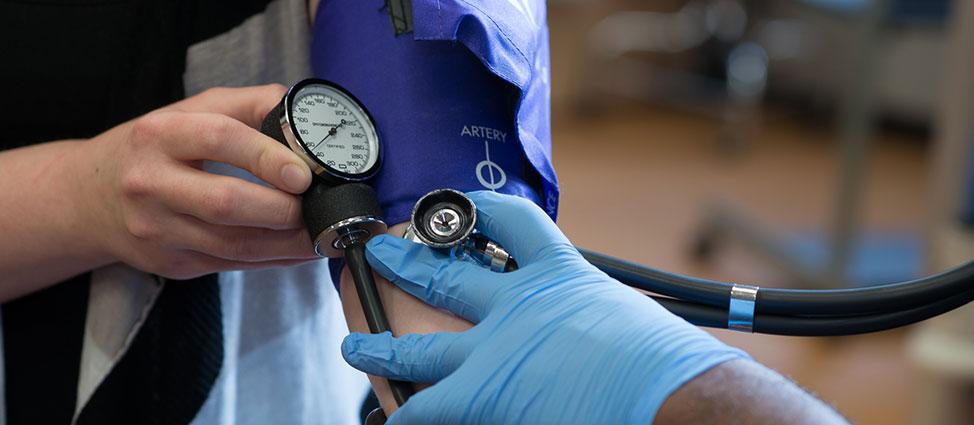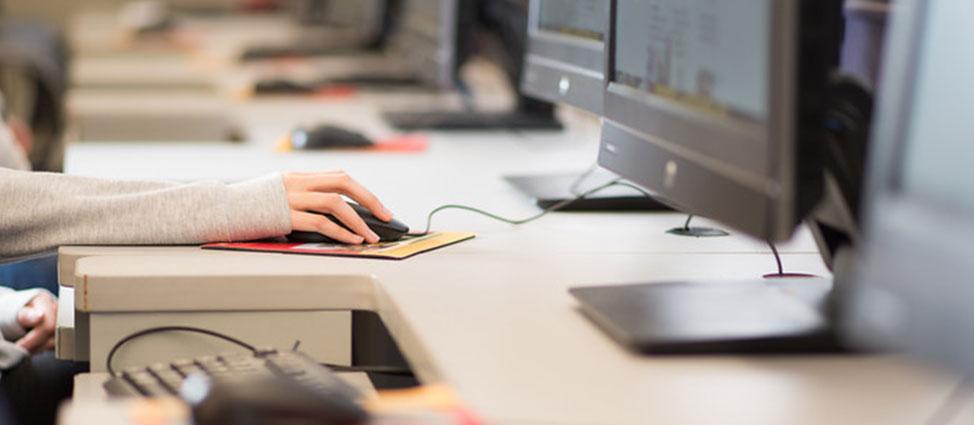 Message from the Dean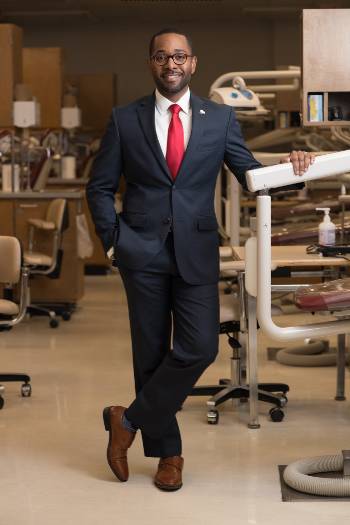 On behalf of our faculty, staff and students, welcome to the Ferris State University, College of Health Professions (CHP).
As dean of the college, I am proud of the rich tradition of providing practical, experience-based health care education that our college has upheld since its founding over 50 years ago. Our diverse health programs prepare our students to become dynamic professionals with the moral depth and intellectual intensity necessary to meet the challenging demands of our current healthcare environment.
I am privileged to lead a talented community of faculty, staff and students that are committed to excellence in teaching, scholarship, academics and service. A unique strength of our community is that it brings together people of different abilities, lived experiences, ambitions and perspectives that serve to enrich our campus culture. Our variances make CHP an exciting and productive community in which to teach, study and pursue relevant education in the health professions.
It is an exciting time to be a higher education provider in the field health professions. Advancements in medical technology, improvements in standards of practice and expanding health care roles continue to create new opportunities for graduates of the health professions. We pride ourselves on the ability to produce highly qualified candidates to compete for opportunities in health care.
Through our clinical and non-clinical certificates, associates, bachelors, masters, and doctorate degree programs, we intentionally cultivate our students by exposing them to unique experiences, such as; interprofessional education, interdisciplinary simulation experiences, academic service learning, student research projects, volunteerism, innovative speaker series, study abroad education, student organization advocacy, clinical rotations, and internships. We are not only preparing our students to make significant contributions to the delivery of health care, but to the development of every community.
I would like to take this opportunity to thank every single person who has helped shape who we are as a college community. We are grateful for our many partners, alumni, friends and donors whom given their time, talents and gifts to the college to keep our legacy alive.
Our future is bright! I believe no other college of health professions better prepares clinical laboratory scientists, dental hygienists, diagnostic medical sonographers, health care systems administrators, health information managers and technologists, diagnostic molecular scientists, nuclear medicine technologists, nurses, radiographers, respiratory therapists, public health specialists, and leaders for a changing world than the College of Health Professions at Ferris State University. I encourage you to spend some time to get to know our community and all that we can offer you.
Go Bulldogs!
Lincoln A. Gibbs, EdD, MPH, CHES
Dean, College of Health Professions
Professor, Public Health