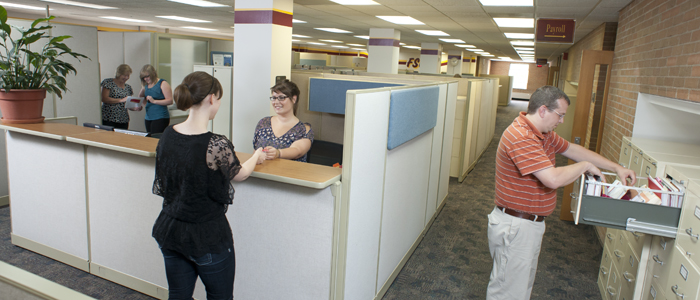 It is important to follow University policies, which require cardholders to reconcile all transactions charged to Purchasing Cards. The links below may be useful.
Each department additionally may have its own policies. Contact your department to ensure departmental compliance.
Periodically, the Disbursements Office conducts compliance audits for each area on campus.
Contact our office to schedule one-on-one or group training sessions.