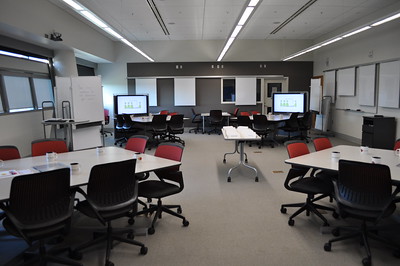 Learn Lab
The FCTL Learn Lab is available for groups or individuals.
Student-centered, technology-rich classrooms, multiple displays, allowing instructors and students to project their laptops around the room; perfect for faculty-staff meetings (face-to-face and virtual); allows the instructor to customize the physical learning environment to meet pedagogical needs.
4 Media:scape™ Tables
Whiteboards
Projector station with computer and document camera
Camera and omnidirectional microphones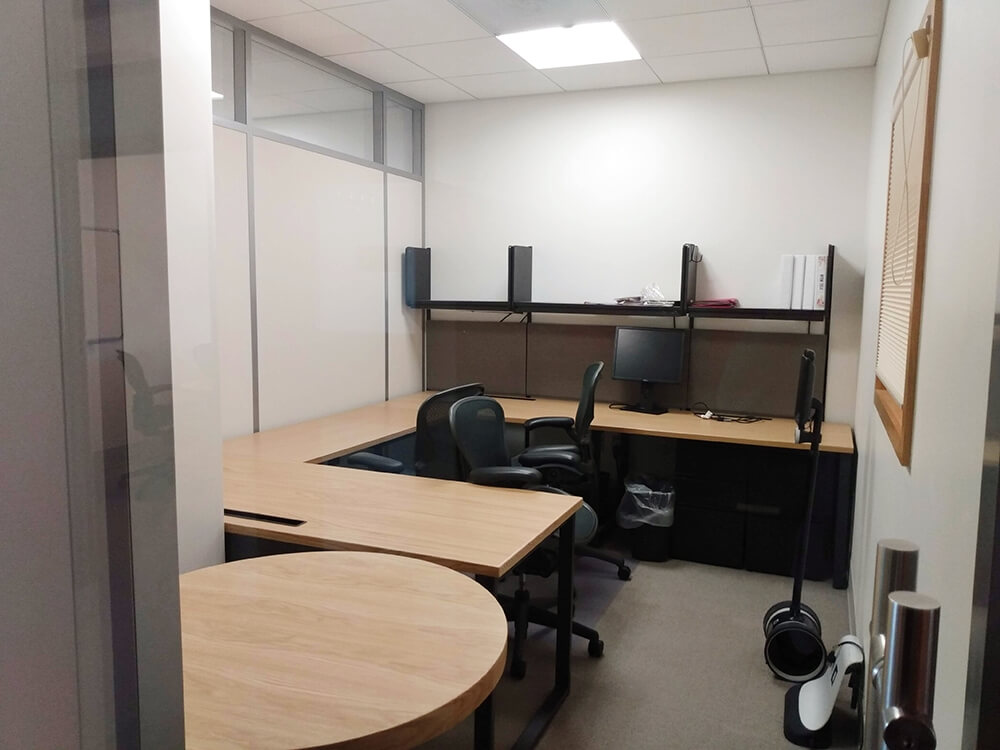 Office Space
FCTL has furnished offices available for research, class prep, writing, and more.
To reserve an office, please call (231) 591-3826 or email [email protected].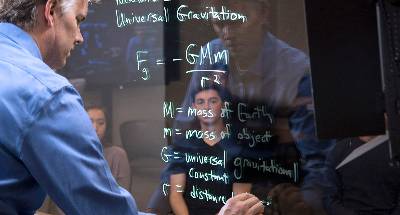 Media Production Studio
The Media Production Studio includes a Learning Glass LightBoard, Green Screen, and Professional Lighting. It can be used to produce course lecture videos, to record interviews, and produce other audio and video content, all with the support and assistance of FCTL's Digital Production Specialist.
The studio is available by appointment.
Wes Thompson ext. 2723, email [email protected]
Or Jeff Gabalis at [email protected]

Virtual Meeting
This will be a "space" for you to meet virtually with a FCTL staff member using Zoom or Teams.
To schedule a meeting, please email [email protected] and give your availability, preferred platform, and the staff member(s) with whom you would like to meet.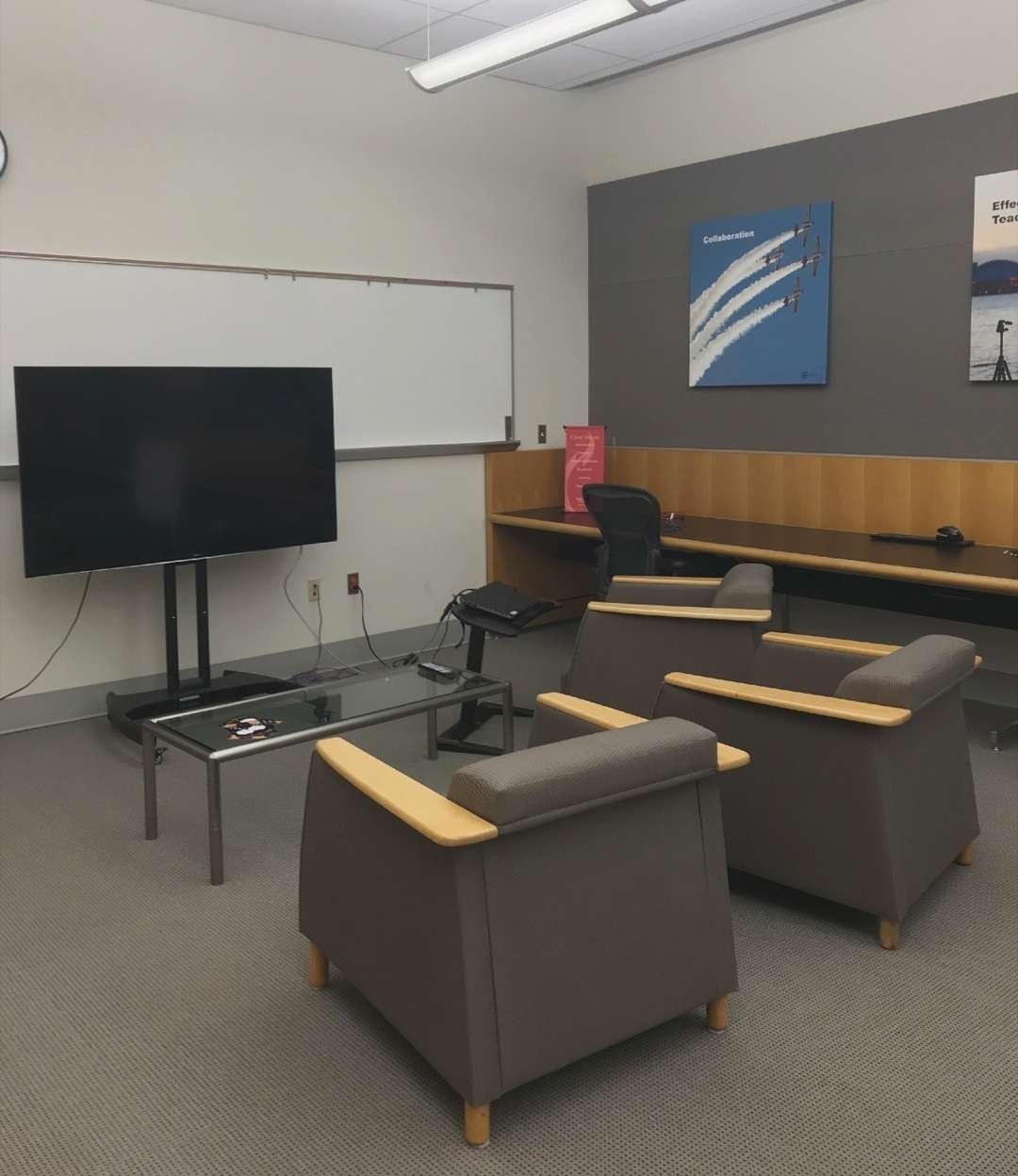 FLITE 404
FLITE 404 can be used as a drop-in work space or a place to just re-charge, alone or with small groups (<6) of colleagues. It includes computers, tables, a large format (really large!) monitor, and comfy chairs!