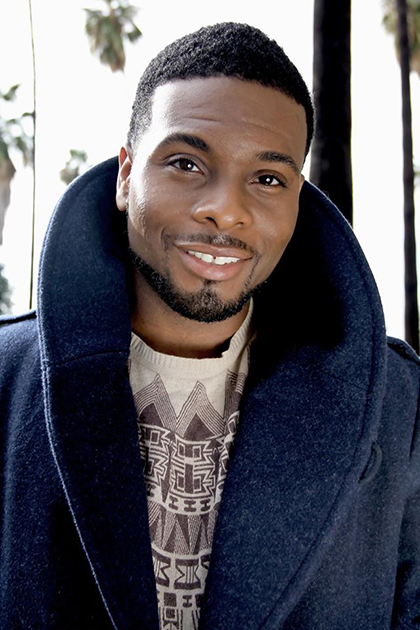 Entertainment Unlimited, Ferris State University's campus programming board, is bringing comedian and 1990s sitcom star Kel Mitchell, to Big Rapids, to perform his stand-up act, "Ah, here it goes," on Tuesday, Feb. 7. The event begins at 7 p.m. in Williams Auditorium. Admission is free and the show is open to the public.
Mitchell, an American actor, is best known for his roles on shows such as, "Kenan & Kel," "Good Burger," and "All That." While he has many other performance abilities, including dancing, rapping, motivational speaking, his comedic talents will be the focus at this EU-hosted event.
"I thought bringing Kel, to Ferris, would be exciting. After all, the 90s are back," said Lacie Tryan, a senior in Music Industry Management program and the event's coordinator. "I hope Ferris enjoys this stand-up comedy show, featuring Kel Mitchell, and gets laughs that take them back to their childhood."
EU hosts its meetings every Monday night, at 6 p.m., in University Center, Room 217. The organization focuses on the planning and promotion of campus events, and membership is open to all majors.
For more information regarding Mitchell's show or EU, contact Tryan at [email protected].


PHOTO CAPTION: Actor and Comedian Kel Mitchell will be hosted by Entertainment Unlimited, for a performance at Ferris State University, on Tuesday, Feb. 7. (Credit: Image is from Kel Mitchell's public Facebook page.)