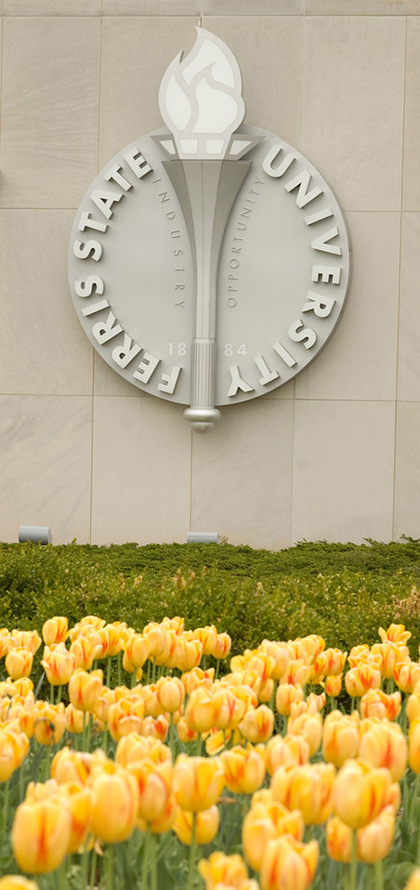 One of the largest employers in Osceola County has been recognized by the state of Michigan for its successes in workforce development. Ventra Evart LLC continues a long-standing relationship with the Corporate and Professional Development Center, within Ferris State University's College of Engineering Technology.
The Michigan Works! West Central economic development office, and officials with the auto parts manufacturer were honored this spring by Lieutenant Governor Brian Calley, State Senator Darwin Booher of Evart and State Representative Joel Johnson of Clare. Michigan Works! has assisted Ventra Evart in securing two Skilled Trades Training Fund awards, with Ferris' CPD, who delivered training at the plant in Evart, and on the university's Big Rapids campus. Associate Dean Ron McKean said Ventra is one of a number of corporations that has utilized Ferris faculty, and university resources to increase its learning and boost productivity.
"These STTF awards afforded Ventra with instruction focused on electrical maintenance, electrical and machine controls, and Programmable Logic Controls," McKean said.
Ventra Evart is a privately-owned manufacturer of original equipment for North American and European automobiles, specializing in the assembly and painting of plastics molding products. Plant manager Chad Leiter, and Amy Andrus, in human resources with Ventra Evart, accepted the Michigan Works! Impact Award from the lawmakers, and Michigan Works! West Central director Paul Griffith.
"CPD was created in 1984, with the mission of following university founder Woodbridge Ferris' vision to serve society, through the practical application of knowledge," McKean said. "The center connects industry to experienced faculty, student interns, and other university resources that can improve their ability to compete in today's global markets."