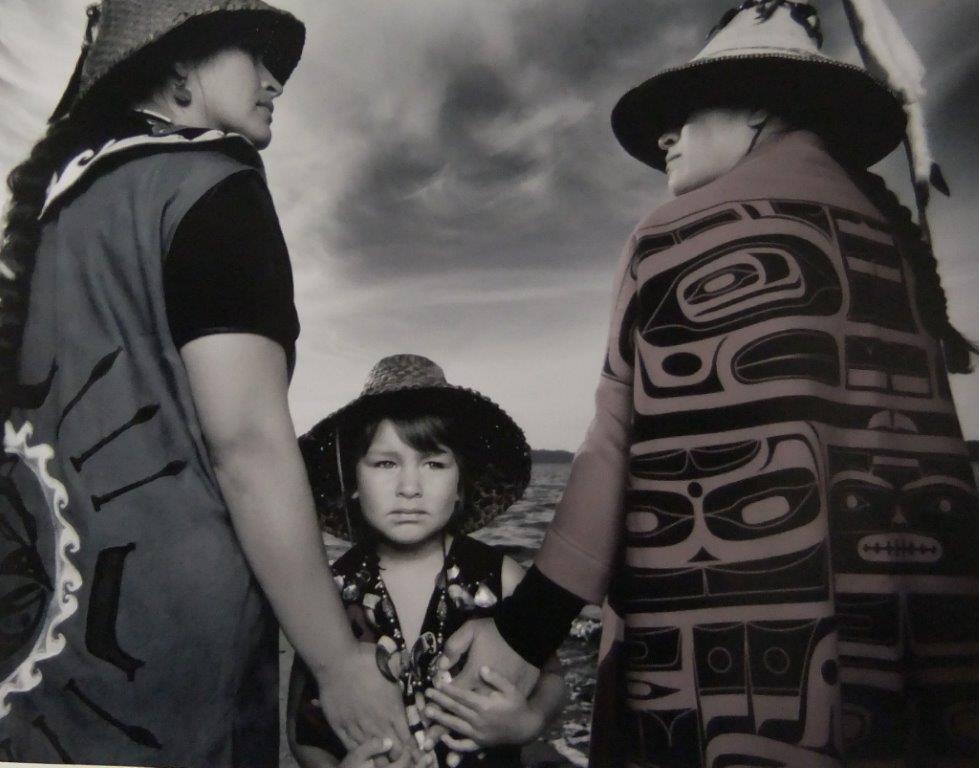 VIDEO: "Project 562: Changing the Way We See Native America."

Ferris State University's Fine Art Gallery is hosting Matika Wilbur's Project 562 collection this month. The exhibit debuted on Tuesday, Sept. 1 and runs through Saturday, Sept. 26.
The title "Project 562" is based on the number of federally-recognized Native American tribes – a number that currently stands at 566. It features Native American images and voices through a variety of mediums, including audio recordings, photography and video. The project's mission is to humanize a "vanishing race" in the U.S.
"Project 562 is about modernizing the Native American image," said Carrier Stermer, director of Ferris' Fine Art Gallery. "Her images are a powerful step toward counteracting old stereotypes and re-imaging native peoples."
Stermer sees Project 562 as an inspirational exhibit that should be an eye-opener for gallery visitors.

"It is our goal, with this exhibit, to inspire change, to let go of old stereotypes that are still in mainstream culture and to encourage a new vision of the contemporary Native American," she said.
On her website, Wilbur notes that "Project 562 creatively addresses and remedies historical inaccuracies, stereotypical representations and the absence of Native American images and voices in mass media and the national consciousness."
Wilbur will host an artist talk session in the University Center on Wednesday, Sept. 9 from 5 to 7:30 p.m., in Room 202A, and on Thursday, Sept. 10 at 11 a.m., in Room 202C.
An artist reception is scheduled for Sept. 10 from 5 to 7 p.m. in Room 205.
To learn more about this specific artist and their exhibit, visit Matika Wilbur's blog and her website.

Photography is from Matika Wilbur's website.