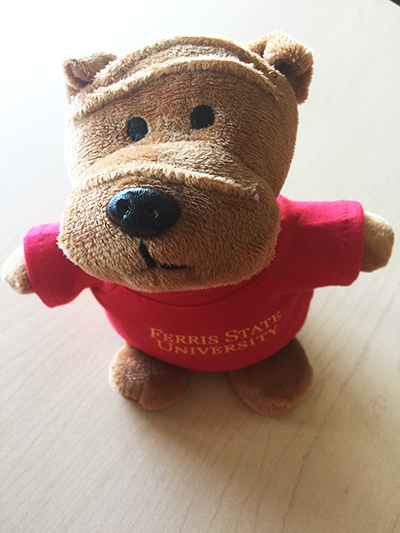 Homecoming continues, tonight, Sept. 23, with the Bo Burnham comedian show. We're expecting a fantastic crowd to jam Williams Auditorium for the event that begins at 7 p.m.
We will be monitoring our Twitter feed for the best tweets to pick a top tweeter of the night for this homecoming 2015 event.
Tag @FerrisState, #FerrisHC2015 and use the rest of your characters to build the best tweet of the night. Enter/tweet as much as you would like.
So …
We'll monitor as well as re-tweet and favorite some of the best ones. The winner will be notified to claim the prize: a stuffed Bulldog.
Learn more about homecoming by clicking the link.