VIDEO: Student Affairs VP invites people to late night event in new University Center.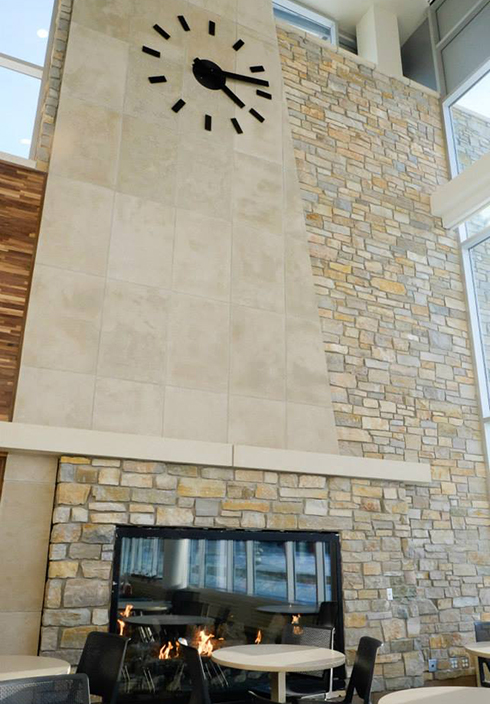 A University Center grand opening event is set for Friday, Jan. 16 from 9 p.m. to 2 a.m. to help familiarize students with the newest facility on campus.
The theme is "Experience the UC." Numerous activities are scheduled for students to participate in at the event. Planned activities include: light show dance party with acrobats, magician, music, games, balloon artists, novelty stations and a scavenger hunt. The event will also feature free food and opportunities to win prizes.
The evening will include tours of the facility to help students learn about everything that the University Center has to offer.
"This event is going to be a great way for all students to have fun while learning about all the offerings of the University Center," said Angie Roman, director of the Center for Leadership, Activities and Career Services. "Our goal is to provide unique opportunities so students and student organization will see what is possible in this new space."
The University Center is located in the heart of campus and features spaces for meetings, socializing, studying and relaxing. It is home to the Quad Café, which includes an all-you-can-eat cafeteria dining section as well as a food court section. The University center is also features the Barnes and Nobles bookstore and Starbucks.
For more information on the University Center, please visit here.