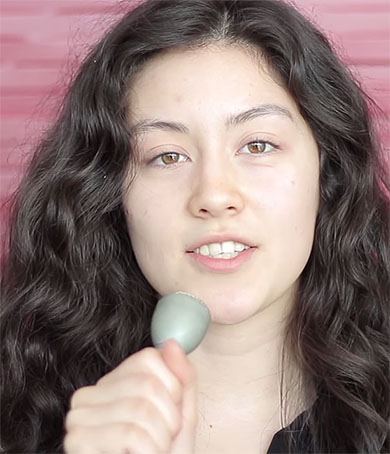 The Silent Disco is a Bulldog Beginnings set for Monday, Aug. 31 at 9 p.m. on the Campus Quad.
Students will wear wireless headphones with the ability to switch through the variety of music that will be played by disc jockeys. Participants are able to choose their own music to dance and sing to during the event.
"To clear up some possible confusion, a silent disco is hardly silent," said Lola Schultz, president of Entertainment Unlimited, the campus programming board. "The silent title comes from the onlookers; people without headphones have no clue what everyone else is listening to at all."
This free event is co-hosted by Entertainment Unlimited, Music Industry Management and Student Government as part of the effort to celebrate the start of the 2015-16 academic year.
Click Bulldog Beginnings for more details and join the social media conversation by using #ImABulldog.
Pictured is Lola Schultz, president of Entertainment Unlimited.