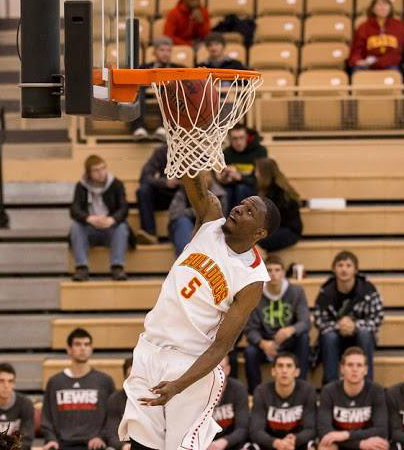 VIDEO: Watch the Ferris Lowdown for visual highlights of the upcoming week's events.
Thanksgiving is coming up during this short week at Ferris State University. The holiday break also means that the end of the semester is not too far off.
Look for some important dates here as the University Events Calendar features some events prior to campus closing down for Thanksgiving.
Here are highlights from the University Events Calendar this week:
Monday, Nov. 24
5 to 7 p.m., IRC, Room 120 – The Real Thanksgiving
The presentation will include authentic food dishes, guest speakers and a display table hosted by the Circle of Tribal Nations.
Read more about Native American Heritage Month activities, here.
7 p.m., Science Building, Room 102 – Grand re-opening of the Rawlinson Observatory

Tuesday, Nov. 25
8:30 a.m., Bigby in Big Rapids – Students with Children Coffee Talk
7 p.m., Wink Arena – Men's Basketball hosts Grace Bible

Wednesday, Nov. 26
Classes end at noon. All offices close for the break at 5 p.m.

Thursday, Nov. 27

Friday, Nov. 28

Saturday, Nov. 29
Thanksgiving Recess
3 p.m., Wink Arena - Men's Basketball hosts Albion

Sunday, Nov. 30

For more information on these and other campus event check out the campus calendar, here.