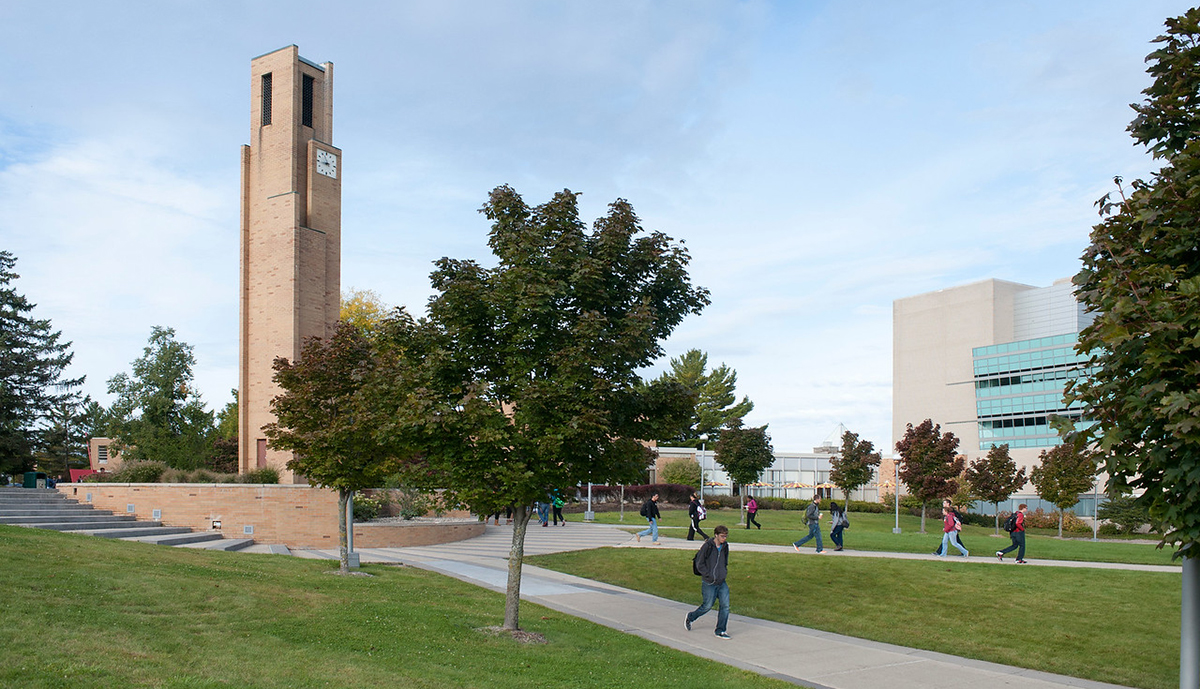 President David Eisler expressed his appreciation for the bipartisan 2019-20 budget agreement that eliminates the $2.2 billion shortfall in the 2019-2020 budget. The solution used $950 million in federal coronavirus relief funds and monies from the state's rainy day fund. Michigan Gov. Gretchen Whitmer and the state legislature reached this agreement on Monday, June 29. More ...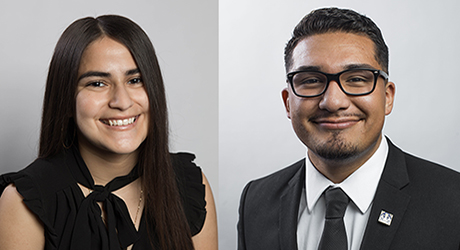 American Latino Professionals Fellowship Affords Students Internship Opportunity
Two student leaders, whose short-term prospects were dimmed by the COVID-19 pandemic, have been afforded internship opportunities, as 2020 National Fellows in "Operation Helping Hands." The Association of Latino Professionals for America has organized the program. More...
Housing to Offer Students Single Room at Double-Room Rate in 2020-21
In looking ahead to the 2020-21 academic year, Ferris' Housing and Residence Life staff has developed a welcoming and safe opportunity for its residential students to continue social distancing best practices at a reduced rate. More...
News Headlines