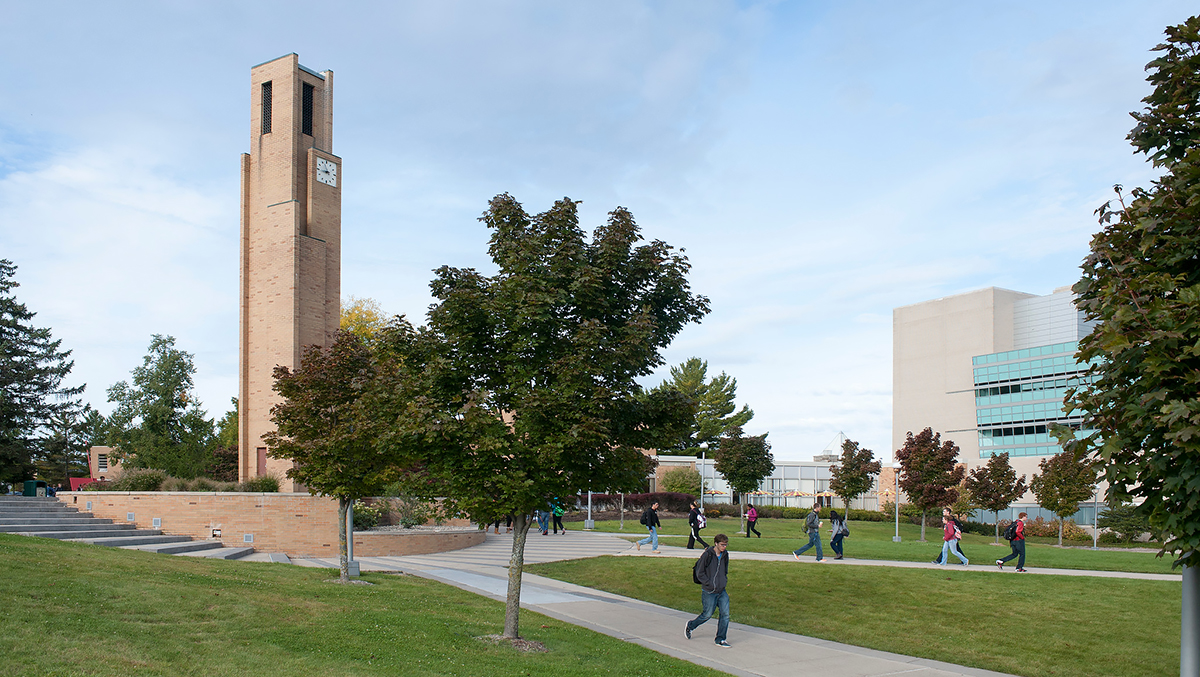 The University again ranks among the best universities in multiple categories in the newly-released U.S. News and World Report 2020 Best Colleges Rankings. More ...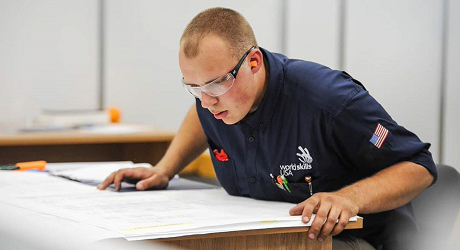 Meppelink Nets WorldSkills Bronze Medal, Best of Nation Award for U.S. Team
A senior preparing to graduate from the College of Engineering Technology addressed his first assignments of the Fall 2019 semester from southwestern Russia. More...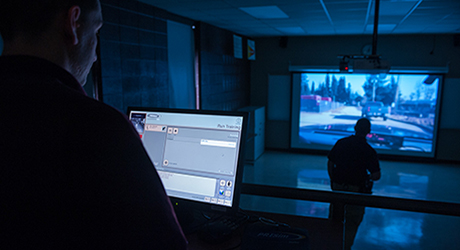 Ferris Ranked Among Best Police Academies by East Coast Publication
The capacity and quality of Ferris' Law Enforcement Academy instruction have been recognized by one of the United States' first stand-alone online news operations. More...
News Headlines