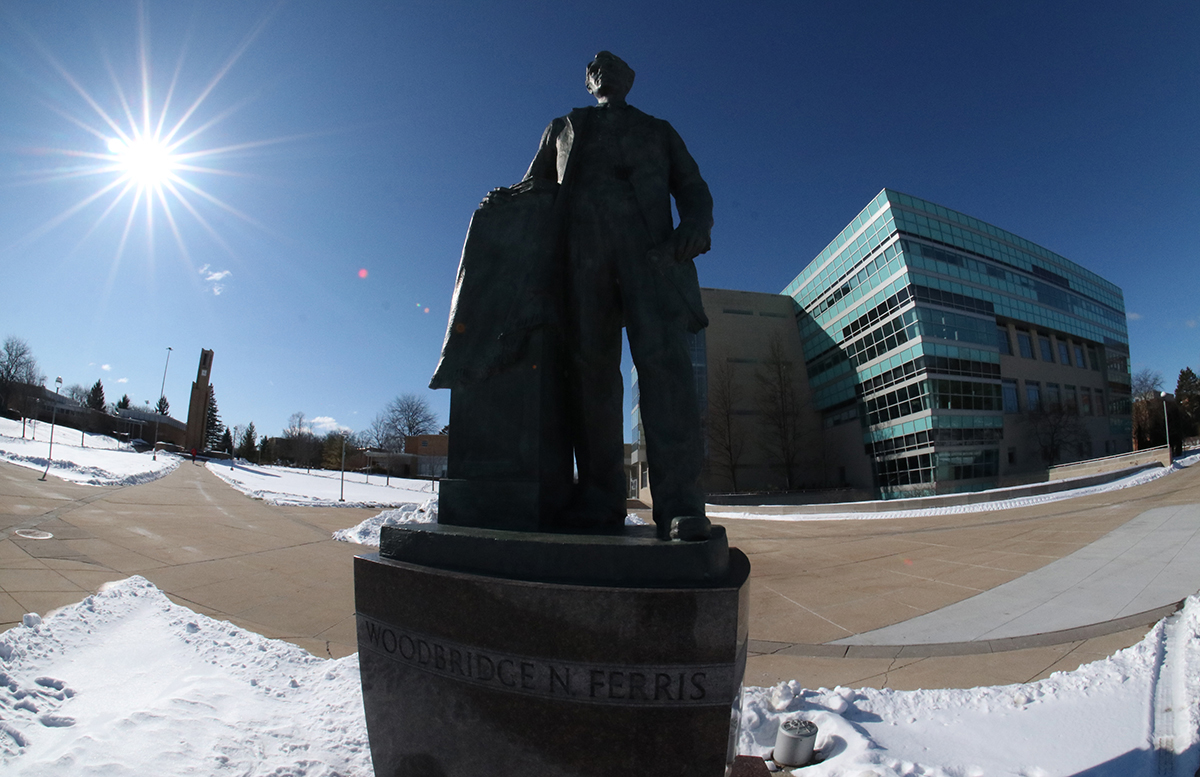 Nearing the halfway mark of its Spring 2021 semester, Ferris is pressing forward with planning for a return to conventional operations, including in-person class instruction, to begin its 2021-22 academic year. More ...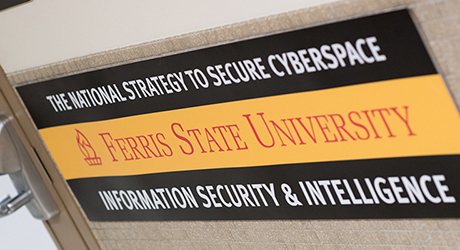 U.S. News and World Report Ranks Online Information Security and Intelligence Master of Science Degree

The online Master of Science degree program in Information Security and Intelligence has a Top-25 ranking from the prestigious national publication, U.S. News and World Report. More...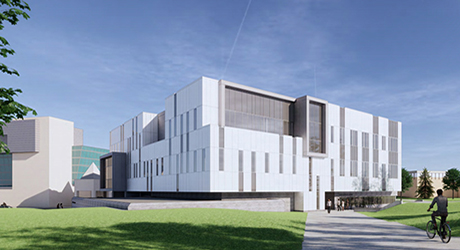 Trustees Endorse $29.5 Million Center for Virtual Learning Project
The Center for Virtual Learning is another major step closer to reality. At its regular meeting on Friday, Feb. 19, the Board of Trustees approved proceeding with the construction of the $29.5 million main campus building. More...
News Headlines