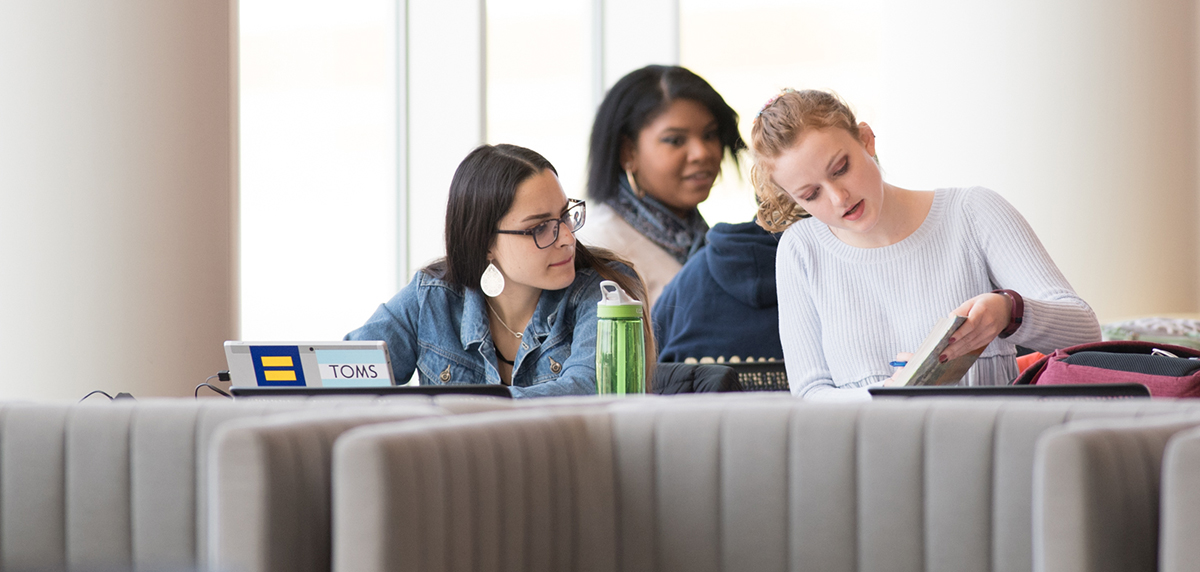 Ferris' online programs placed well among its regional peers in rankings recently released by U.S. News & World Report. Ferris was included in a list of more than 1,200 programs that were surveyed by the publication. More ...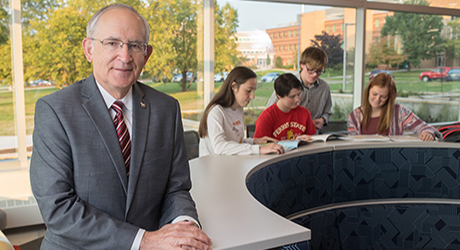 Ferris Forward Podcast Series to Feature Faculty, Staff and Student Guests
Student success, how campus leaders seek to highlight the attributes of a Ferris education and insights on the institution's history are a few of the anticipated subjects in the Ferris Forward podcast series, which launches on Wednesday, Jan. 15. More...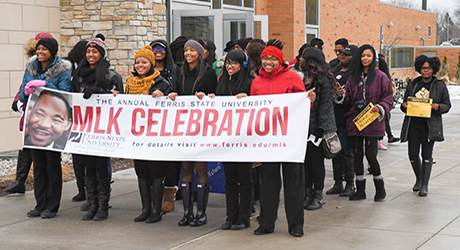 MLK Day Events Planned for Monday, Jan. 20 on Ferris Campus
The 34th annual observance of Ferris State University's Martin Luther King Jr. celebrations takes place Monday, Jan. 20, on the Big Rapids campus. More...
News Headlines