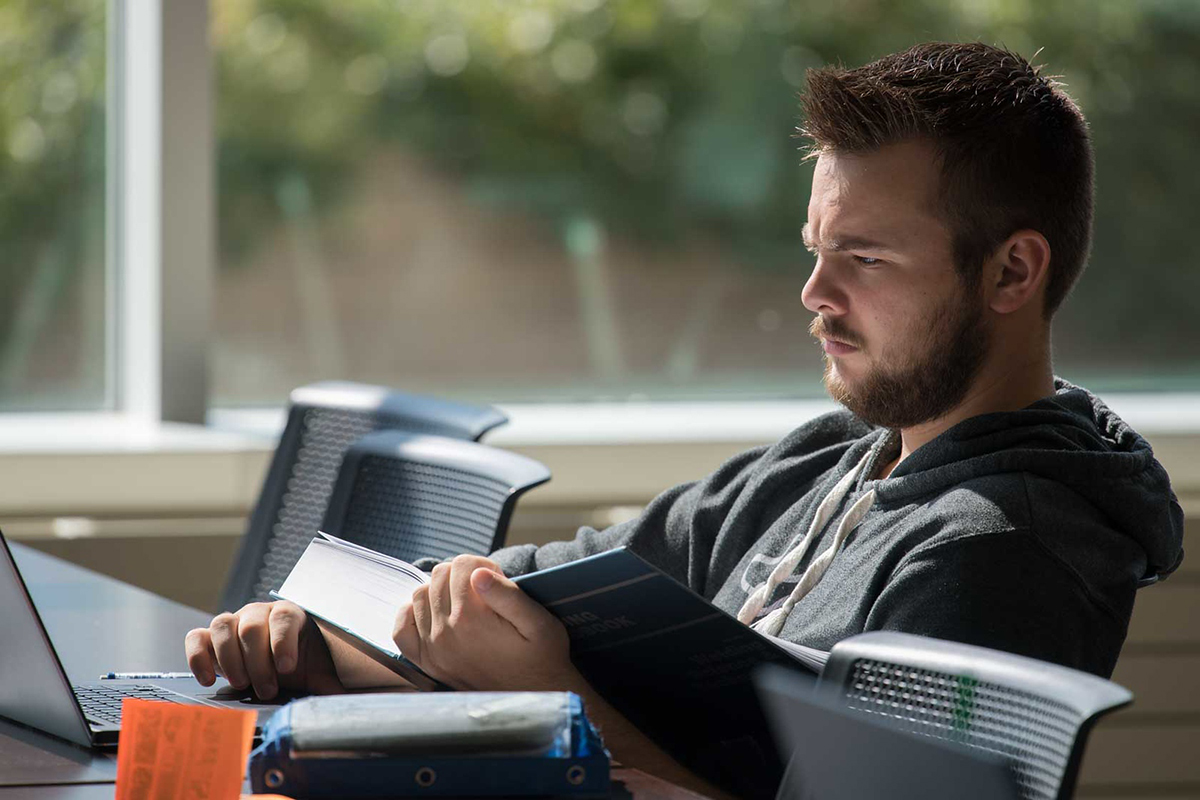 Online learning opportunities through Extended and International Operations are available in the second Wintermester, with a slate of 13 classes to be offered from Monday, Dec. 16 through Friday, Jan. 10, 2020. More ...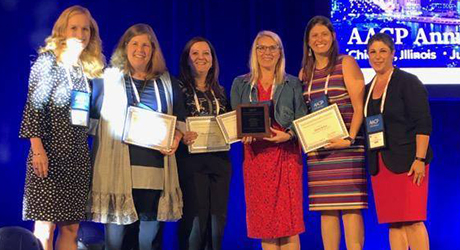 Associate Professor Collaborates on Award-Winning Effort in Experiential Education
An associate professor contributed to an effort to establish the resources and direction for Intentional Interprofessional Experiential Education for Pharmacy students and others pursuing careers as healthcare professionals. More...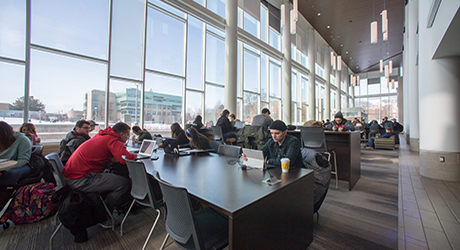 Grant-Funded Effort Established to Promote Student Participation In 2020 Census
A collaborative effort to support the city of Big Rapids and neighboring communities is underway, with a second-year Ferris student actively developing a marketing and outreach plan, ahead of the 2020 U.S. census. More...
News Headlines