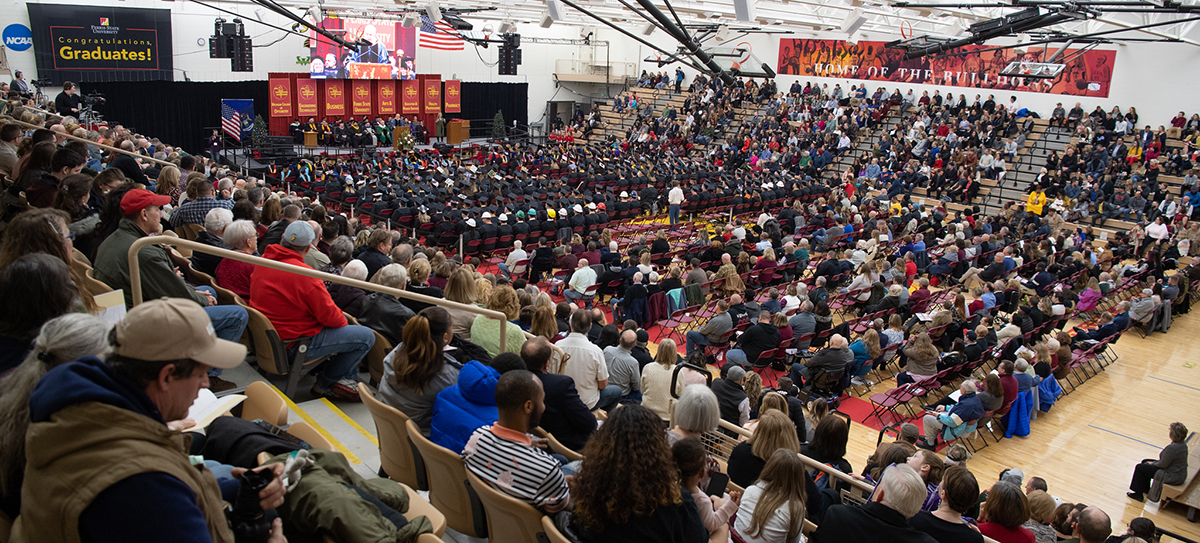 The University has canceled its traditional May 2020 commencement ceremonies, due to the COVID-19 pandemic. However, the university has new spring Class of 2020 celebratory plans that include a virtual ceremony this May, a special December event and updates for Kendall College of Art and Design graduates. More ...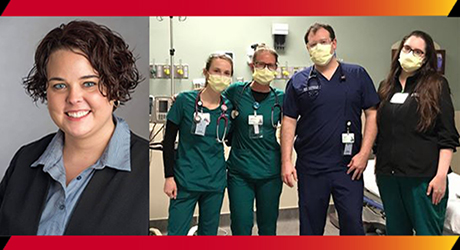 Alumni on Healthcare Front Line Approach COVID-19 Response with Commitment, Collaboration
Twelve-hour-plus days and unwavering attention to the latest recommendations for patient and personal care during the COVID-19 pandemic are daily considerations for alumni working as professionals for health care providers in Mid-Michigan and West Michigan. More...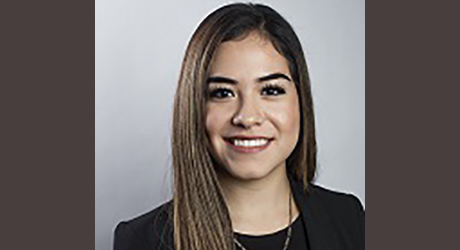 Rodriguez Named a Campus Compact 2020-21 Newman Civic Fellow
A Boston-based nonprofit organization that works to advance the public purposes of higher education has announced the 290 students who will make up their 2020-21 cohort of Newman Civic Fellows. More...
News Headlines