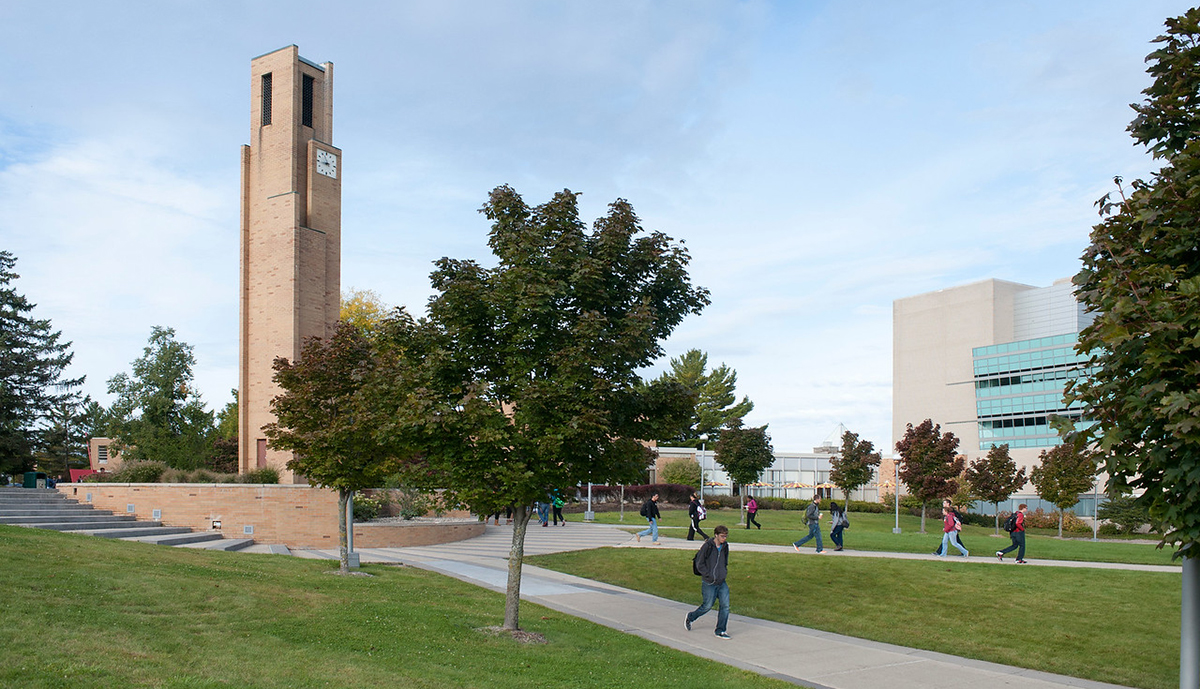 Ferris State University President David Eisler has issued a message to the University community in response to a situation involving a faculty member's conduct. Additionally, the Board of Trustees has issued a statement and Vice President for Diversity and Inclusion David Pilgrim has scheduled a special Nov. 24 town hall event on the topic. More ...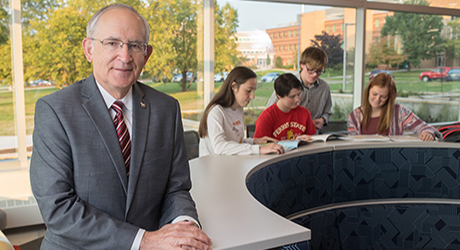 President Eisler Elected Chair of Midwestern Higher Education Compact

President Eisler, president of Ferris State University, was elected chair of the Midwestern Higher Education Compact (MHEC) on Nov. 9. More...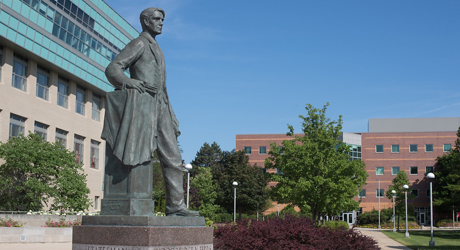 Dual Enrollment Courses Available to Districts Collaborating with Ferris, KCAD
More than two dozen courses offered by Ferris and KCAD will be available to students at high school districts across Michigan. Spring 2021 semester dual enrollment opportunities have been published and distributed to these schools. More...
News Headlines