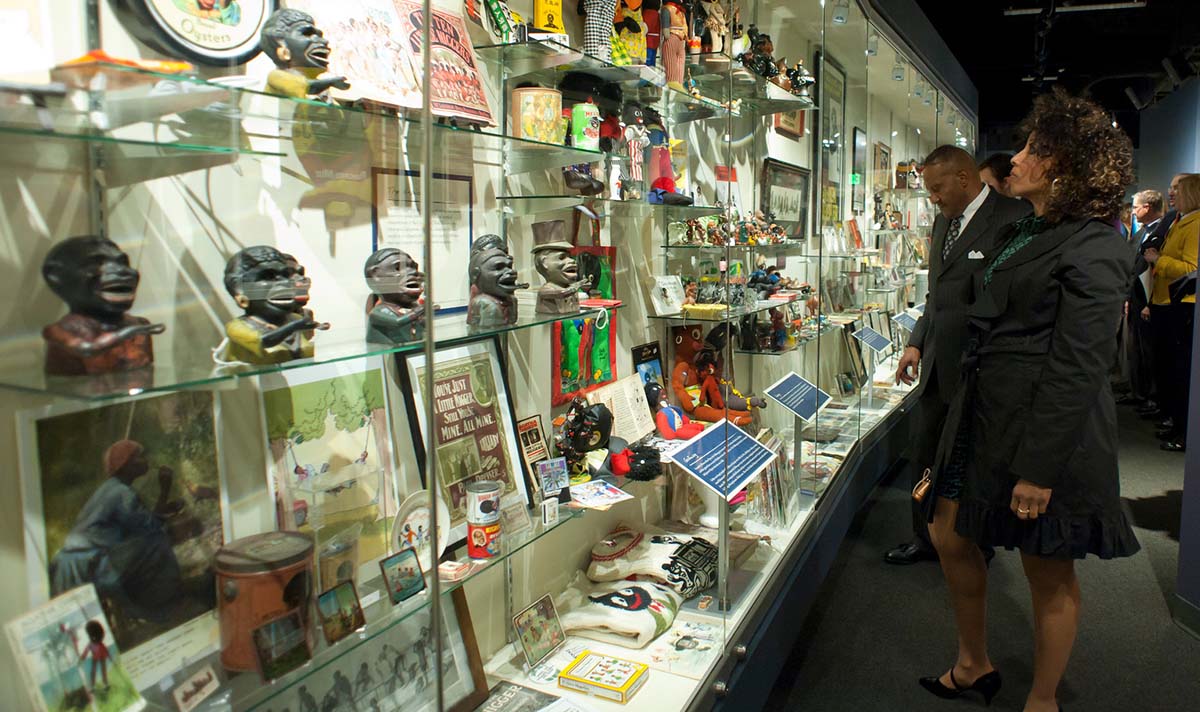 An independent agency of the U.S. government has announced a $250,000 grant award to the Jim Crow Museum of Racist Memorabilia. The grant will support the shaping of social studies curriculum for secondary education instruction across the state of Michigan. More ...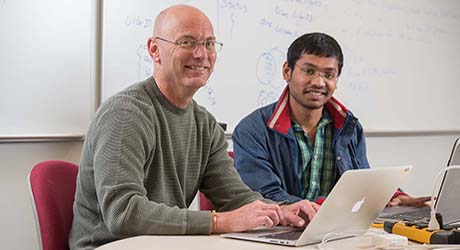 Cyber Competition Center, ISI Bolstered By Federal Grants
Support from the U.S. Department of Defense's Cyber Scholarship Program continues to arrive and allow the leaders of the Information Security and Intelligence program to present augmented facilities and instructional capabilities. More...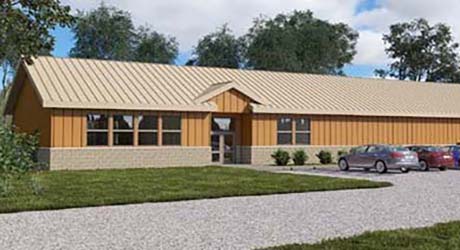 Institute for Construction Education and Training Prepares for New Facility in 2019
With a fresh emphasis in the restoration of Michigan's transportation infrastructure, Ferris has broken ground to develop a new Institute for Construction Education and Training (ICET) facility. More...
News Headlines