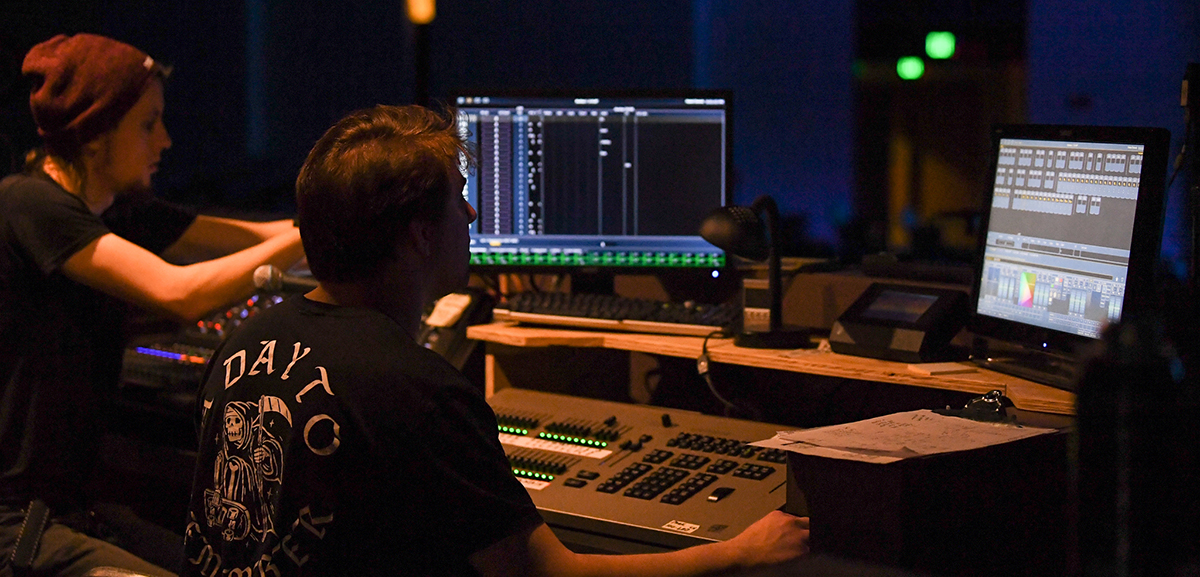 A collaborative effort by Ferris faculty and administrators helps pave the way for Grand Rapids Community College students to pursue a Bachelor of Science degree in Music and Entertainment Business under an articulation agreement announced in early Spring 2021. More ...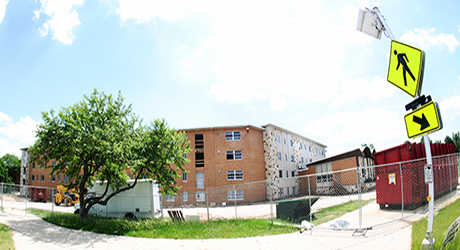 Demolition Work Underway in Central Campus, Center for Virtual Learning Site Preparation as Focus
Two campus residence hall sites find contractors engaged in significant activity as the campus profile changes ahead of the $29.5 million Center for Virtual Learning construction. More...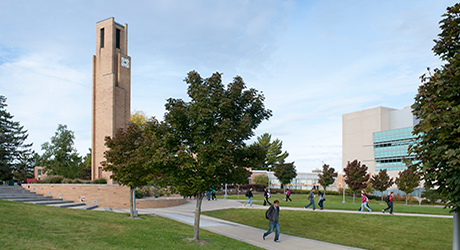 Board of Trustees Approves Tuition, General Fund, Room and Board at Special Meeting
The Board of Trustees hosted a special meeting this week via zoom and approved the 2021-22 tuition rates, general fund operating budget, and the housing and dining budget. More...
News Headlines