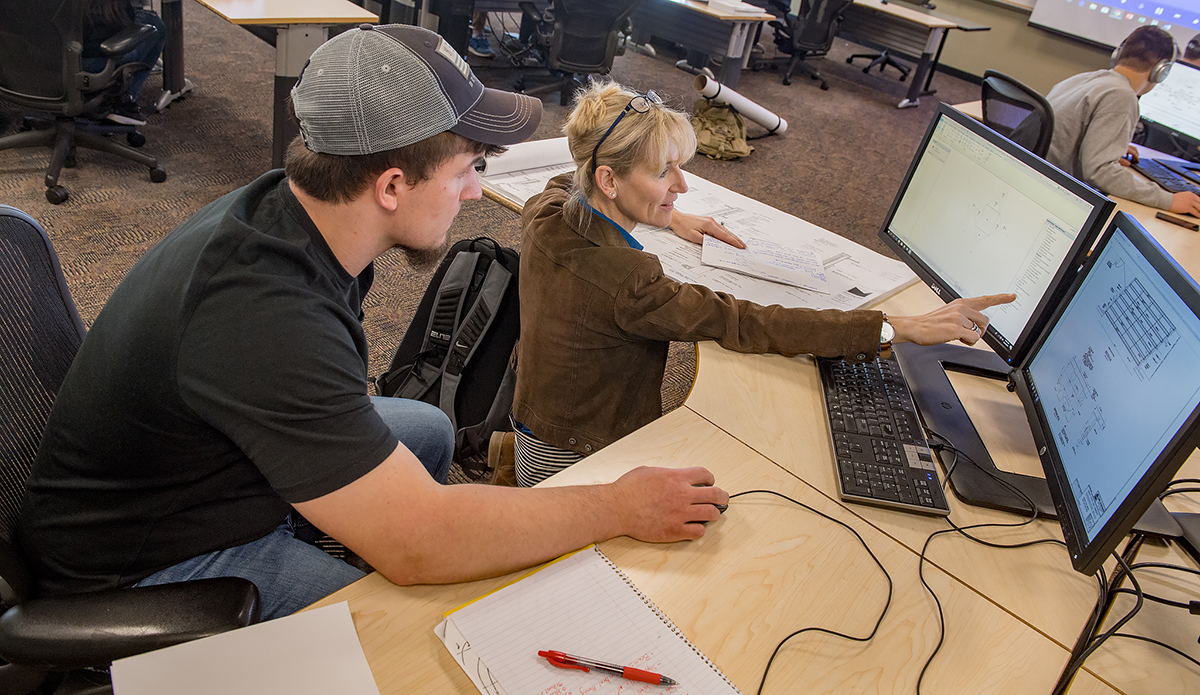 The University has been selected as part of the Center for First-generation Student Success, the inaugural 2019 cohort of the First Forward program, sponsored by NASPA – Student Affairs Administrators in Higher Education and The Suder Foundation. More ...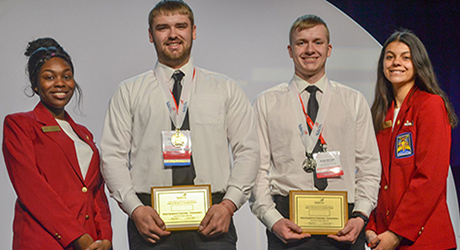 Gold Medalists to Represent Ferris in SkillsUSA National Conference
College of Engineering Technology students demonstrated their technical abilities at the SkillsUSA Michigan Leadership and Skills Conference, in Grand Rapids, with six competitors participating in early-April events organized by the national nonprofit organization. More...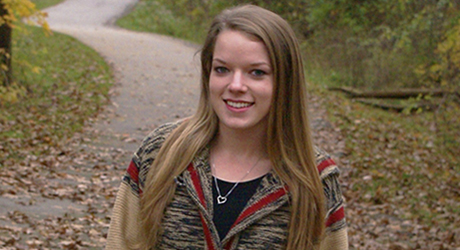 HVACR Sophomore Oliver Earns Breaking Traditions Excellence Honor
Heating, Ventilation, Air Conditioning and Refrigeration sophomore Brook Oliver will receive the Breaking Traditions Award for Excellence from the Michigan Department of Education. More...
News Headlines