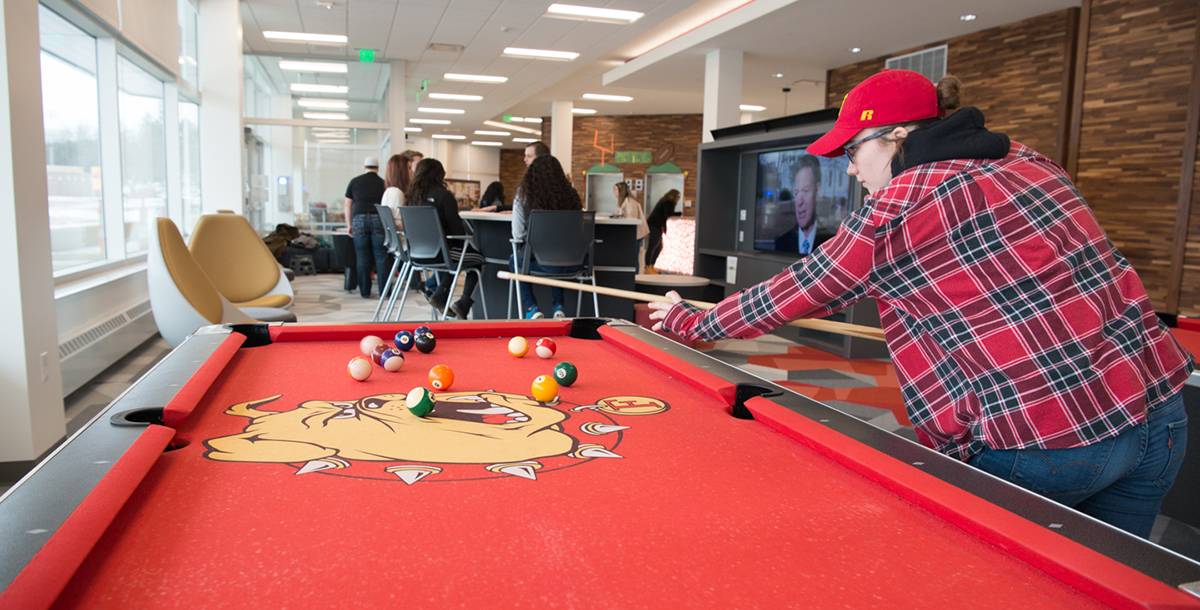 The Board of Trustees approved three honorary doctoral degrees and a new housing facility improvement plan that includes maintenance and facility-improvement projects in existing residence halls, including Bond, Brophy/McNerney, Clark and Hallisy halls at its regular meeting on Friday, Feb. 22 in Big Rapids. More ...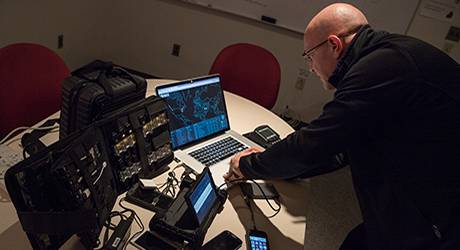 Information Security and Intelligence Students Earn Amazon Web Services Cloud Computing Certification
Eleven Information Security and Intelligence students have acquired industry certification in Amazon Web Services' Cloud Computing, following the university's first semester of instruction as a designated AWS Educate Academy. More...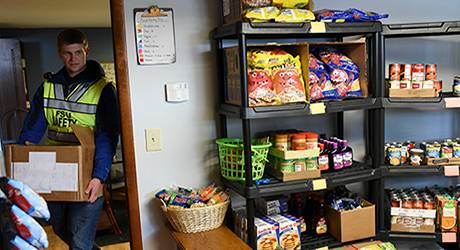 Food for Fines Contributions Delivered to Wesley House Student Pantry
The Department of Public Safety delivered nearly 500 pounds of non-perishable food to the Wesley House Food Pantry, near the main campus in Big Rapids, on Thursday, Feb. 21. The delivery was the result of the department's first Food for Fines initiative. More...
News Headlines