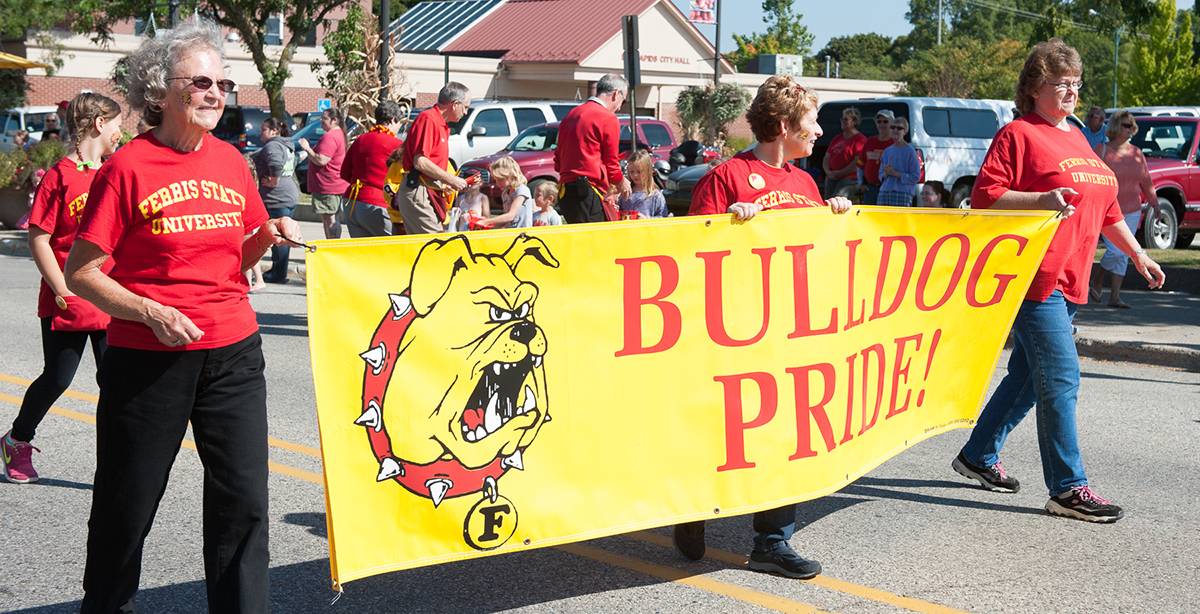 A one-week schedule of activities on the Big Rapids campus will welcome students, alumni, faculty, staff and other friends beginning Saturday, Sept. 18, as the 95th Homecoming celebration builds off the theme "Bulldogs Back to Campus." More ...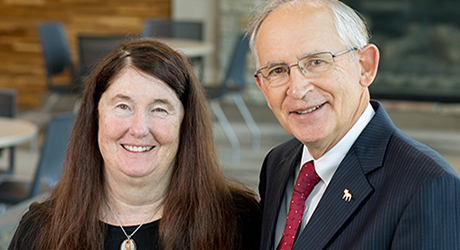 First Couple David and Patsy Eisler Honored as 2021 Homecoming Grand Marshals


Venturing into the greater community is second nature to President David Eisler and his wife, Patsy. This time, the Eislers will serve as grand marshals for Ferris' 2021 Homecoming celebration.
More...
Michigan Veterans Affairs Agency Awards Ferris State University Gold Level Status for Assistance Program
The Michigan Veterans Affairs Agency, an operation of the state government, has again given gold-level status to the University's programming designed to assist students with military service backgrounds. More...
News Headlines