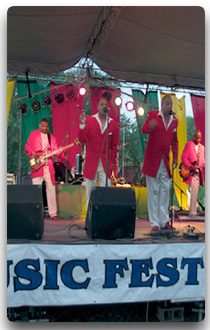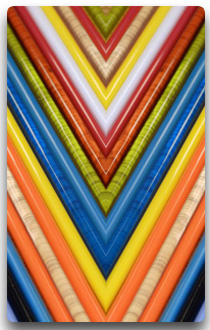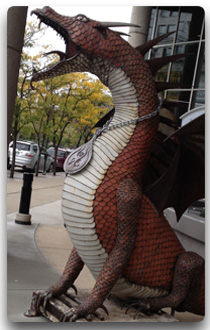 Festival of Lights Parade
November
Big Rapids Winter festival.

Taste of Mecosta
February
Sample local restaurant offerings.

Idlewild Music Festival
July
Rediscovering musical roots on Idlewild lake.
Santa Clause Comes to Town
December
Big Rapids Christmas event. S Michigan Ave,
Big Rapids, MI 49307
(231) 796-7304
Local Barbershop
The Big Event
April
Ferris State community building initiative.
Festival of the Arts
(Big Rapids)
February
Local Art Festival.

Downtown Farmer's Market
May-Oct.
Big Rapids local fruits/veggies market.

Music on the River Concert Series
June-Aug.
Mecosta free live music concerts.

Fourth of July Parade/Fireworks
July
Downtown Big Rapids
Blues on the Mall
June-Aug.
Grand Rapids live music, Wednesday evenings.
ArtPrize
Sept. - Oct.
Grand Rapids international Art competition.
Festival of the Arts
(Grand Rapids)
June
Celebration of Arts in West Michigan.

Remus Heritage Days
July
Music,quilt show,craft fair.

Wheatland Music Festival
September
Folk Music, Dancing.

Blessing of the Bikes
May
Baldwin Motorcycle blessing,craft fair, bike show.

National Cherry Festival
July
Traverse City cherry festival, Air Show, craft fair, parade, entertainment.

TubaBach Chamber Music Series
September-October
Big Rapids Chamber music.

Old Settlers Reunion
3rd Saturday in August
School section Lake, commemorates the first African American settlers of Mecosta and Isabella Counties.