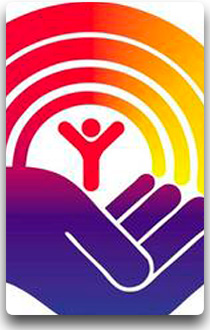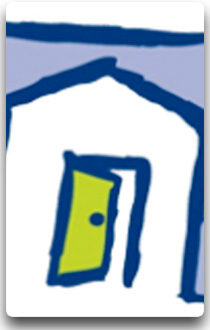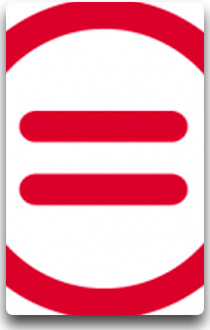 ---
Community Service Initatives
Grand Rapids Urban League
745 Eastern Ave. SE,
Grand Rapids,
MI 49503
616-245-2207

Big Rapids Lions Club
P.O. Box 807,
Big Rapids, MI 49307
Meetings are at 52 Sports Bar,
Holiday Inn, 1005 Perry Ave,
Big Rapids, MI 49307

Big Rapids Rotary Club
Tuesday at noon
Meet at Artworks (basement),
106 N. Michigan Ave,
Big Rapids, MI 49307

Volunteer Opportunities
Mecosta-Osceola United Way
315 Ives, Big Rapids, MI 49307
231-592-4144

Mecosta County Habitat for Humanity
PO Box 1038
Big Rapids, MI 49307
18387 Northland Dr, Big Rapids, MI 49307
(231) 629-8700

WISE (Women's Information Service)
PO Box 1249 Big Rapids, MI 49307
231-796-6600

Broadway Grand Rapids
122 Lyon St NW, Grand Rapids, MI 49503
(616) 235-6285

Opera Grand Rapids


1320 Fulton St E, Grand Rapids, MI 49503




(616) 451-2741

Voca Lyrica


301 Maple St,
Big Rapids, MI 49307
Project Starburst


120 S. State St. Big Rapids, MI 49307




231-796-5342

Our Brother's Keeper
405 S. 3rd Street Big Rapids, MI 49307




231-629-8033

Manna Pantry (St. Andrew's)


315 B State Street Big Rapids, MI 49307




(231) 408-2940

Mid Michigan Big Brothers Big Sisters


104 W Fifth St




Clare MI 48617




989-386-9304
Networking
Big Rapids Jaycees
To provide young people
the opportunity to develop
personal and leadership skills through local community action and organizational involvement.

GR Blend
BL²END serves as an outlet
for young professionals of color
to learn, network, grow and become engaged.

Out Pro
OutPro promotes a welcoming culture in West Michigan for LGBT professionals.

Grand Rapids Young Professionals
is dedicated to providing young professionals with the opportunity to network professionally and socially.

GRAPE GR


more than 600 active members attending monthly events that provide learning, collaboration and social networking.