Faculty Learning Communities Program
The Faculty Learning Communities Program houses the Faculty Learning Communities (FLCs) that are offered at Ferris State University. A faculty learning community is a discipline-based or interdisciplinary group of faculty (6-15 participants) that focuses on a specific teaching and learning theme, issue, problem, or pedagogy over an extended period of time. Each FLC has one or more facilitators who design or co-design with participants a curriculum (if you will) that guides the learning and work of the participants. In most FLCs, participants also produce or create a specific work that is related to the FLC's focus.
New and Early Career Faculty Program
FCTL's New and Early Career Faculty Program aims to support faculty in their early years at Ferris State to make a positive transition into the Ferris community, be effective educators, and productive members of their academic and professional communities.
The Junior Faculty Fellows Program (JFFP) has several goals, including helping Fellows identify and develop a project relevant to their teaching, scholarship, or service; supporting Fellows in their project work; facilitating the establishment and growth of relationships and rapport among fellows; and providing Fellows with a venue for sharing their work with the University community.
Institutes
FCTL's institutes provide immersive, supportive, and collaborative learning environments to focus on range of ideas, research, teaching and learning strategies, and much more. Here, we describe the institutes FCTL has facilitated in recent years.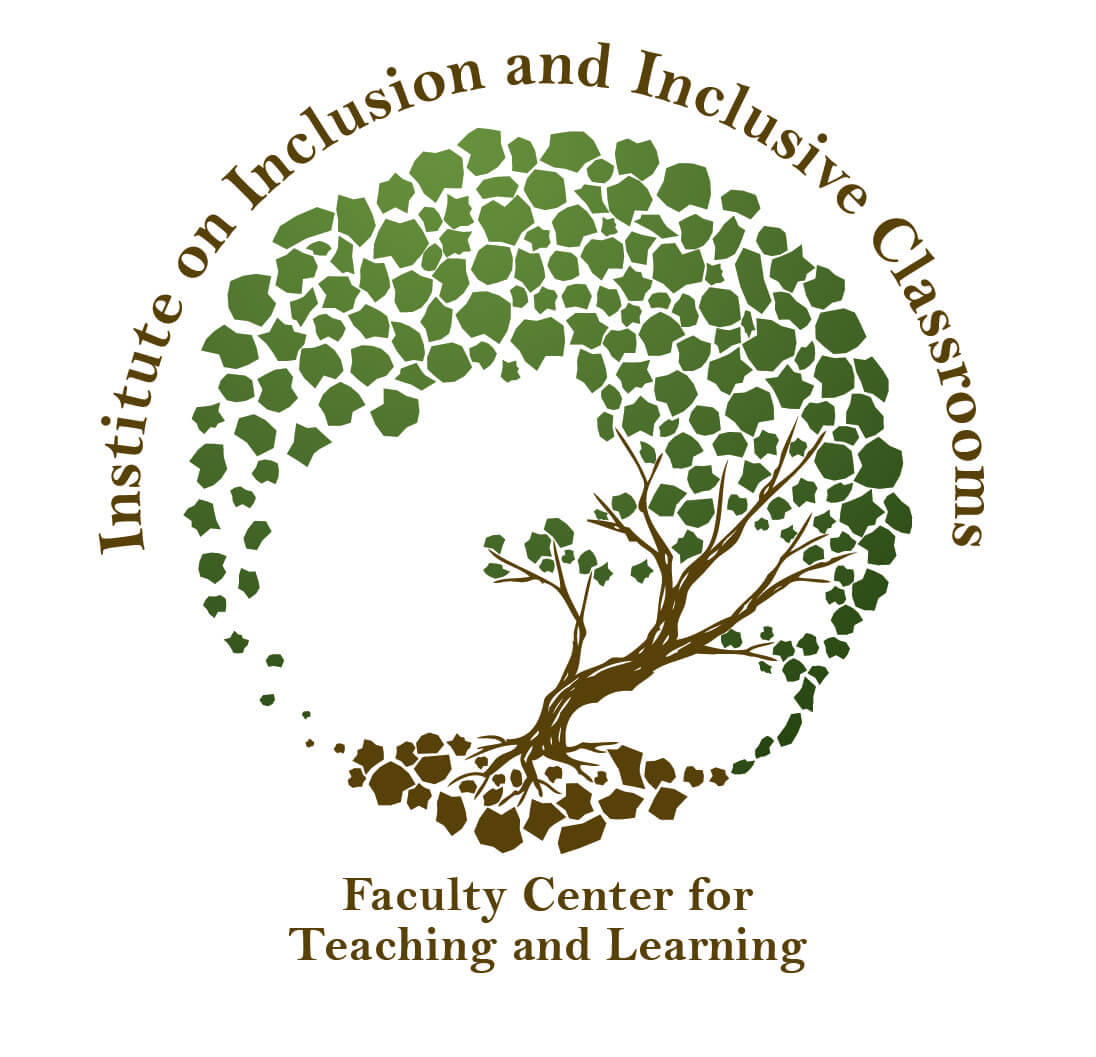 Institute on inclusion and Inclusive Classrooms
The Institute on Inclusion and Inclusive Classrooms is a five-day learning and working experience for you to explore diversity-, equity-, and inclusion-related topics that impact us as educators and members of our communities. In this institute, we explore learning barriers encountered by students and other topics such as social identity, intersectionality, Microaggressions, stereotype threat, power, and privilege.
The Course Design Institute
The Course Design Institute (CDI) is a five-day, hands-on, interactive experience. The CDI provides you a focused, engaging, and collegial environment to utilize elements of course design and approaches to teaching, learning, assessment, and feedback to design portions of a course.

Agile Course Design Institute
With the onset of the COVID-19 pandemic in Spring 2020, the fully online Agile Course Design Institute (ACDI) was designed to enable faculty to combine elements of course design with the need to be agile relative to unpredictable changes in teaching and learning. The ACDI is a fully online experience with both synchronous and asynchronous opportunities to fit your schedule.