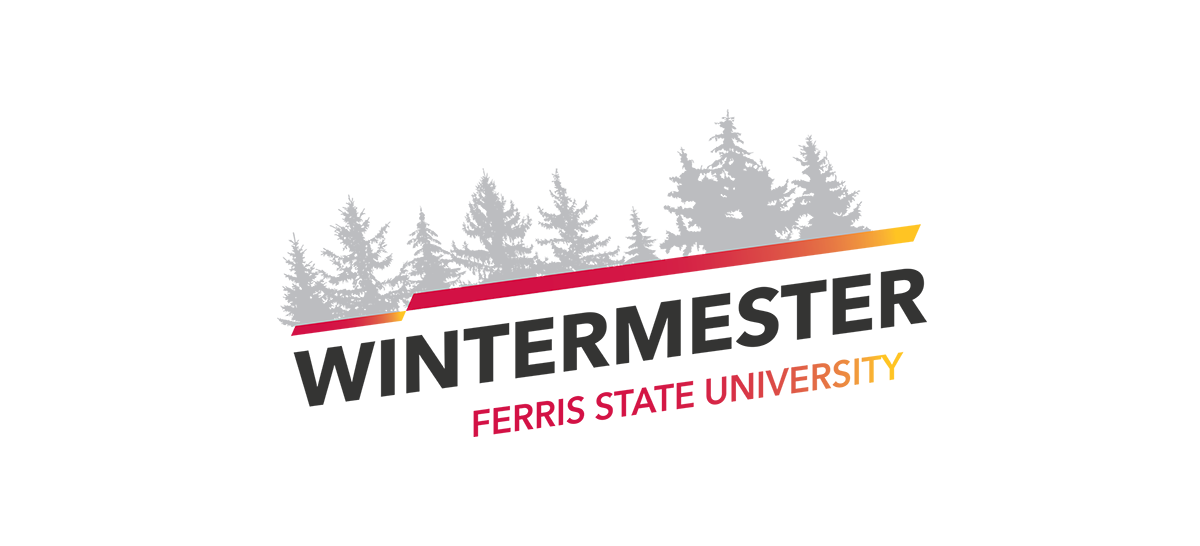 One Month. One Class. Full Credit.
Knock out a whole class in less than a month entirely online during Wintermester. These fast-paced, immersive online classes are only available over winter break, and they're the perfect way to get ahead or catch up.
Wintermester 2019-20 starts on December 16 and runs until January 10. Get ready by exploring all the available Wintermester classes, keeping an eye on important dates, and confirming your financial aid.
Are You Up to the Challenge?