Contacting, Mentoring, and Supporting
Coaches are a familiar face to first-year students at Ferris!
Your first friend at Ferris
The Ferris State Peer Success and Involvement Coaching program connects student leaders with incoming first-year students after the student has completed orientation. Coaches continue to work with students through their first year at Ferris. Peer coaches will help you get involved, meet friends, quickly find solutions, and set you up for success.;
All first-year students will be paired with a Coach and receive information via their Ferris email before the Fall semester begins. The program provides workshops, coffee meet-ups, a bi-weekly newsletter, awards, celebrations, study teams, and much more.
Becoming a Bulldog
Get started on the right foot even before stepping on campus! Attend our Becoming a Bulldog (BAB) virtual sessions this summer.
IN-PERSON EVENTS:
Thursday, August 25 and Friday, August 26 - Time and Location TBD
VIRTUAL EVENTS:
Tuesday, August 23 and Wednesday, August 24 - Time TBD, Location ZOOM
Stay tuned for more information and a full schedule!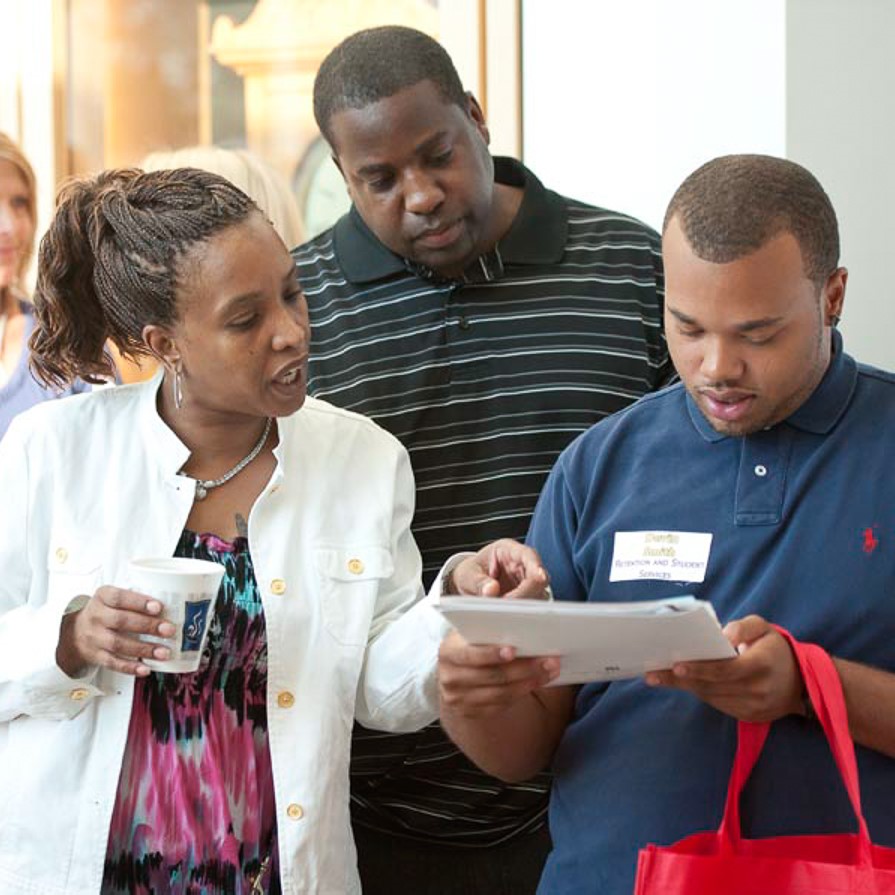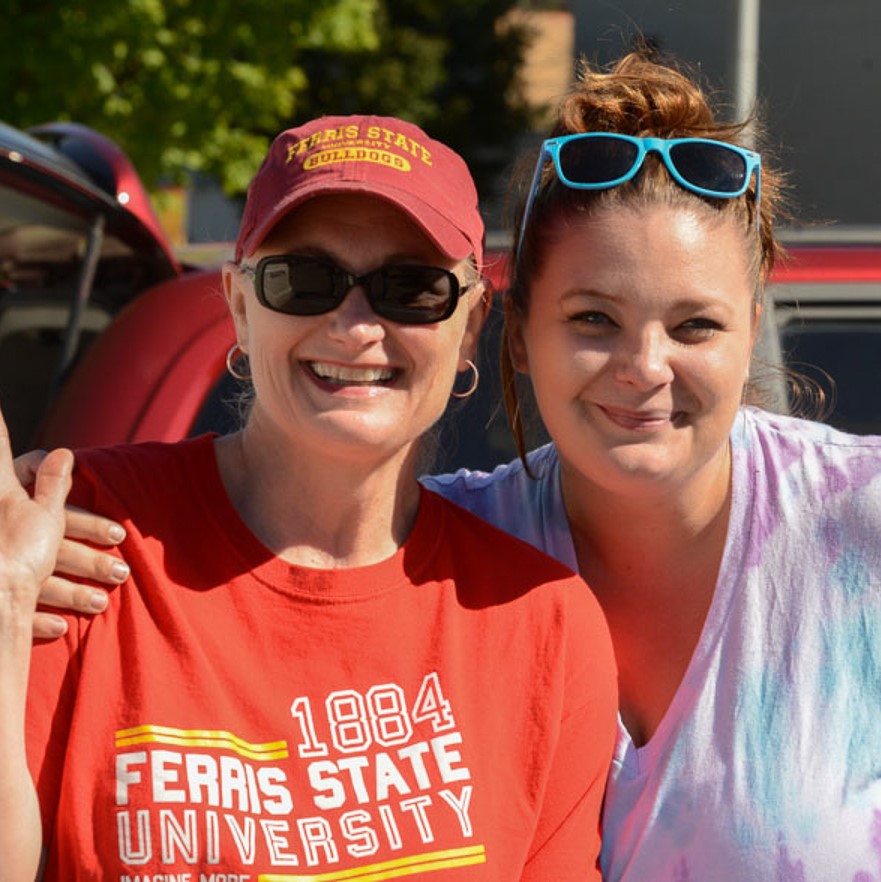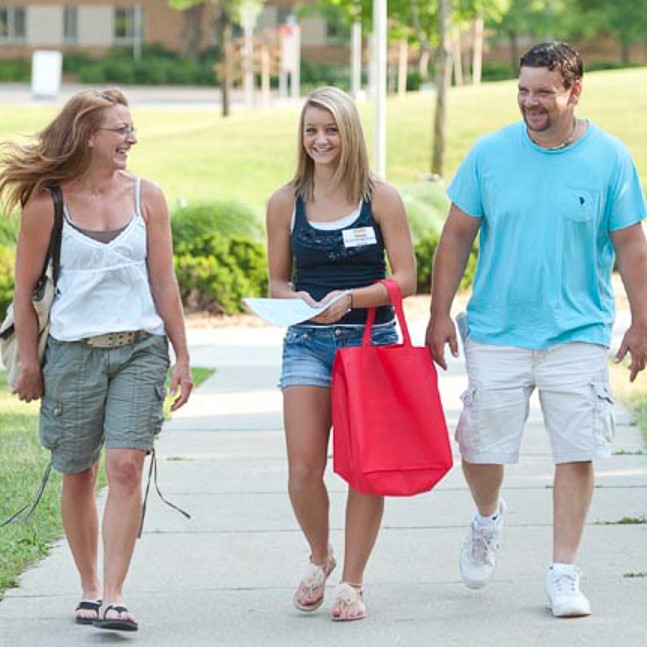 2022 - 2023 Peer Coaches
Michaela M. - Coach Lead
Brianne K.
Ashley C.
Andrew B.
Alexia M.
Kyla B.
Jadah T.
Madison M.
If you haven't heard from your coach prior to school starting, please email [email protected] or call (231) 591-2685.