Finish Your Journey

Return to Ferris and reclaim your success.
Reignite Your Future
Life has its detours, but it's not too late to return to Ferris and accomplish what you started. This is your moment to take that leap forward, complete your degree, and unlock a world of possibilities.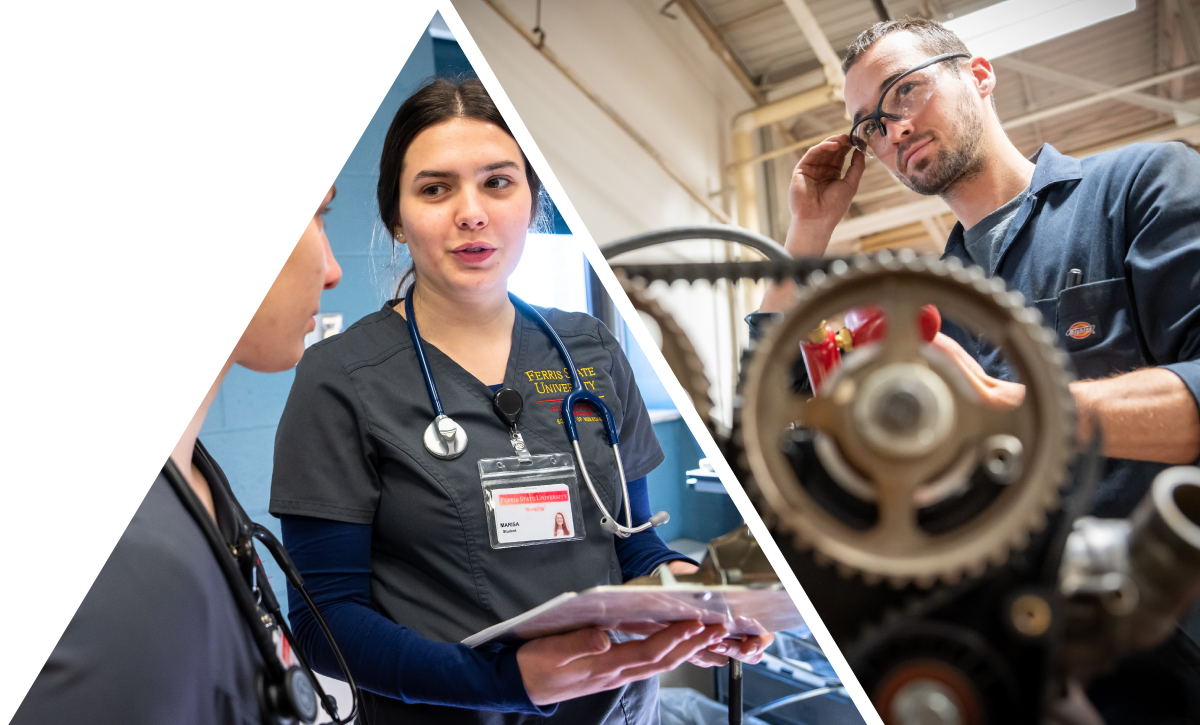 The Value of Your Degree
Your bachelor's degree unlocks a life-long advantage. You have a head-start at Ferris.
77
%
Lower unemployment rate
$1200000
Higher lifetime earnings
Things change. Discover a new program that fits your life now.
Looking for a local option? Check out our Student Success Hubs located across Michigan.
Your Next Steps
1
1.

Apply

Complete your free Ferris application online. Make sure to select "Readmit" as your student type so we know you're a returning Bulldog.
2
2.

Send Transcripts

Submit a transcript for any college courses you have taken since the last time you were at Ferris. Check out our handy how-to guide for help.
3
3.

Watch for Good News

Watch your mailbox and your email (the one you used to apply) for messages from our Admissions team. You will hear back from us within one week of completing your application.
4
4.

Dive Back In

After you have been readmitted to Ferris, you're ready to jump back into life as a Bulldog. If it has been awhile since you were here, we recommend connecting with your advisor and hopping into our online orientation for a refresher.
Tools for Success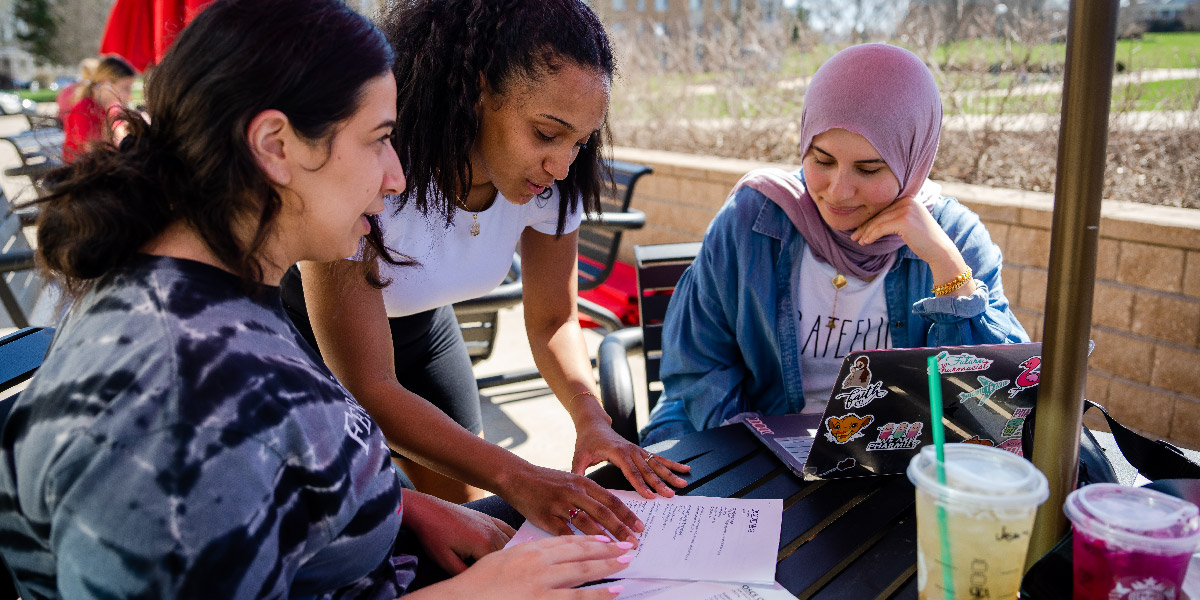 Financial Aid

From high-powered scholarships to impactful grants and other programs, our Financial Aid team will help you maximize the value of your degree.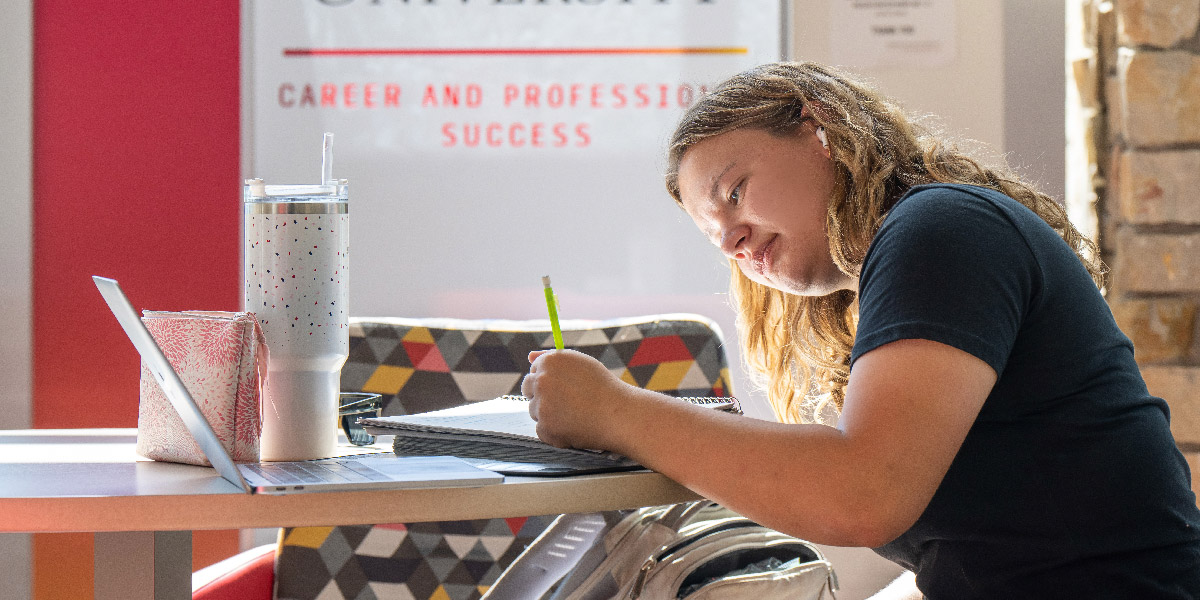 Career Advising

You go to Ferris to get a job you love. With top internships, career fairs, resume help and more, our career advisors will help you make it happen.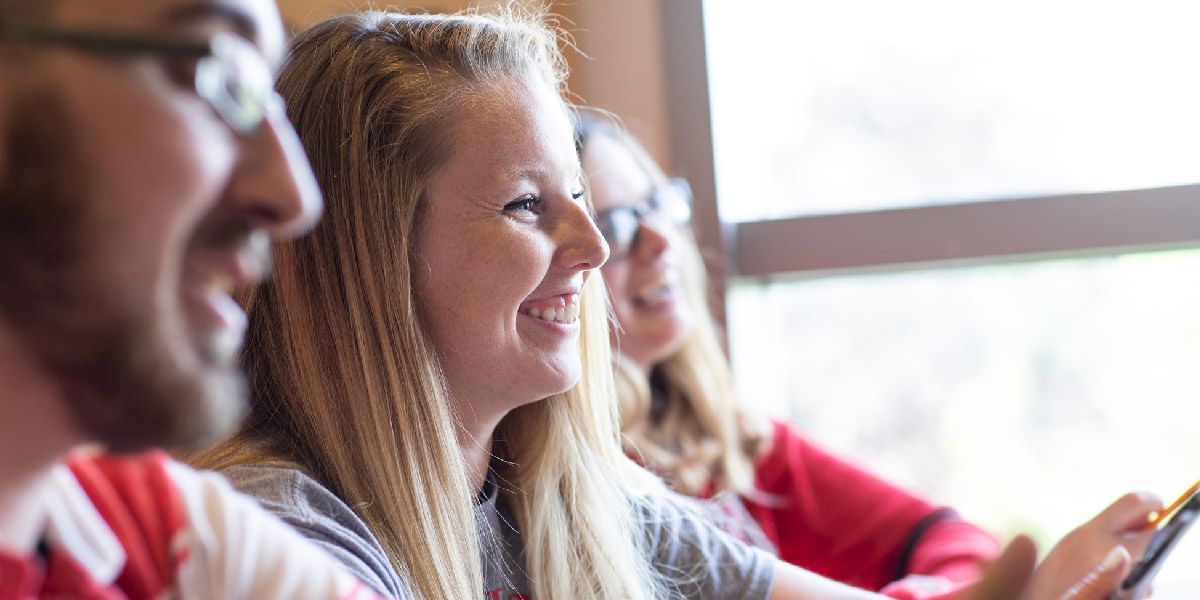 Academic Support

Whether it's one-on-one tutoring or tackling a tough subject with a study group, you'll find the support you need at Ferris.
We're Here to Help
Office of Admissions
Timme Center for Student Services, 201
1201 South State Street
Big Rapids, MI
(231) 591-2000
[email protected]
8 a.m - 5 p.m.
Monday - Friday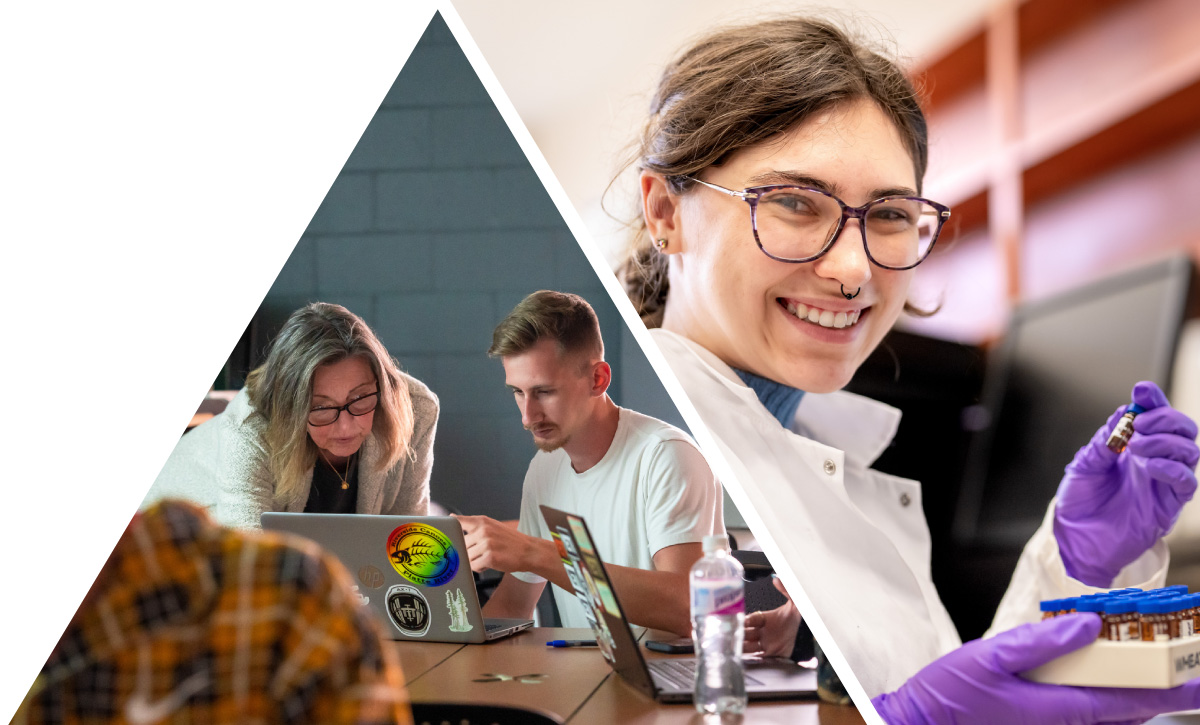 Sources