Fall commencement
December 17
This is the moment you've been working toward. The Fall 2022 Commencement Ceremony will be held on Sat., Dec. 17, 2022.
Ceremony Details

Saturday CEREMONIES
Ceremonies will be held for students from the following colleges on Saturday, December 17, 2022 at the times listed.
10:00 a.m.
College of Business
College of Health Professions
1:30 p.m.
College of Arts, Sciences, and Education
College of Engineering Technology
Doctorate of Community College Leadership
More Commencement Info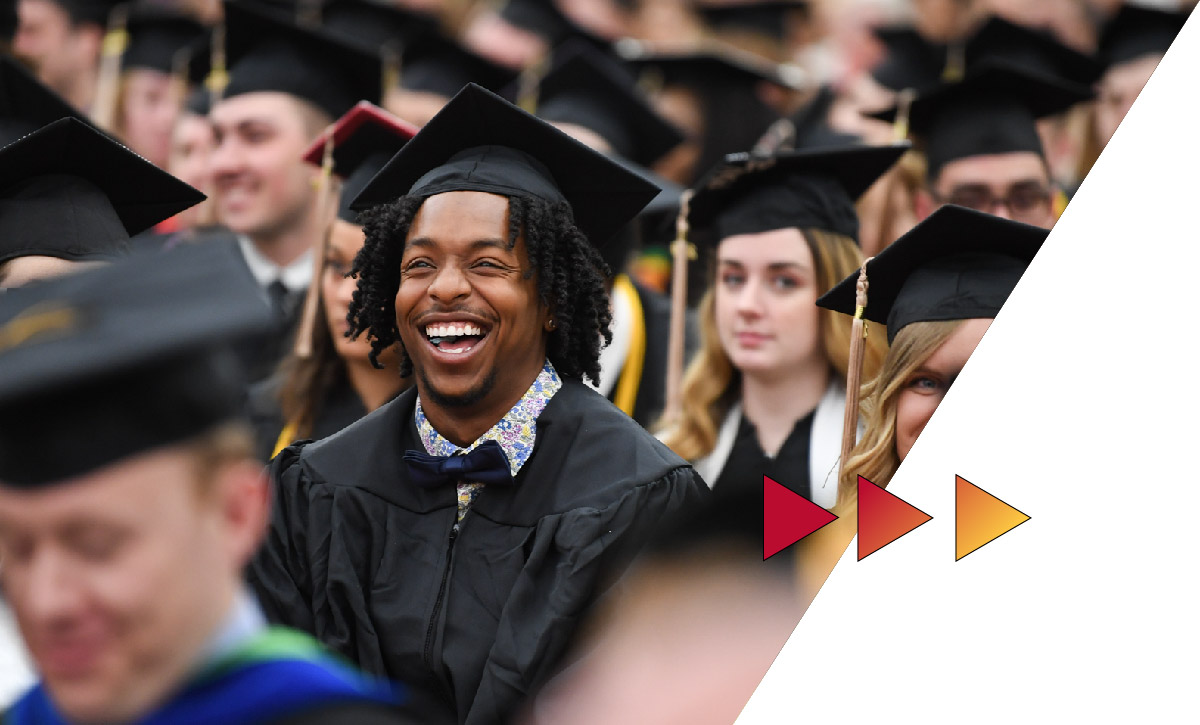 Questions?
Whether you're wondering if you are eligible to graduate with honors or you just want to know how long the ceremony usually lasts, we've got the answers you're looking for.