Assured Admission to Ferris
Where move forward faster.
Your spot as a future Ferris State Bulldog is assured when you graduate from a Michigan high school with a 3.0 GPA.
Our Commitment to You
Ferris State University's goal is to move every Michigan resident's education forward. As a part of that goal, we have joined a select group of Michigan's top public Universities in offering an assured admissions program. This program, called the Michigan Assured Admission Pact, means every Michigan high school graduate with a 3.0 GPA will be admitted to Ferris when they apply.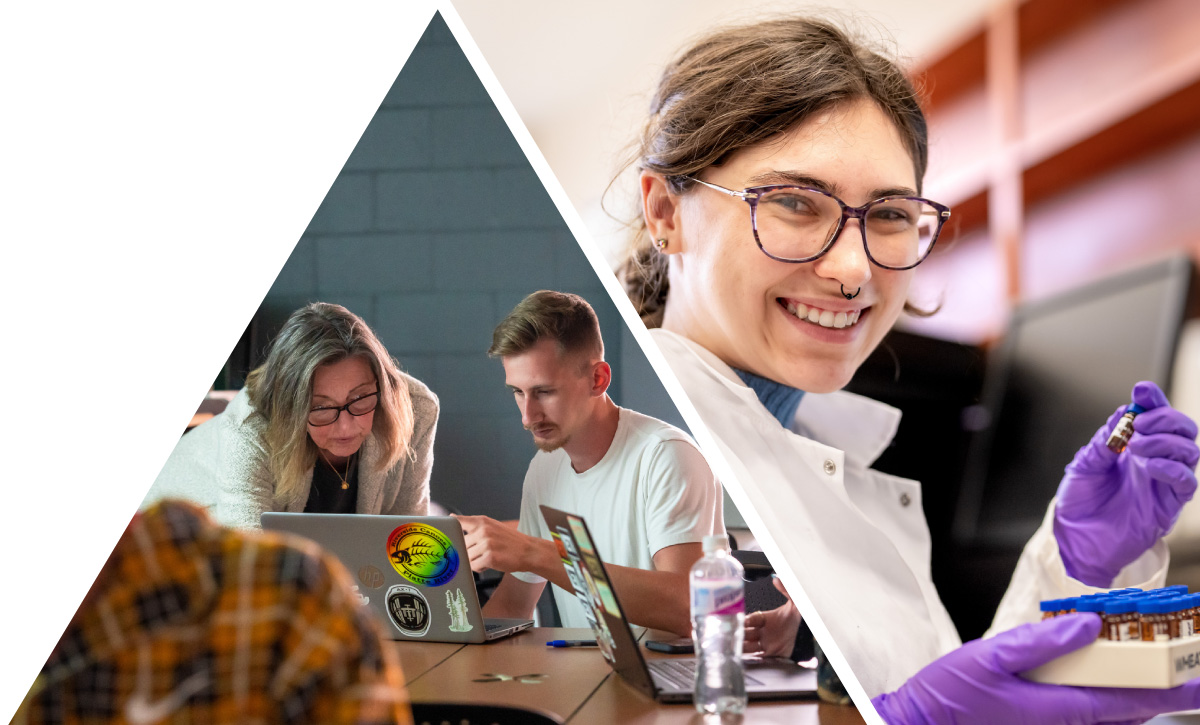 Be a Bulldog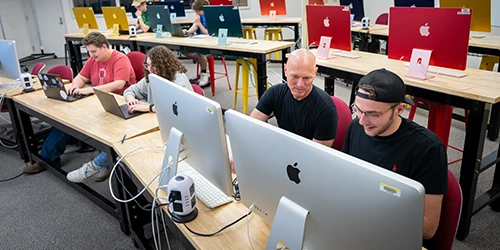 Top Programs
Our 180+ degree programs are for those ready to dive in and get their hands dirty from day one. From Esports and Game Design to Nursing and Business, all of our programs move at the speed of the real-world.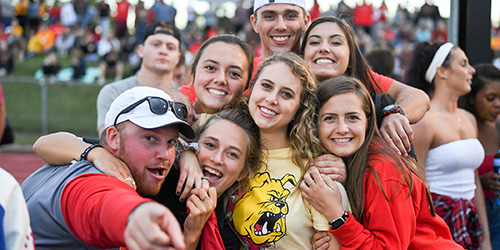 Bulldog Life
Living the Bulldog life means getting involved with out hundreds of student organization, cheering Bulldog athletics to victory, and discovering everything our campus has to offer.
Apply Free
Let's go, future Bulldogs! Start your free application online now. If you have questions about the application, meet a Ferris expert who will guide you through the process.