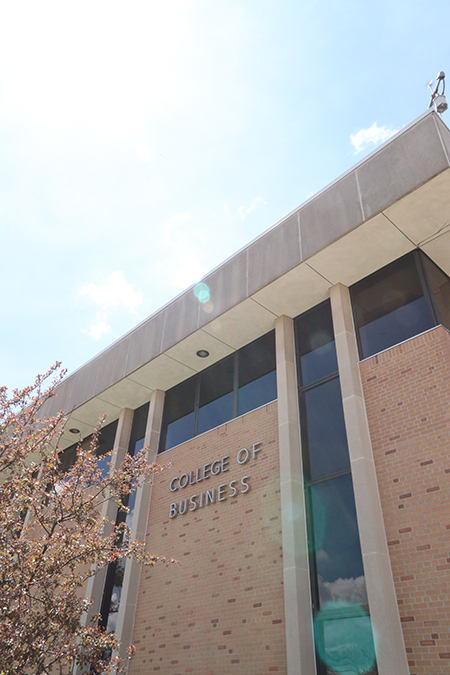 A collaborative effort in Ferris State University's College of Business is receiving support through a partnership with MindFire, Inc., an Irvine, California-based marketing communications firm.
"We are thrilled to be working with Ferris State University in this endeavor," said David Rosendahl, president and co-founder of MindFire.
"Because OptiChannel marketing is a new field, our collaboration with Ferris State University not only allows the university to reach prospective students more effectively, but the education and eventual certification of students in the OptiChannel methodology and usage of the MindFire Platform will better prepare them for the future of marketing and sales."
Professor of Graphic Media Management Patrick Klarecki expressed enthusiasm for the partnership.
"As the only Graphic Media Management Bachelor's program in the country housed in a College of Business Marketing department, we are extremely proud to be working with MindFire and using the MindFire OptiChannel Platform in our academic laboratory," Klarecki said. "We are in a unique position to bring together students studying Marketing, including Public Relations, Business Data Analytics and those studying Graphic Media Management to learn how to design and implement an OptiChannel marketing campaign, hands-on."
A core team of Marketing department faculty, including Klarecki, instructor Barb McNamara Barney, professor John Conati and assistant professor Scot Squires entered a six-week in-depth training course that MindFire has made available.
"The professionals at MindFire have been outstanding to work with," Klarecki said. "They literally hold our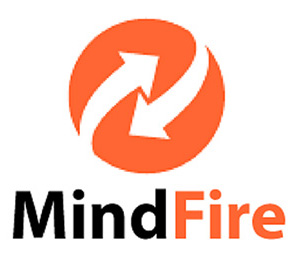 hands each step of the way as we learn their tools. Our faculty and students are impressed with the power of MindFire's software."
The training's initial outcome will be a campaign targeting Fall 2021 applicants and those admitted to the university's Marketing department programs. A secondary objective is to foster collaboration between Marketing degree students and the Graphic Media Management majors through shared participation in GMAN 310, their Variable Data Publishing and Cross Media Marketing class. Once there has been successful implantation, the Marketing faculty will work with MindFire to build a certification program.