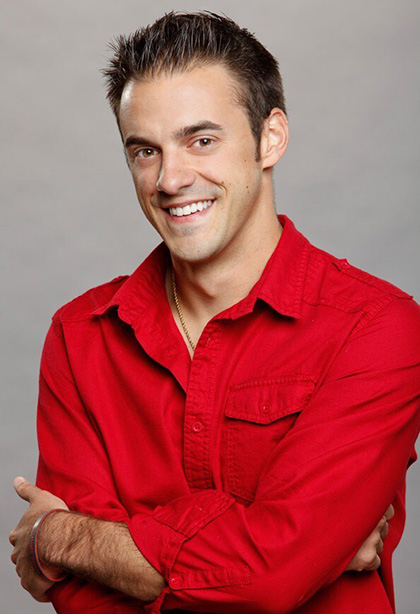 Dan Gheesling, winner of season 10 of CBS's "Big Brother" show, will speak at Ferris State University on Thursday, March 30, at 7 p.m. in room 202 of the University Center.
Gheesling, of Dearborn, Mich., had served as a football coach at his alma mater, Michigan State University, during his college days, and is well remembered for winning season 10 with the first unanimous 7-0 vote in the program's history. He also finished season 14 of the show as the runner-up. Following his "Big Brother" success, Gheesling developed a YouTube channel, became a college campus speaker and has authored self-help books.
Gheesling plans an interactive talk, with Ferris students, about leadership and how to influence, build a great team, motivate and communicate. Throughout his presentation, he will present specific actions that are broken down using real-world application, offering a message that is widely relatable and tailored to the audience.
The five-star event, hosted by Entertainment Unlimited, is free to students and Big Rapids community members. To learn more about Gheesling, visit his website.

For more information on events happening on campus, visit the University Events Calendar.