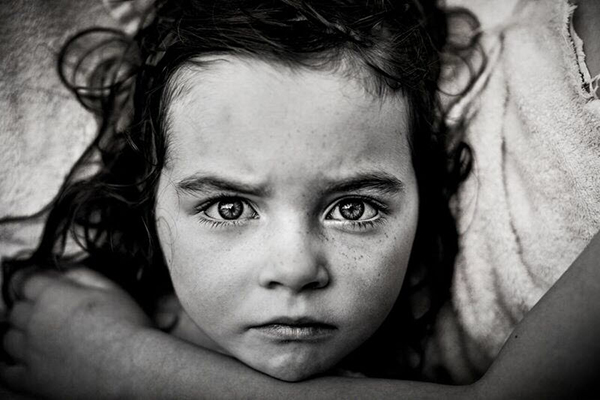 PHOTO CAPTION: A photographic exhibit, "Strong is The New Pretty," will be on display from Wednesday, Jan. 18 through Friday, Mar. 31 at the Ferris State University Fine Art Gallery.
The public is invited to join the Ferris State University community and visit "Strong is the New Pretty," a photographic exhibit which opens Wednesday, Jan. 18, in the Fine Art Gallery.
The series of images were photographed by Kate T. Parker, a former collegiate soccer player, who has a nationwide clientele in fine art and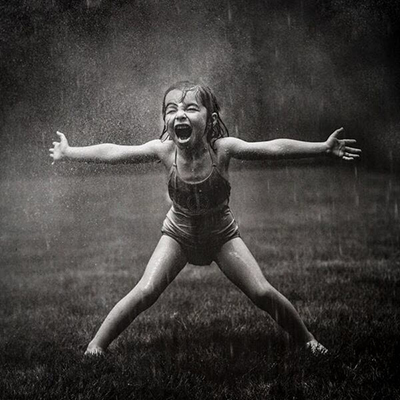 commercial projects. Her inspiration began in shooting pictures of her daughters, who are now 11 and 8 years old, respectively.
"As the project grew, and I met and shot hundreds of girls from all over the country, I learned that strength doesn't always come in one package, it doesn't always look like it does in my girls," Parker said. "Throughout shooting this book, I was and am so inspired by the girls and young women who are featured inside of its pages. These girls are the faces of a new generation of women who don't need someone to tell them that 'it is what inside that counts.' They already know it."
Parker will be visiting the Ferris campus on Thursday, March 23, from 6 to 8 p.m. for an artist presentation and book signing, as "Strong is the New Pretty" is scheduled for release at that time. The Fine Art Gallery is located in Room 205 of the University Center.
Gallery director Carrie Stermer said Parker's exhibit and message are powerful and timely.
"I wish every young man and young woman on campus would take the time to not only view the work, but have real discussions about the truth of Kate's message," Stermer said. "The girls in Parker's photographic series don't fit the 'beauty ideal,' but they are absolutely gorgeous for embracing who they are as unique, strong young women."
The Ferris Fine Art Gallery is open Monday through Friday from 11 a.m. to 6 p.m., and Saturday from 11 a.m. to 3 p.m. The "Strong is the New Pretty" exhibit will remain on display through Friday, March 31.