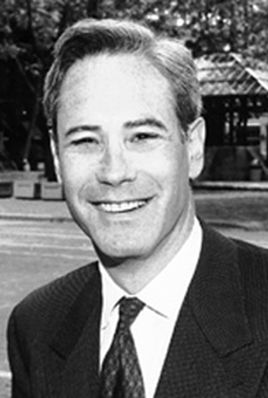 The 2016 election season is in full swing, and Ferris State University is embracing an effort to encourage informed voters to head to the polls, this November.
As part of this mission, author, historian, journalist and college lecturer Rick Shenkman will visit Ferris' campus, on Monday, Oct. 24 at 7 p.m. in University Center, Room 202. His presentation is titled "Seven Habits of Highly-Effective Voters."
This five-star campus event is part of the ALL IN Campus Democracy Challenge, a movement designed to improve, measure and celebrate efforts to change the campus climate and to encourage informed participation in the electoral process. Shenkman's presentation is co-sponsored by several Ferris offices and student organizations, including: the Ferris chapter of the Public Relations Student Society of America, the Center for Leadership Activities and Career Services and the Office of Multicultural Student Services.
This event is free and open to the public. For more information, contact Emma Thibault, president of Ferris PRSSA at (630) 390-8474 or email at [email protected].