By Jenna Kaatz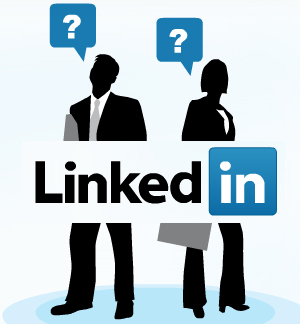 With hundreds of social media platforms circulating the Internet, it's hard to keep up with the ones that are actually beneficial.
Facebook, Instagram and Twitter allow people to stay in contact with family and friends from all over the world while sharing pictures, stories and anything else they want. These are the top social media platforms, today, but what benefit do they bring?
Professionalism
LinkedIn is a growing social media platform for professionals. But, don't let the word "professional" scare you. LinkedIn is basically Facebook's older brother. LinkedIn is a place for companies and recruiters to find the employees or interns that suit their company best and for college students or graduates to research and find recruiters to make networking connections.
You wouldn't go on LinkedIn and post about your day or upload a picture of your dog, you would post about that awesome new job your rocking and show off that professional headshot you were so nervous about. LinkedIn gives you the opportunity to put your best foot forward on social media to benefit you in getting a career you want.
Worth it?
LinkedIn organizes your job experience, volunteer experience, skill, school organizations and more to guide your profile into the hands of recruiters. Five months after starting my LinkedIn account the offers came rolling in, five offers to be exact. These are five companies that didn't even know I existed until I created my LinkedIn account and was connected to them. Although the job offers didn't work out, I now have connections with these people who know my name and when the time is right, I'll be able to say, "Remember me from LinkedIn?"
So set aside the presumptions you have about a professional social media site, LinkedIn will connect you to places you didn't know existed and take you to places you only dreamed of.

Jenna Kaatz is a student employee in the News Services and Social Media Office of the University Advancement and Marketing division of Ferris State University.