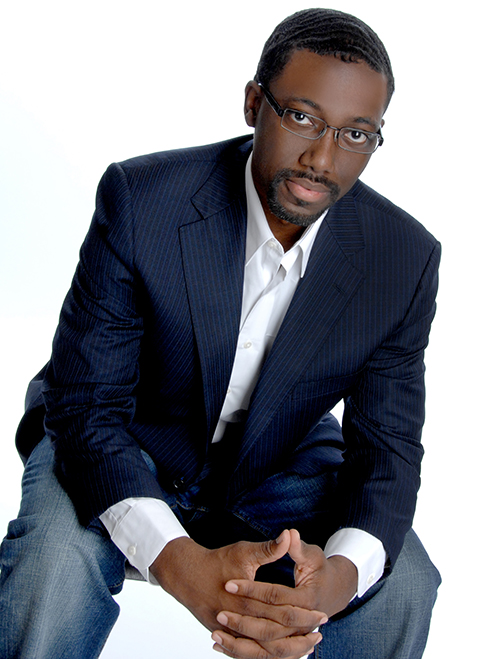 Kris Mathis, a best-selling author and motivational speaker will visit the Ferris State University campus at 7 p.m. on Wednesday, Feb. 3. His presentation is sponsored by the Office of Multicultural Student Services and the student organization Black Leaders Aspiring for Critical Knowledge.
The event, which is free and open to the public, will take place in University Center, Room 202B.
Mathis has earned international acclaim for his high-energy messages designed to inspire people to reach beyond mediocrity to an aggressive pursuit that will turn dreams into reality. He is author of the book "From Success to Significance: The Eight Keys to Achieving Any Goal or Dream."
To learn more about Mathis, visit www.krismathis.com.
The event is funded by student activity fees as allocated by the Finance Division of Student Government.
For more information about this event, visit the University Events Calendar or contact the OMSS at (231) 591-2617.
Last updated: 01-29-2016