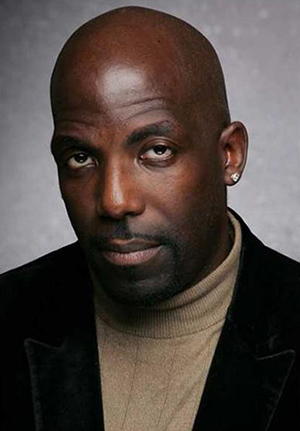 Ferris State University is set to get the week off to a funny start with the event, One Joke Wonder, on Monday, Feb. 1 in Williams Auditorium at 7 p.m.
One Joke Wonder is hosted by NBC's "30 Rock" show star Kevin Brown, aka DOTCOM.
The concept of the show is to put the comedic spotlight on the fan rather than the professional. The event gives ordinary people an opportunity to step on stage to tell their favorite jokes.
One Joke Wonder is billed as a platform for class clowns, closet comedians and comedy hecklers.
The event is sponsored by Entertainment Unlimited, the campus programming board.
Click One Joke Wonder for more information about the show.
Last updated: 01-29-2016